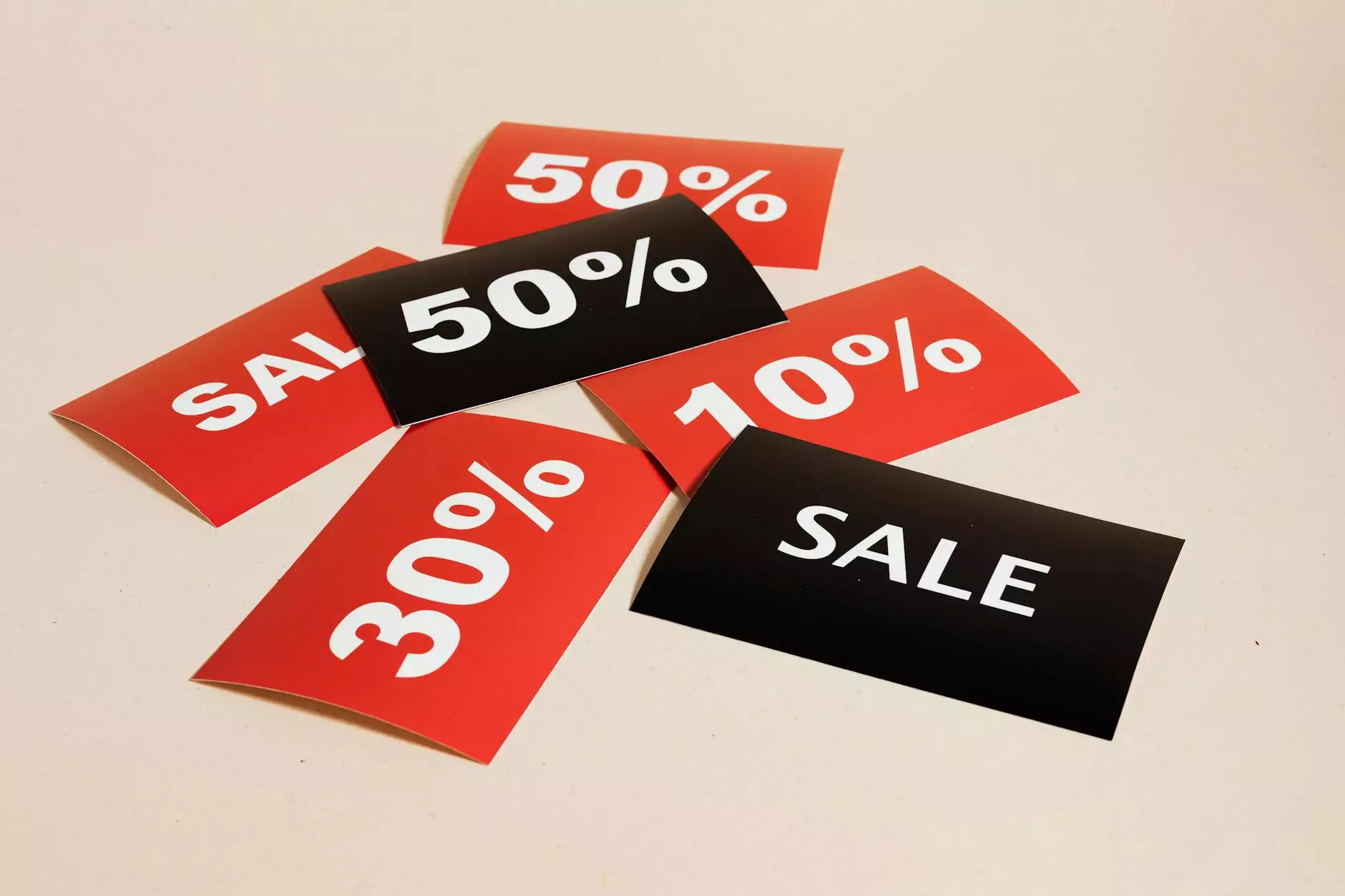 Introduction
Are you looking to upgrade your kitchen with a stylish and functional base cabinet? Look no further than the Espresso 30 Inch Base Cabinet by Krumdieck Ken. Designed to meet the highest standards of quality and aesthetics, this cabinet is a perfect addition to any modern kitchen.
Quality Craftsmanship
At Krumdieck Ken, we take pride in delivering top-notch products to our customers, and the Espresso 30 Inch Base Cabinet is no exception. Crafted with precision and attention to detail, this cabinet is built to withstand the test of time. The sturdy construction ensures stability and durability, while the espresso finish adds a touch of elegance to your kitchen.
Functional Design
Functionality is a key aspect of any kitchen cabinet, and the Espresso 30 Inch Base Cabinet delivers in every way. With ample storage space, this cabinet provides the perfect solution for organizing your kitchen essentials. The spacious interior can accommodate pots, pans, utensils, and more, helping you keep your kitchen clutter-free.
Specifications
Dimensions: 30 inches wide, 24 inches deep, 34.5 inches high
Material: Solid wood construction
Finish: Espresso
Drawer Configuration: Three drawers with full-extension glides
Hardware: Brushed nickel handles
Assembly: Comes fully assembled
Benefits
Investing in the Espresso 30 Inch Base Cabinet offers numerous benefits for homeowners:
1. Increased Storage Space
With its generous storage capacity, this cabinet allows you to optimize your kitchen's storage potential. Say goodbye to cluttered countertops and enjoy a neatly organized space.
2. Enhanced Aesthetics
The beautiful espresso finish of this cabinet adds a touch of sophistication to your kitchen. Its sleek design complements various kitchen styles, from contemporary to traditional.
3. Easy Accessibility
The full-extension glides on the three drawers ensure effortless access to your kitchen essentials. No more rummaging through cabinets to find what you need.
4. Durability
Made from solid wood and built to last, the Espresso 30 Inch Base Cabinet is a sturdy and reliable choice for your kitchen. It is designed to withstand daily use and remains in excellent condition for years to come.
5. Versatility
Whether you have a small kitchen or a spacious one, this cabinet fits seamlessly into any layout. Its dimensions are optimized to offer functionality without occupying excessive space.
Purchase the Espresso 30 Inch Base Cabinet
Revamp your kitchen with the Espresso 30 Inch Base Cabinet from Krumdieck Ken. Order now and enjoy the benefits of this high-quality, functional, and aesthetically pleasing cabinet. Make a lasting impression with your kitchen upgrade today!
Conclusion
The Espresso 30 Inch Base Cabinet by Krumdieck Ken offers a perfect blend of style, functionality, and durability. Elevate your kitchen's aesthetics and storage capabilities with this superior cabinet choice. Invest in the best for your kitchen and experience the difference that quality craftsmanship can make.