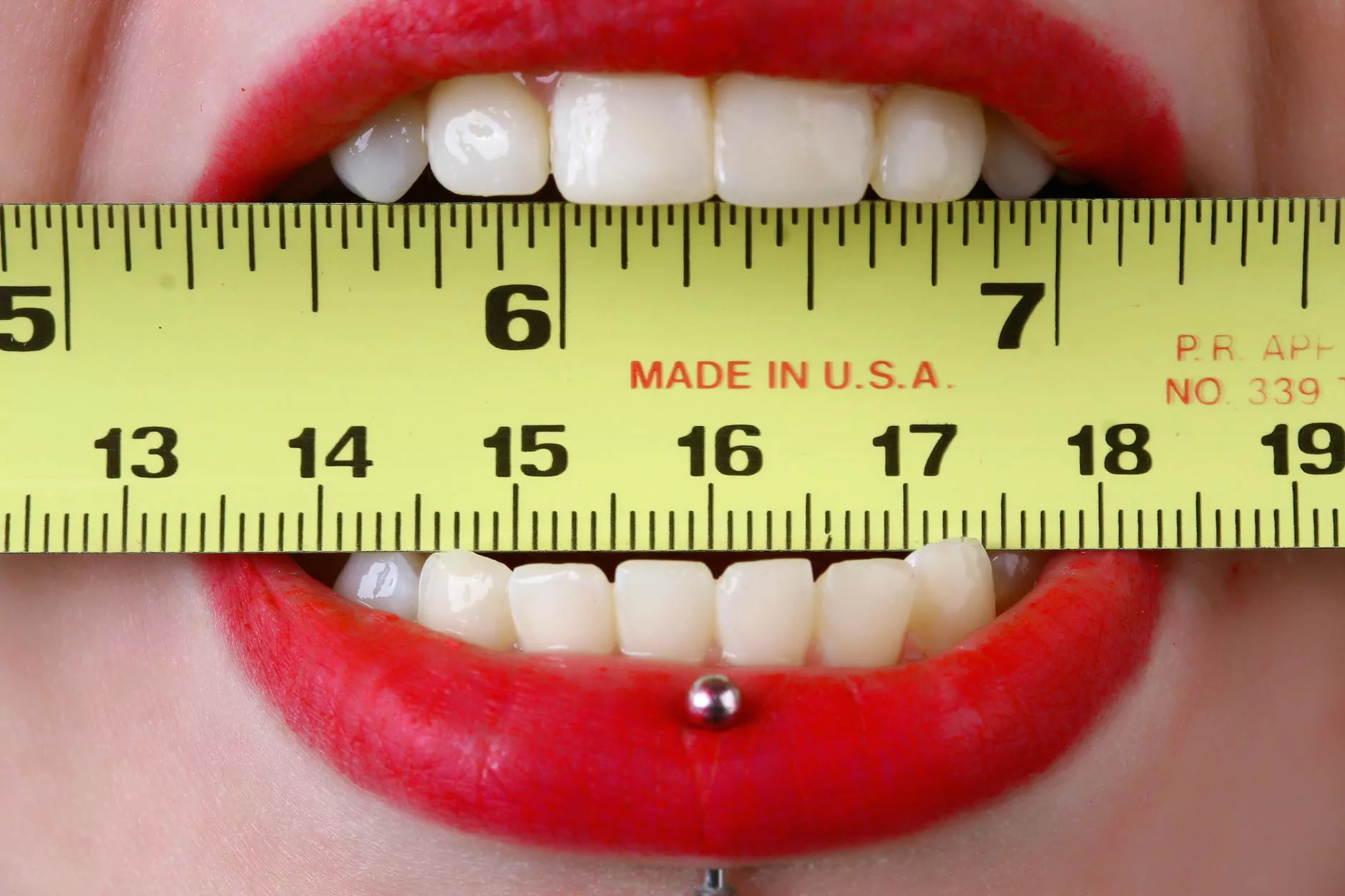 Welcome to Krumdieck Ken, your trusted source for premium home improvement products. We take pride in offering high-quality molding solutions that enhance the aesthetic appeal of your living spaces. In this page, we will introduce you to our exquisite Espresso Scribe Molding 96 x 0.5 - a must-have for homeowners seeking to add an elegant finishing touch to their kitchen cabinetry.
Enhance Your Kitchen Cabinets with Espresso Scribe Molding
Your kitchen is the heart of your home, and we understand the importance of creating a space that reflects your personal style and attention to detail. Our Espresso Scribe Molding is meticulously crafted to seamlessly blend the edges of adjacent cabinets for a cohesive and polished look. It acts as a decorative trim, adding depth and sophistication to your kitchen while hiding any gaps that may exist. With its deep espresso finish, this molding effortlessly complements a variety of cabinetry styles.
Superior Quality and Durability
At Krumdieck Ken, we believe in delivering only the highest quality products to our customers. Our Espresso Scribe Molding is crafted using premium materials to ensure long-lasting durability and resistance to wear and tear. With its 96 x 0.5 size, it is designed to fit perfectly between standard kitchen cabinets, providing a seamless transition that elevates the overall appearance of your cabinetry.
Each piece of molding undergoes rigorous quality control checks to ensure it meets our strict standards. Our team of skilled craftsmen pays great attention to detail, resulting in a flawless finish that adds a touch of elegance to any kitchen. With proper care and maintenance, your Espresso Scribe Molding will retain its beauty for years to come.
Easy Installation and Versatility
We understand that your time is valuable, which is why our Espresso Scribe Molding is designed for easy installation. Whether you are a seasoned DIY enthusiast or a professional contractor, you'll appreciate the simplicity of installing this molding. It seamlessly attaches to the edge of your cabinets using adhesive or nails, providing a secure and reliable fit.
Not only does our molding enhance the aesthetic appeal of your kitchen cabinets, but it also offers versatility in design. You can use it to create a sophisticated transition between cabinets of different heights, or as a decorative feature to highlight certain areas of your kitchen. The possibilities are endless, allowing you to unleash your creativity and make a statement with your cabinetry.
Why Choose Krumdieck Ken?
Krumdieck Ken is a reputable and trusted name in the home improvement industry. We provide our customers with top-notch products that meet their exact requirements. When you choose our Espresso Scribe Molding, you can expect:
Exceptional Customer Service: Our dedicated team is committed to providing you with the highest level of customer service. We are here to answer any questions you may have and ensure your satisfaction with your purchase.
Uncompromising Quality: We take great pride in the quality of our products. Our Espresso Scribe Molding is manufactured to withstand everyday use and maintain its visual appeal for years to come.
Wide Range of Options: We offer a wide selection of molding styles, sizes, and finishes to cater to diverse customer preferences. No matter your design vision, we have the perfect molding solution for you.
Competitive Pricing: We believe that premium-quality products should be accessible to all. That's why we strive to offer competitive pricing without compromising on quality.
Elevate Your Kitchen's Style with Espresso Scribe Molding
Transform your kitchen into a space that exudes elegance and sophistication with our Espresso Scribe Molding. The perfect combination of functionality and aesthetics, this molding is sure to impress both residents and guests. Explore our extensive range of molding products and elevate your kitchen's style today!
Contact Krumdieck Ken for more information or to place an order for our Espresso Scribe Molding 96 x 0.5. Enhance your home's beauty and make a lasting impression with our premium molding solutions.