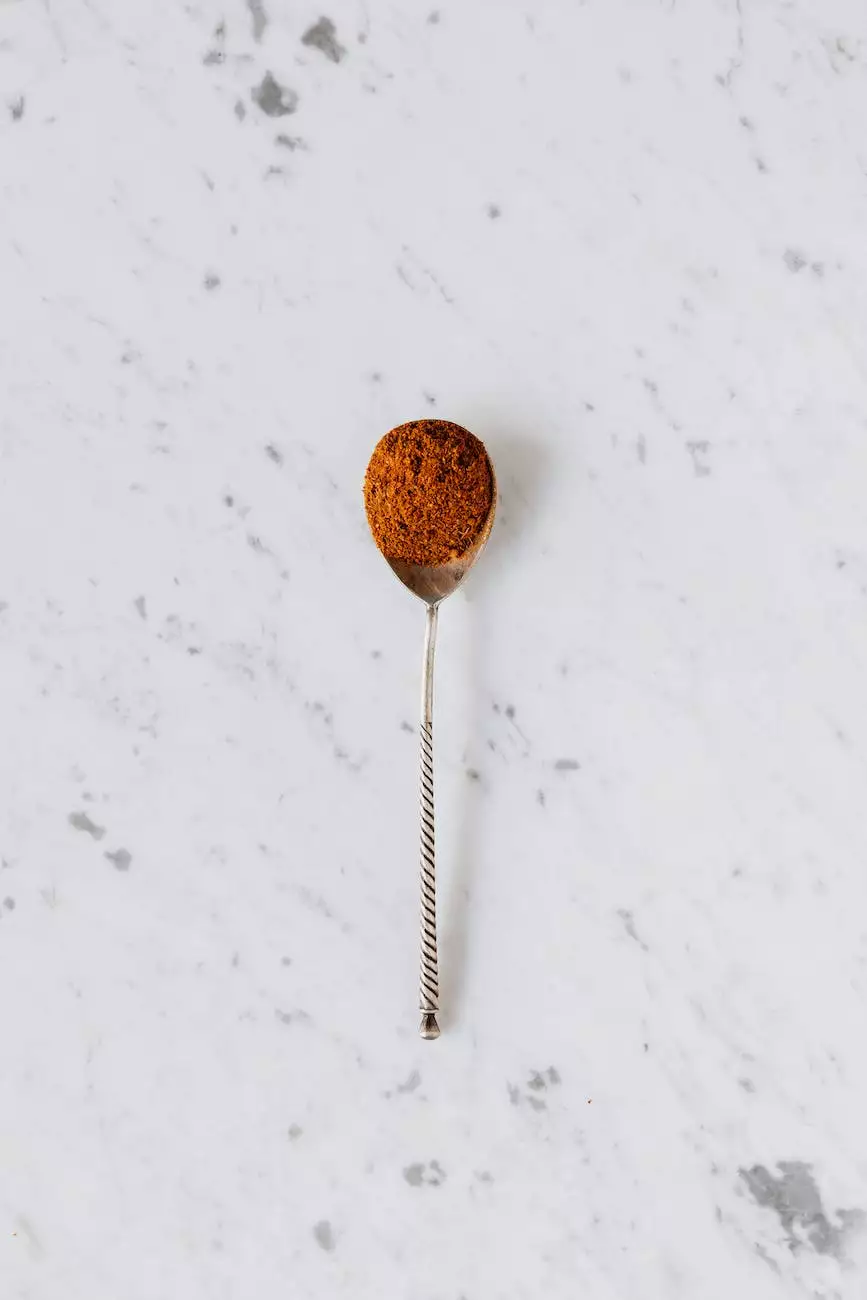 Introduction
Welcome to Krumdieck Ken, your go-to destination for premium quality Quartz 2cm Brown Persa Counter tops. If you're searching for a durable and stylish countertop solution, we have the perfect choice for you. Our self pick-up option ensures convenience and allows you to access the best price and service. Explore the features and benefits of our Quartz 2cm Brown Persa Counter top and discover why it could be the ideal addition to your home or workspace.
Why Choose Quartz 2cm Brown Persa Counter top?
Quartz 2cm Brown Persa Counter top is a superior choice for several reasons. Let's delve into its exceptional qualities and understand why it stands out in the market.
Durability
When it comes to countertops, durability is a crucial factor. Our Quartz 2cm Brown Persa Counter top is engineered to withstand the rigors of daily use and last for years to come. The strong composition ensures resistance to scratches, stains, and heat, making it perfect for busy kitchens and high-traffic areas. Rest assured, your investment will stand the test of time.
Style and Aesthetics
Renovating or designing a space involves choosing materials that enhance its overall aesthetics. Quartz 2cm Brown Persa Counter top offers a timeless elegance with its warm brown hue and subtle patterns. Its natural beauty effortlessly complements various interior styles, from contemporary to traditional, adding a touch of sophistication to any space.
Easy Maintenance
Keeping your countertops clean and well-maintained is essential for their longevity. With our Quartz 2cm Brown Persa Counter top, maintenance becomes a breeze. Its non-porous surface resists bacterial growth and prevents the absorption of liquids, making it highly resistant to stains. Regular cleaning with mild soap and water is all it takes to keep it looking as good as new.
Self Pick Up Option
At Krumdieck Ken, we understand the importance of convenience. That's why we offer a self pick-up option for our Quartz 2cm Brown Persa Counter top. This allows you to save on delivery costs and ensures you have full control over the collection process. Our helpful staff will assist you in loading, ensuring a hassle-free experience from start to finish.
Installation Guidance
Installing your Quartz 2cm Brown Persa Counter top is a relatively simple process. However, it's essential to follow the correct steps for a flawless outcome. Here are some guidelines to help you with the installation:
1. Prepare the Surface
Ensure that the area where you plan to install the Quartz 2cm Brown Persa Counter top is clean, dry, and level. Remove any old countertops or debris, and make necessary adjustments to create a sturdy base for your new countertop.
2. Measure and Cut
Accurate measurements are crucial for a perfect fit. Take precise measurements of the space where you intend to install the counter top. Use appropriate tools to cut the Quartz 2cm Brown Persa Counter top to match your measurements.
3. Use Caulk or Adhesive
Apply a high-quality adhesive or caulk to the edges of the counter top and place it carefully on the prepared surface. Ensure proper alignment and press firmly to secure the bond.
4. Finishing Touches
Once the Quartz 2cm Brown Persa Counter top is in place, check for any gaps or unevenness. Use a seam setter to align and level the counter top if necessary. Clean the surface thoroughly and remove any excess caulk or adhesive.
Contact Us
Ready to elevate your space with a Quartz 2cm Brown Persa Counter top? Reach out to us today to find out more about our self pick-up options, pricing, and current stock availability. Our friendly team is always ready to assist you and ensure a seamless experience. Don't miss out on this chance to enhance the beauty and functionality of your home or workspace.
Note: Prior to making a purchase decision, we encourage you to visit our showroom to view samples of our Quartz 2cm Brown Persa Counter top in person. Colors and patterns may appear differently in person compared to digital representations.