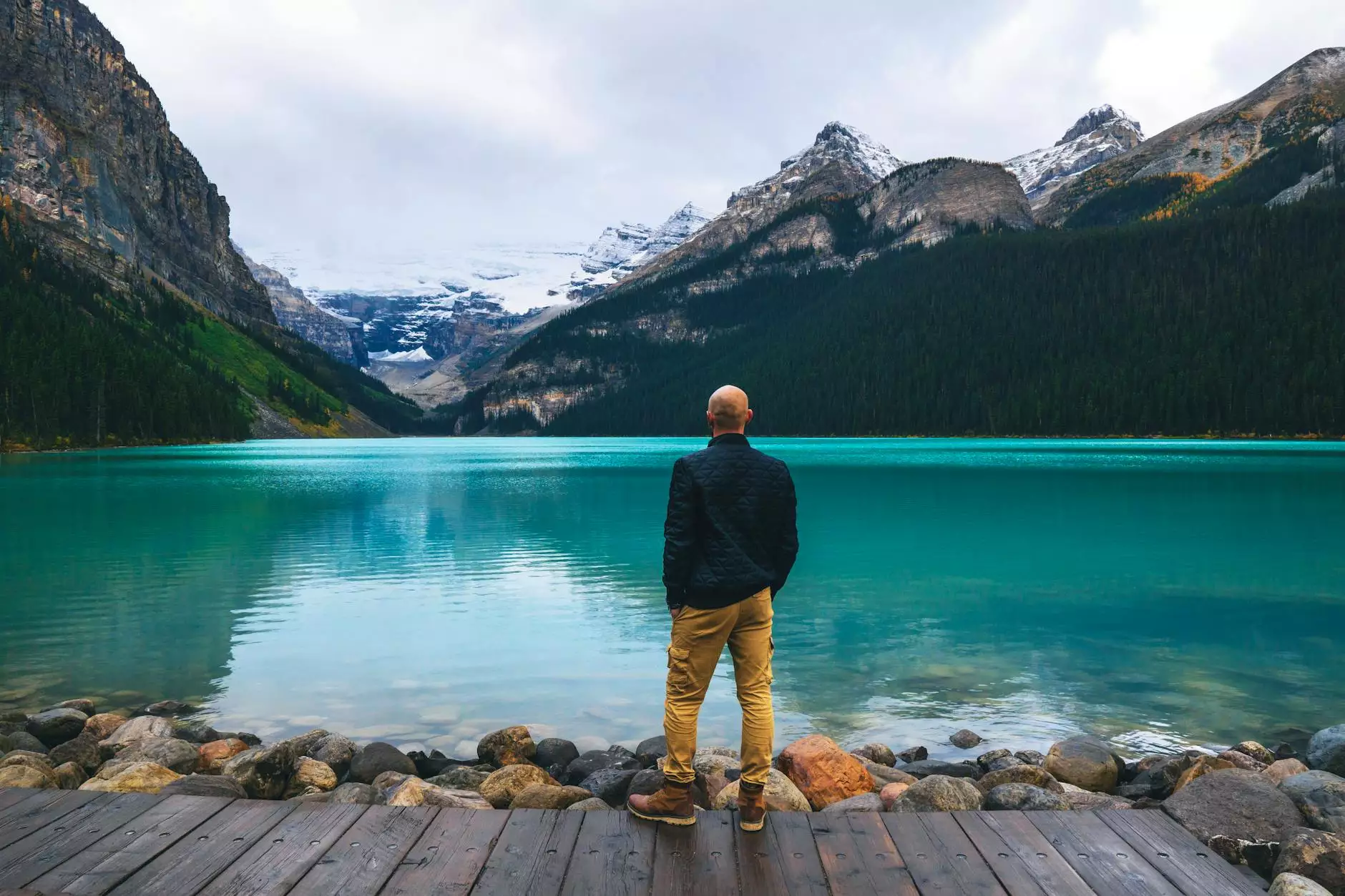 Welcome to The Lodges at Lake Salish
Escape to a world of exquisite luxury and serenity at The Lodges at Lake Salish, nestled amidst the stunning natural beauty of Ken's Krumdieck Lake Salish retreat. Our exclusive collection of meticulously crafted lodges offers the perfect blend of elegance, comfort, and tranquility.
Unparalleled Comfort and Tranquility
Indulge in the ultimate luxury lakefront getaway at The Lodges at Lake Salish. Each lodge has been thoughtfully designed to provide you with an unforgettable experience. From the moment you step foot into our elegantly furnished retreat, you'll be greeted by breathtaking lake views and an atmosphere of pure relaxation.
Experience Nature's Masterpiece
Surrounded by the pristine beauty of Lake Salish and its lush surroundings, The Lodges offer an idyllic escape from the hustle and bustle of everyday life. Wake up to the gentle sounds of nature, take a leisurely stroll along the private shoreline, or simply bask in the serenity of your lakeside deck.
Luxurious Amenities
Our lodges are equipped with a wide range of luxurious amenities to ensure your stay is nothing short of extraordinary. Enjoy the warmth of a cozy fireplace, unwind in a bubbling hot tub overlooking the lake, or indulge in a gourmet meal prepared in our fully-equipped kitchen. Every detail has been carefully considered to provide you with a truly exceptional experience.
Activities for Every Season
At The Lodges at Lake Salish, there's something for everyone, no matter the season. Whether you prefer summer activities such as swimming, paddleboarding, or fishing, or winter adventures like skiing and ice skating, you'll find endless opportunities to explore and enjoy the great outdoors.
Local Attractions
While the natural beauty of Lake Salish is undoubtedly the main attraction, the surrounding area offers a host of other activities to enhance your stay. Visit the nearby hiking trails for a scenic adventure, explore charming local shops and galleries, or treat yourself to a round of golf at one of the renowned courses in the area.
Book Your Dream Vacation Today
Your dream vacation awaits at The Lodges at Lake Salish. Whether you're looking for a romantic retreat or a fun-filled family getaway, our exclusive lodges offer the perfect setting for a truly memorable experience. Don't miss out on the opportunity to create lasting memories. Reserve your stay at The Lodges today.
Contact Us
For inquiries and reservations, please contact Krumdieck Ken at:

Krumdieck Ken 123 Lake Salish Retreat Ken's Krumdieck, USA Phone: 123-456-7890 Email: [email protected]