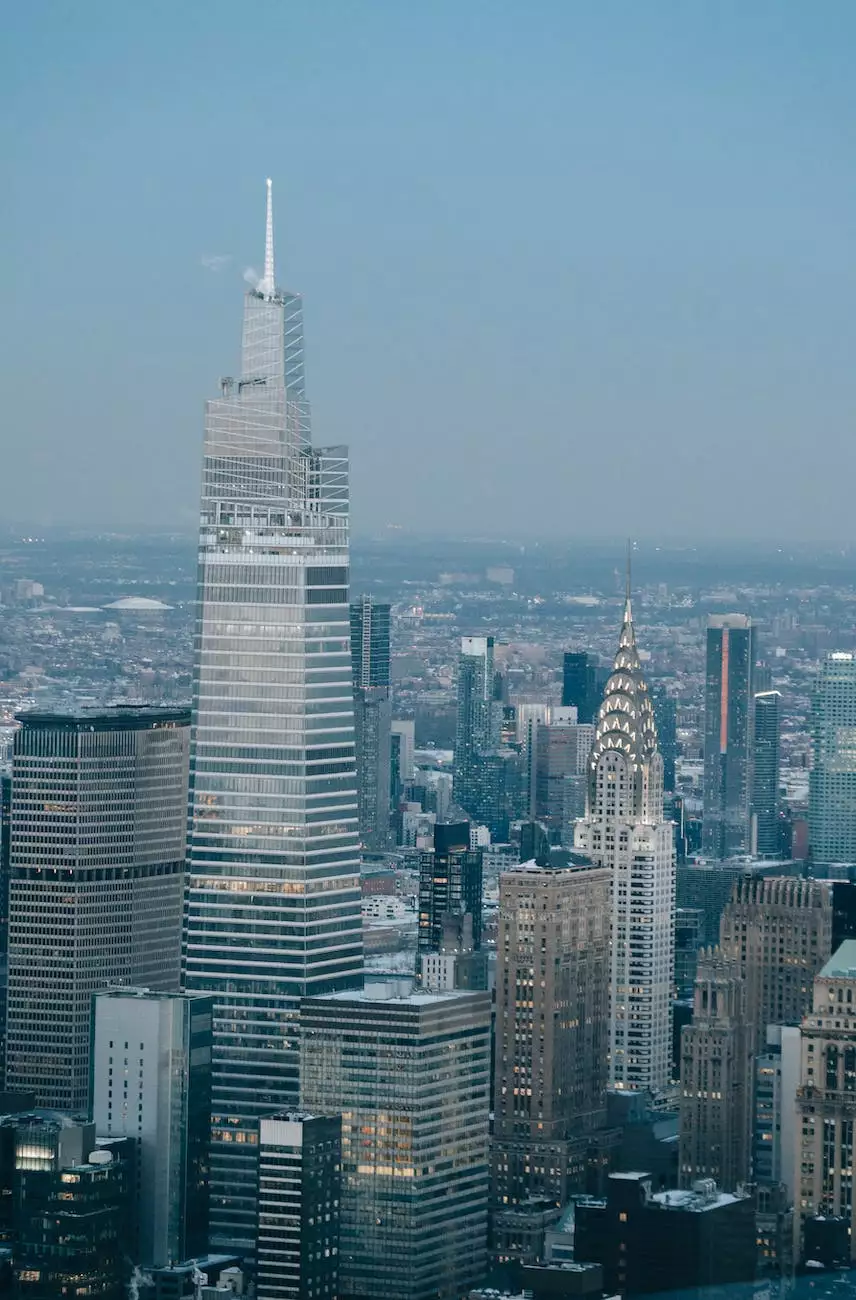 Welcome to the Owners, Developers & Lenders page of Krumdieck Ken! When it comes to your projects and investments, we understand the unique challenges you face as an owner, developer, or lender in today's competitive landscape. At Krumdieck Ken, we offer a range of specialized services tailored specifically to meet the needs of owners, developers, and lenders like you.
Unparalleled Expertise
With years of experience in the industry, our team at Krumdieck Ken has developed unparalleled expertise in serving owners, developers, and lenders. We know that each project and investment requires careful evaluation, strategic planning, and efficient execution to maximize profitability and mitigate risks.
Strategic Planning and Guidance
Our strategic planning and guidance services aim to provide you with a roadmap for success. We analyze market trends, assess potential risks, and identify opportunities to help you make informed decisions. Whether it's assessing the feasibility of a project, evaluating potential investments, or identifying growth strategies, we are here to empower you with valuable insights.
Feasibility Studies
Our team conducts comprehensive feasibility studies to evaluate the viability of your projects. We take into account factors such as market demand, location analysis, financial projections, and regulatory compliance to provide you with a clear understanding of the project's potential before committing resources.
Market Research and Analysis
With access to extensive market research databases and analytical tools, we offer in-depth market research and analysis. Understanding market trends, competitive landscape, and customer preferences enables us to provide you with valuable data to support your decision-making process.
Financial Management and Optimization
Managing finances effectively is crucial for the success of any project or investment. Our financial management and optimization services help you streamline your financial operations, analyze cash flows, identify cost-saving opportunities, and optimize return on investment.
Cash Flow Analysis
We conduct detailed cash flow analysis to identify potential bottlenecks and optimize cash flow management. By understanding the inflows and outflows of your project or investment, we help you develop effective strategies to ensure financial stability and profitability.
Cost Control and Value Engineering
Our cost control and value engineering services focus on minimizing costs without compromising quality. We analyze project budgets, review construction plans, and identify opportunities for cost savings and value enhancements, optimizing overall project performance.
Risk Assessment and Mitigation
Risks are inherent in any project or investment, but effective risk assessment and mitigation strategies can help protect your interests. Our team at Krumdieck Ken specializes in identifying potential risks, developing contingency plans, and implementing risk mitigation measures to safeguard your investments.
Compliance and Regulatory Analysis
We navigate complex regulatory landscapes to ensure your projects and investments comply with relevant laws and regulations. Our compliance and regulatory analysis services provide you with peace of mind, allowing you to focus on your core business while we handle the legal complexities.
Risk Management Strategies
By assessing potential risks and developing tailored risk management strategies, we help you minimize uncertainties and maximize returns. Our team collaborates closely with you to identify, analyze, and mitigate risks at every stage of your project or investment, ensuring its long-term success.
Conclusion
As owners, developers, and lenders, you play a crucial role in shaping the built environment. At Krumdieck Ken, we are dedicated to providing you with the support and expertise needed to optimize your projects and investments. With our strategic planning, financial management, and risk mitigation services, we aim to empower you with the tools and knowledge necessary to succeed in today's competitive market. Trust us to be your partners in growth and prosperity.
Contact Us
Ready to take your projects and investments to the next level? Contact us at Krumdieck Ken today to learn more about how our services can benefit you. We look forward to hearing from you!