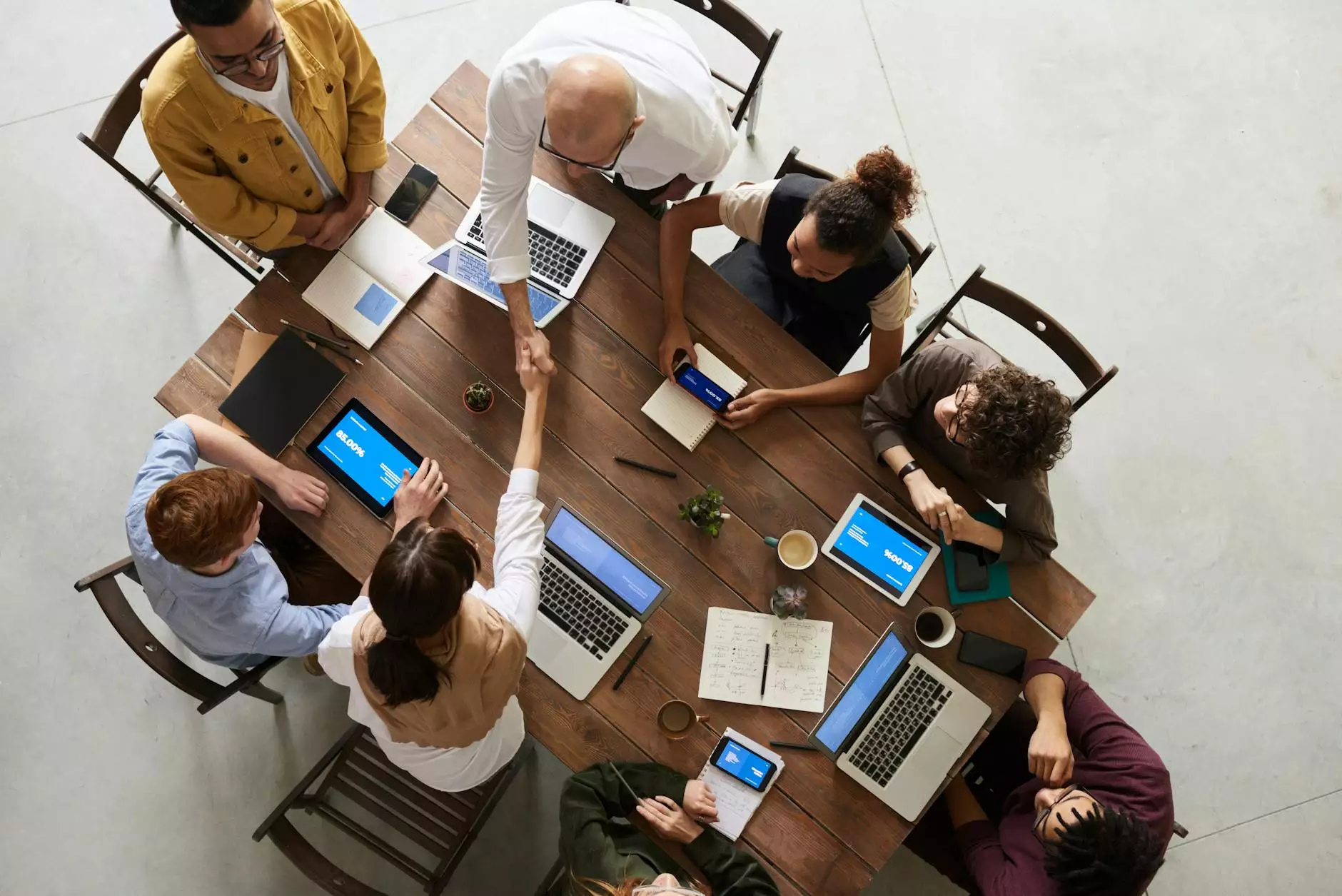 Transforming Ideas into Reality
Welcome to Krumdieck Ken Projects, where we bring your visions to life. Our team of skilled professionals is dedicated to providing exceptional results and surpassing your expectations. With a proven track record and a commitment to excellence, we take pride in delivering high-quality solutions for our clients.
Unparalleled Expertise
At Krumdieck Ken, we have extensive experience in a wide range of industries, covering both residential and commercial projects. From construction and renovation to design and development, our expertise knows no bounds. Our team consists of highly trained professionals who are well-versed in the latest techniques, technology, and industry standards.
Comprehensive Project Portfolio
Our project portfolio showcases the diversity and caliber of our work. We have successfully completed numerous projects, ranging from small-scale renovations to large-scale construction ventures. With each project, we strive for perfection and aim to create spaces that are not only visually striking but also functional and sustainable.
Residential Projects
Our residential projects reflect our commitment to creating homes that embody style, comfort, and functionality. Whether it's a luxurious modern villa, a cozy family house, or a stunning apartment complex, we pay meticulous attention to detail and tailor our services to meet the unique requirements of each client. Our team works closely with homeowners, architects, and designers to ensure a seamless and enjoyable experience throughout the project.
Renovations and Remodeling
From kitchen and bathroom renovations to complete home remodeling, we offer comprehensive solutions to transform your existing space into a dream destination. Our experts understand the importance of maximizing space utilization, incorporating innovative designs, and selecting top-grade materials. With our meticulous planning and execution, we can breathe new life into your home, enhancing its aesthetics, functionality, and overall value.
Custom Home Construction
If you're looking to build a custom home tailored to your unique preferences, our team is here to turn your vision into a reality. Our collaborative approach ensures that we capture every aspect of your dream home, from architectural design and structural engineering to interior finishes and landscaping. We prioritize quality craftsmanship, attention to detail, and timely project delivery, ensuring that your custom home exceeds your expectations.
Interior Design and Styling
The interior design and styling of a home are essential in creating a space that reflects your personality and lifestyle. Our talented designers work closely with you to understand your taste, preferences, and functional needs. From selecting furniture and finishes to choosing color palettes and lighting fixtures, we create visually stunning interiors that enhance the overall ambiance and comfort of your living space.
Commercial Projects
When it comes to commercial projects, we understand the importance of functional spaces that align with your brand identity. Our team has extensive experience in designing and constructing commercial buildings, retail spaces, offices, and more. We take into account the unique requirements of your industry and business while incorporating innovative design concepts and efficient space utilization. With our holistic approach, we create commercial spaces that inspire productivity, impress clients, and leave a lasting impression.
Office Spaces
Your office space plays a crucial role in employee productivity, collaboration, and brand representation. Whether it's a modern open-plan office or a traditional corporate environment, we work closely with you to create a workspace that fosters creativity, efficiency, and employee well-being. Our team focuses on ergonomics, optimal space planning, and incorporating technology solutions to enhance your office experience.
Retail and Hospitality
For retail and hospitality ventures, we understand the importance of creating visually appealing spaces that captivate customers and leave a lasting impression. Our team has successfully delivered projects for a diverse range of businesses, including restaurants, hotels, boutiques, and more. From conceptualization to implementation, we pay meticulous attention to detail, creating immersive environments that enhance the customer experience and drive business growth.
Industrial and Warehouse
Industrial and warehouse projects require careful consideration of workflow efficiency, storage capacity, and safety regulations. Our team has the expertise to design and construct functional industrial spaces that optimize operational efficiency and meet industry standards. We collaborate closely with clients to understand their operational requirements and develop tailored solutions that enhance productivity and maximize space utilization.
Commitment to Excellence
At Krumdieck Ken, we are committed to delivering excellence in every project we undertake. Client satisfaction is our top priority, and we go above and beyond to ensure that our work exceeds expectations. From meticulous planning and attention to detail to offering personalized solutions and maintaining open communication, we strive to make every step of the project journey seamless and enjoyable.
Contact Us
If you'd like to discuss your project requirements or learn more about how Krumdieck Ken can help you bring your vision to life, please get in touch with us. We look forward to partnering with you and delivering exceptional results.
Location
Krumdieck Ken Projects 123 Main Street, City State, Zip Code Country
Contact Information
Phone: 123-456-7890 Email: [email protected]