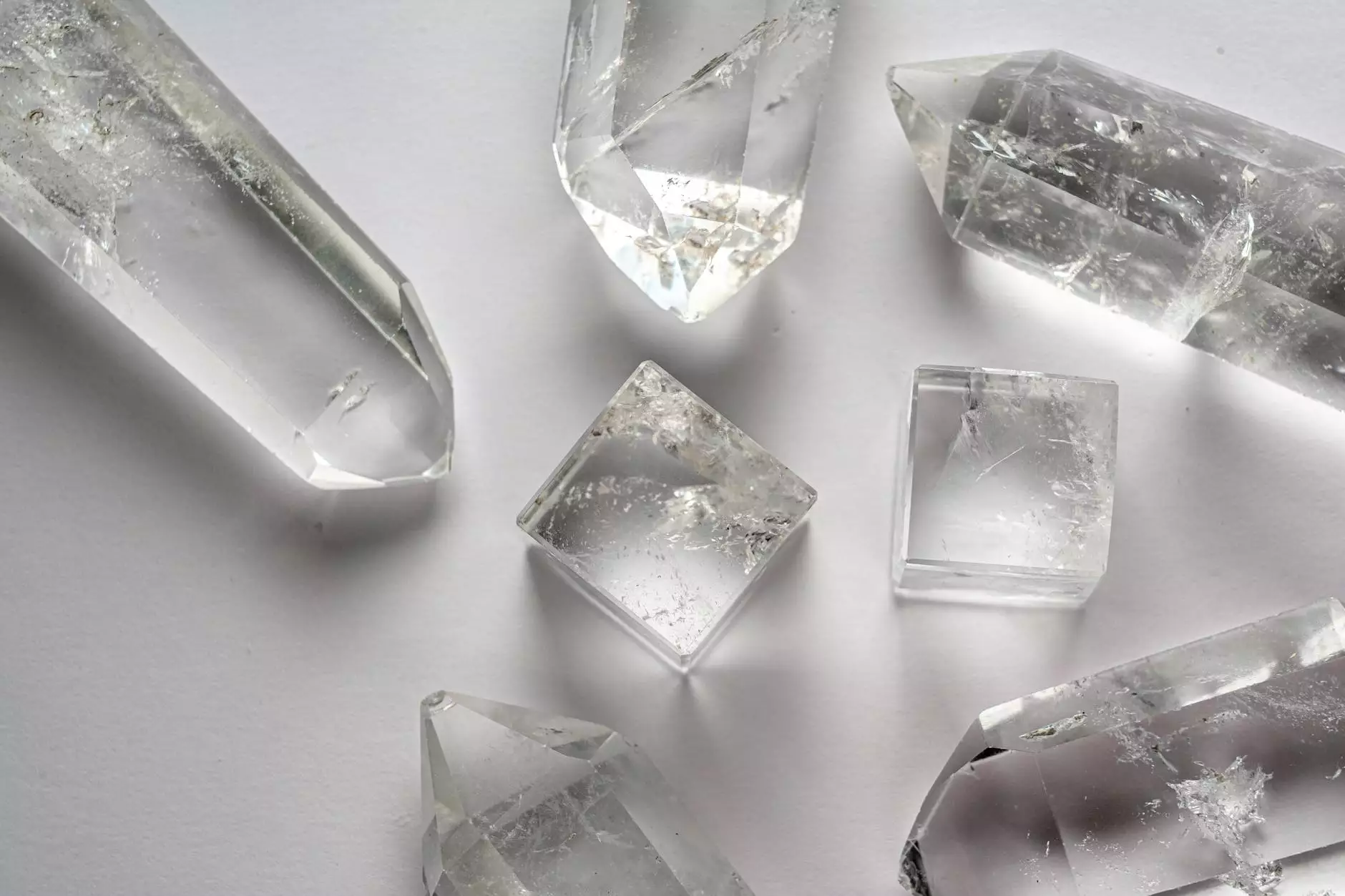 Welcome to Krumdieck Ken, your trusted destination for superior home improvement solutions. We are thrilled to introduce our exquisite Quartz 3cm V05 Snowfall Countertop, exclusively available for self pick up. Transform your space with this stunning countertop that combines aesthetic appeal with unmatched durability.
Unparalleled Elegance
Experience the epitome of elegance with our Quartz 3cm V05 Snowfall Countertop. Its captivating snow-white color accompanied by delicate veining patterns adds a touch of sophistication to any kitchen or bathroom. This luxurious countertop is meticulously crafted to enhance the overall aesthetic of your living space.
Exceptional Durability
A countertop should not only be visually appealing but also built to withstand the demands of everyday life. Our Quartz 3cm V05 Snowfall Countertop is engineered to offer exceptional durability. Crafted from premium quartz material, it is highly resistant to scratches, stains, and impact damage, ensuring it retains its beauty for years to come.
Low Maintenance
We understand the value of both beauty and ease of maintenance. Our Quartz 3cm V05 Snowfall Countertop requires minimal upkeep, making it an ideal choice for busy households. Its non-porous surface inhibits the growth of bacteria, making cleaning a breeze. Say goodbye to tedious maintenance routines and hello to effortless elegance.
Endless Possibilities
The Quartz 3cm V05 Snowfall Countertop offers limitless possibilities for customization. Its timeless design seamlessly blends with various architectural styles, making it suitable for both modern and traditional settings. Whether you're revamping your kitchen or designing a new bathroom, this versatile countertop is the perfect choice for transforming your space.
Easy Self Pick Up
To ensure a hassle-free experience, we offer self pick up for the Quartz 3cm V05 Snowfall Countertop. Simply visit our store and collect your order at your convenience. Our knowledgeable team will be available to provide guidance and assistance throughout the process, guaranteeing a seamless transaction.
Make It Yours Today
Make a statement in your home with the Quartz 3cm V05 Snowfall Countertop. Its unparalleled beauty, exceptional durability, and low maintenance make it a worthwhile investment for any homeowner. Visit Krumdieck Ken today to explore our extensive range of home improvement solutions and bring your dream space to life.
Stunning snow-white color with delicate veining patterns
Exceptional durability against scratches, stains, and impact damage
Low maintenance with non-porous surface inhibiting bacterial growth
Versatile design suitable for various architectural styles
Convenient self pick up option available
At Krumdieck Ken, we take pride in providing top-quality products that exceed our customers' expectations. Our Quartz 3cm V05 Snowfall Countertop is a testament to our commitment to excellence. Don't miss the opportunity to enhance your home with this exceptional countertop. Visit us today and embark on your journey towards a more beautiful living space.