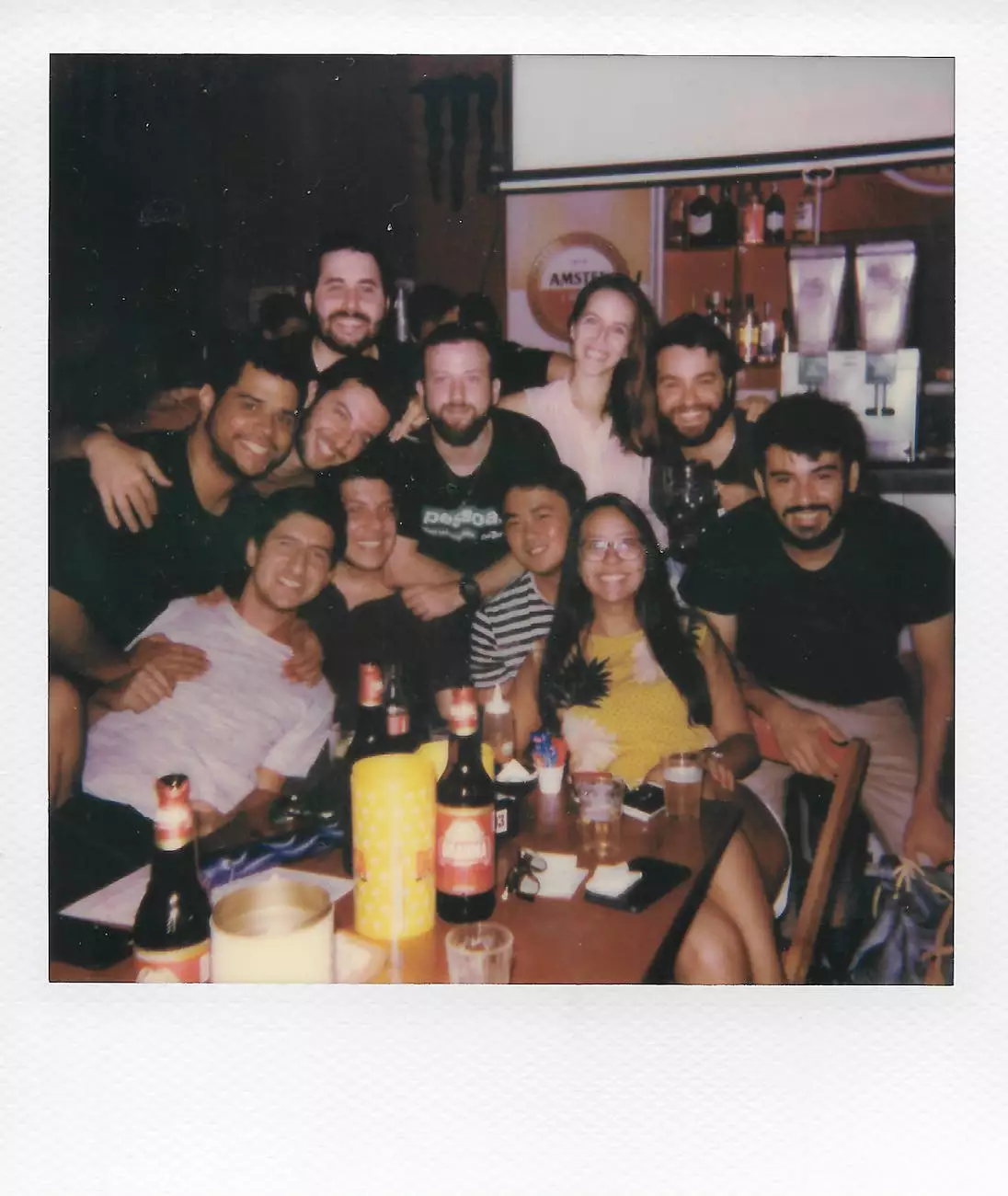 Welcome to Krumdieck Ken, your go-to destination for top-quality quartz countertops. If you are in search of a stunning 3cm Quartz 126x63 Countertop in the elegant Calacatta Noir design, you're in the right place. Our self pick-up option ensures a convenient and hassle-free experience. Let's dive into the details of this extraordinary countertop and why it's the perfect addition to your space.
Unparalleled Elegance: Calacatta Noir
The Calacatta Noir design is a testament to sophistication and timeless beauty. Its striking black backdrop with intricate white veining mimics the luxurious look of natural marble. Crafted with utmost precision and attention to detail, this 3cm Quartz 126x63 Countertop will become the centerpiece of any room it graces.
Premium Quality Quartz Countertop
At Krumdieck Ken, we understand the importance of quality in countertops. Our 3cm Quartz 126x63 Countertop - Calacatta Noir is made from high-grade quartz, ensuring unparalleled durability and longevity. The non-porous surface resists stains, scratches, and heat, making it an ideal choice for kitchens and bathrooms.
Perfect Dimensions, Perfect Fit
The dimensions of this quartz countertop are carefully crafted to provide maximum versatility. With a size of 126 inches by 63 inches, it offers ample surface area for various applications. Whether you need it for a kitchen island, bathroom vanity, or any other space, our 3cm Quartz 126x63 Countertop - Calacatta Noir is designed to fit seamlessly.
Aesthetically Versatile
The Calacatta Noir design effortlessly adapts to any design aesthetic, making it an excellent choice for both contemporary and traditional settings. Its bold contrast brings a touch of drama and luxury to your space, elevating the overall ambiance. Combined with the self pick-up option, you have the flexibility to incorporate this stunning piece into your home decor as per your convenience.
Endless Possibilities
With its generous dimensions and exquisite design, our 3cm Quartz 126x63 Countertop - Calacatta Noir offers endless possibilities. Transform your kitchen into a culinary haven, create a spa-like retreat in your bathroom, or enhance the beauty of your outdoor entertaining area. The versatility of this countertop allows you to unleash your creativity and design a space that reflects your unique style.
Why Choose Krumdieck Ken?
When it comes to purchasing a quartz countertop, you deserve only the best. Here's why Krumdieck Ken stands out:
Uncompromising Quality: We source our quartz from trusted suppliers to ensure the highest standards of quality.
Expert Craftsmanship: Our countertops are meticulously crafted by skilled artisans, resulting in flawless finishes.
Exceptional Service: We prioritize customer satisfaction and strive to provide a seamless buying experience.
Convenient Self Pick-Up: Take advantage of our self pick-up option, allowing you to collect your countertop at a time that suits you.
Wide Range of Options: Explore our extensive collection of quartz countertops to find the perfect match for your project.
Competitive Pricing: We offer competitive prices without compromising on quality, giving you the best value for your investment.
Invest in Timeless Beauty
By choosing our 3cm Quartz 126x63 Countertop - Calacatta Noir, you are investing in a piece that will stand the test of time. Its captivating design and high-quality materials ensure that it remains a focal point of admiration for years to come. Explore our website today and discover the perfect countertop to enhance the elegance of your space.