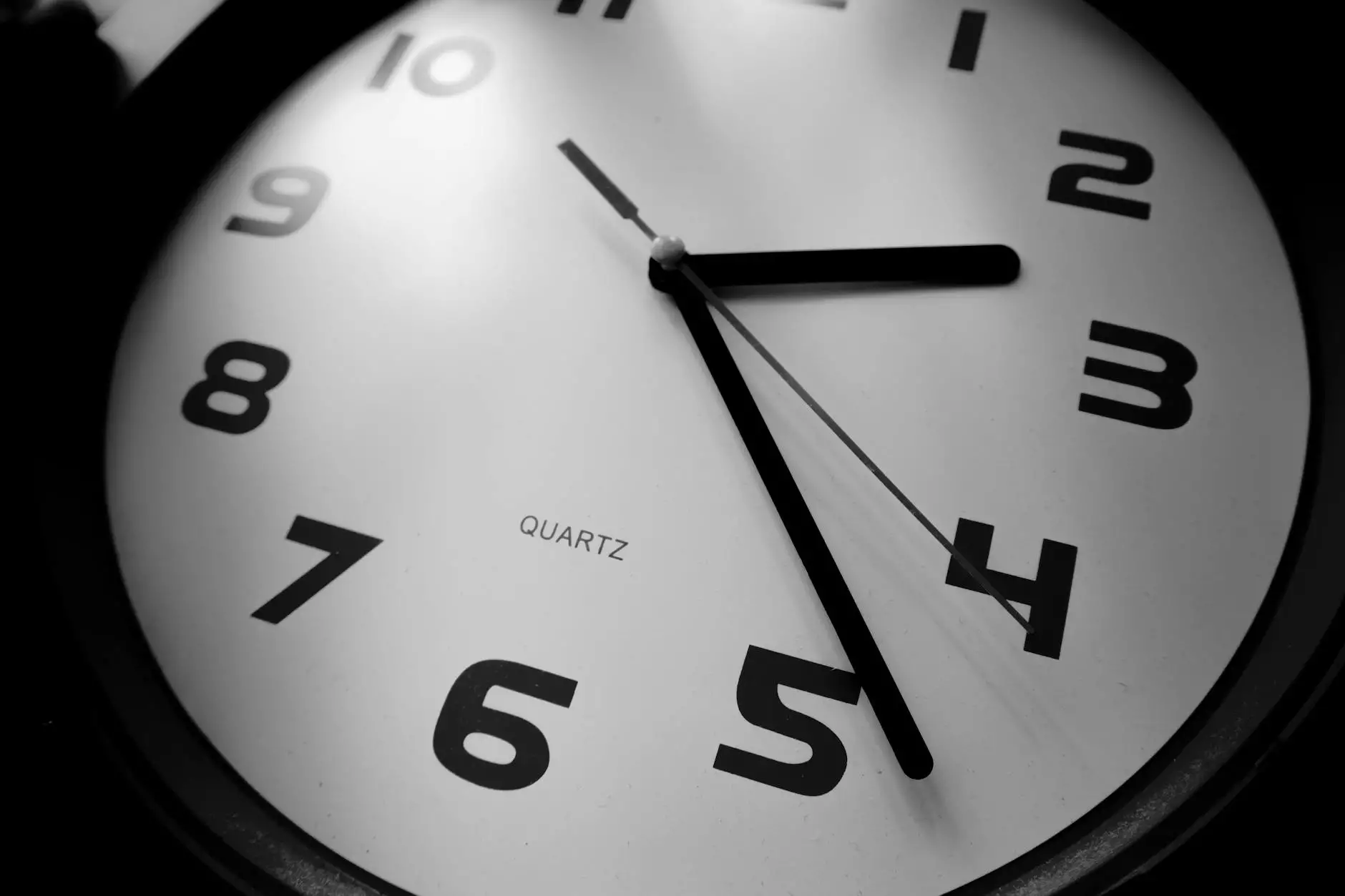 Introduction
Thank you for visiting Krumdieck Ken, your premier destination for high-quality countertop solutions. We are thrilled to introduce our Quartz 3cm Milky White Countertop, an exceptional choice for those seeking elegance, durability, and style.
Incredible Quality
Our Quartz 3cm Milky White Countertop is crafted with meticulous attention to detail, ensuring unmatched quality and performance. Each piece is meticulously inspected to meet our stringent standards, guaranteeing a stunning end result that will exceed your expectations. With its exquisite milky white appearance, this countertop will instantly become the centerpiece of any kitchen or bathroom.
Unparalleled Durability
When it comes to durability, our Quartz 3cm Milky White Countertop is second to none. Engineered using advanced technology, it is resistant to scratches, stains, and heat. This countertop is built to withstand the test of time, maintaining its beauty and functionality for years to come. Whether you have a bustling kitchen or a busy bathroom, our quartz countertop will stand up to any challenge.
Stunning Aesthetic Appeal
The milky white appearance of our Quartz 3cm Milky White Countertop exudes sophistication and elegance. Its smooth and polished surface adds a touch of luxury to any space, making it a versatile choice that complements both modern and traditional designs. Create a timeless and inviting atmosphere in your home with this exquisite countertop option from Krumdieck Ken.
Self Pick Up Only
In order to ensure a seamless experience for our valued customers, we offer self pick-up only for the Quartz 3cm Milky White Countertop. This allows you to personally inspect and collect your countertop, giving you full control over the process. Our friendly staff will guide you through the pick-up process, ensuring everything is handled smoothly.
Transform Your Space
Enhance your kitchen or bathroom with the beauty and functionality of our Quartz 3cm Milky White Countertop. Its versatility makes it the perfect choice for various applications, including countertops, kitchen islands, vanities, and more. Transform your space into a sanctuary of style and elegance, and enjoy the countless benefits of this exceptional countertop.
Contact Us
Ready to take the next step? Reach out to Krumdieck Ken today to learn more about our Quartz 3cm Milky White Countertop. Our knowledgeable team is here to answer any questions you may have and assist you in finding the perfect countertop solution for your needs. Experience the pinnacle of quality and style with Krumdieck Ken.