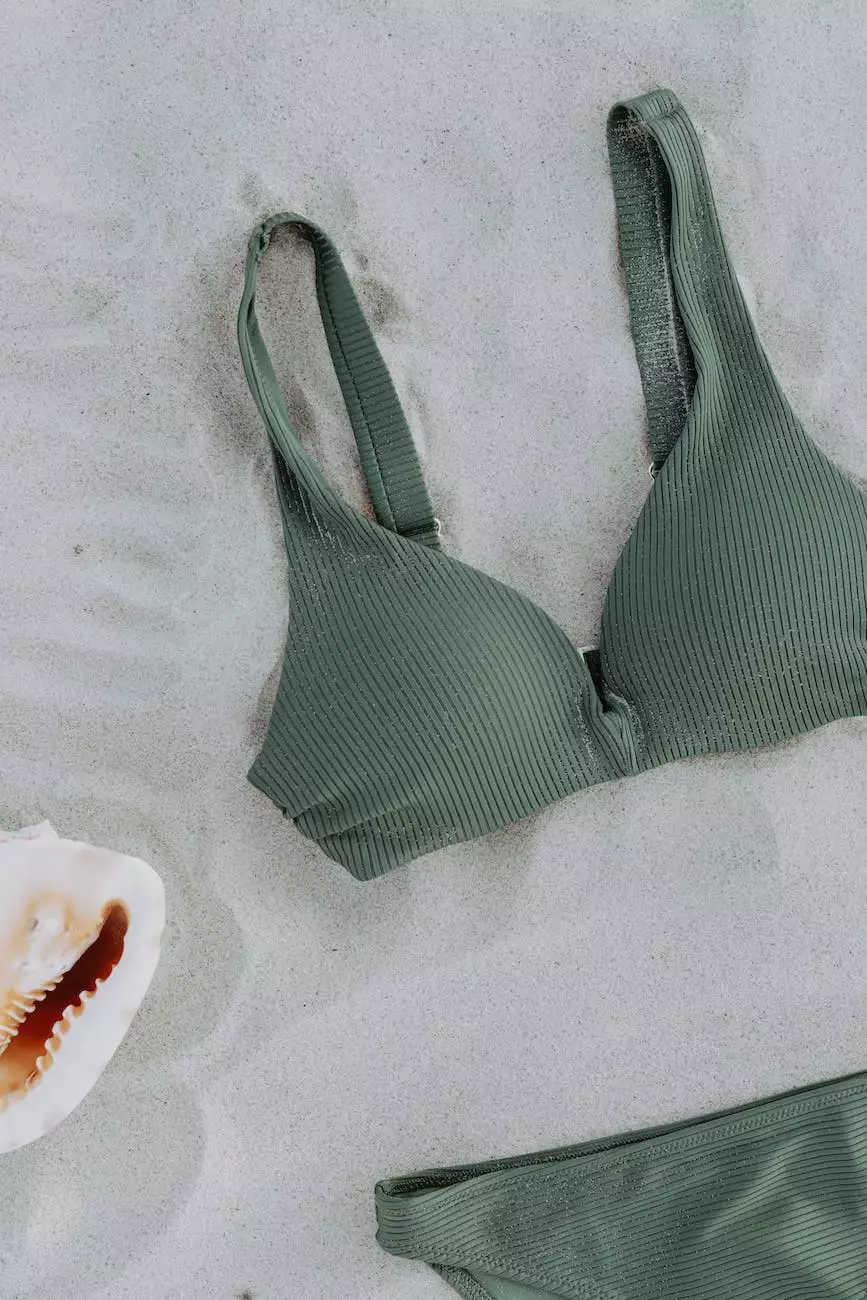 Overview
Welcome to Krumdieck Ken, your destination for premium quality countertops. Our 3cm Quartz 126x 63 countertop in Sea Shell is a true masterpiece that combines functionality, durability, and elegance. Crafted with utmost precision and attention to detail, this countertop is the perfect addition to your kitchen or bathroom.
Exceptional Quality
At Krumdieck Ken, we believe in delivering only the highest quality products to our customers. Our 3cm Quartz 126x 63 Countertop - Sea Shell is made from the finest quartz materials, ensuring exceptional durability and resistance to scratches, stains, and heat. With its non-porous surface, it is also hygienic and easy to clean, making it a perfect choice for any household.
Elegance in Every Detail
The Sea Shell design of our 3cm Quartz countertop is a visual delight. Its subtle yet captivating shades of white and gray blend seamlessly with any interior style, creating a timeless and sophisticated look. Whether you prefer a modern, minimalist design or a more traditional aesthetic, this countertop will elevate the overall ambience of your space.
Dimensions and Specifications
The 3cm Quartz 126x 63 Countertop - Sea Shell measures 126 inches in width and 63 inches in height. This generous size offers ample space for your daily activities while providing a seamless and uninterrupted surface. With its thickness of 3cm, the countertop is both sturdy and visually striking, making it a focal point in any room.
Self Pick Up
For your convenience, our 3cm Quartz 126x 63 Countertop - Sea Shell is available for self-pickup only. By picking up your purchase directly, you can save on shipping costs and have the opportunity to inspect the product before taking it home. Our friendly staff will assist you in loading the countertop securely, ensuring a smooth and hassle-free experience.
Why Choose Krumdieck Ken?
Here at Krumdieck Ken, we take pride in offering top-notch products and exceptional customer service. When you choose us, you can expect:
Unmatched quality and craftsmanship
An extensive selection of countertop designs
Attention to detail and precision in every product
Knowledgeable and friendly staff
Fair and transparent pricing
Convenient self-pickup option
Transform Your Space with Krumdieck Ken
Ready to elevate your kitchen or bathroom with our stunning 3cm Quartz 126x 63 Countertop in Sea Shell? Visit our showroom today to explore our full range of options and experience the impeccable quality firsthand. Our team is dedicated to helping you find the perfect countertop that not only meets your functional needs but also exceeds your expectations in terms of style and elegance.
With Krumdieck Ken, you can trust that you are making an investment in exceptional quality and long-lasting beauty. Contact us now or drop by our showroom to get started on transforming your space with our 3cm Quartz 126x 63 Countertop - Sea Shell.