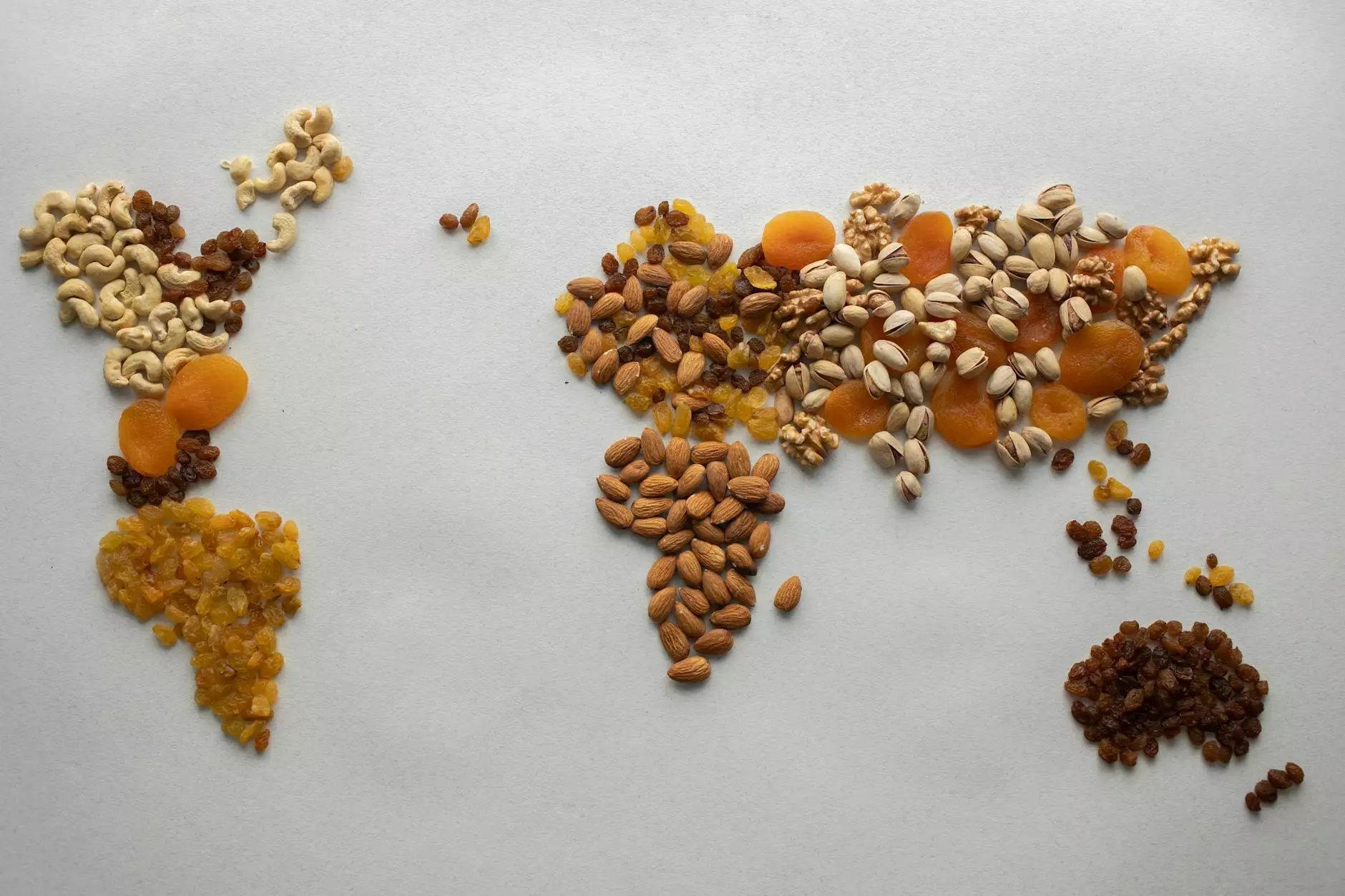 Welcome to Krumdieck Ken, your premier destination for high-quality kitchen cabinets. Our Almond White 30 Inch Base Cabinet is a testament to our commitment to providing functional and elegant solutions for your kitchen. With its superior craftsmanship and attention to detail, this base cabinet is an essential addition for any kitchen remodel or renovation project.
Exceptional Design
At Krumdieck Ken, we understand the importance of stylish and practical kitchen cabinets. The Almond White 30 Inch Base Cabinet showcases a modern design that seamlessly blends with various kitchen styles. Its clean lines and smooth finish create a timeless aesthetic that will effortlessly enhance the overall look of your kitchen.
Unmatched Functionality
Our Almond White 30 Inch Base Cabinet is thoughtfully designed to optimize storage and usability. Featuring spacious interior shelves, this cabinet offers ample space to store all your kitchen essentials. Say goodbye to cluttered countertops and embrace an organized and efficient cooking space.
High-Quality Materials
Quality is our top priority at Krumdieck Ken. We believe that cabinets should not only look stunning but also be built to last. The Almond White 30 Inch Base Cabinet is constructed using premium materials that ensure durability and longevity. The solid construction guarantees that your investment will stand the test of time.
Specifications:
Dimensions: 30 inches (W) x 24 inches (D) x 34.5 inches (H)
Color: Almond White
Material: Solid wood
Finish: Smooth and sleek
Hardware: High-quality handles included
Assembly: Easy to assemble with included instructions
Why Choose the Almond White 30 Inch Base Cabinet from Krumdieck Ken?
There are numerous reasons why our Almond White 30 Inch Base Cabinet stands out among the rest:
Superior Craftsmanship: Each cabinet is meticulously crafted by skilled artisans, ensuring exceptional quality.
Timeless and Versatile Design: The Almond White color is a classic choice that complements any kitchen style or color palette.
Ample Storage Space: The spacious interior shelves offer the perfect solution for keeping your kitchen organized and tidy.
Easy Assembly: With our included instructions, assembling your new base cabinet has never been easier.
Transform Your Kitchen Today
Upgrade your kitchen with the Almond White 30 Inch Base Cabinet from Krumdieck Ken. Experience the perfect combination of style, functionality, and durability. Add this stunning base cabinet to your cart and take the first step towards creating the kitchen of your dreams.