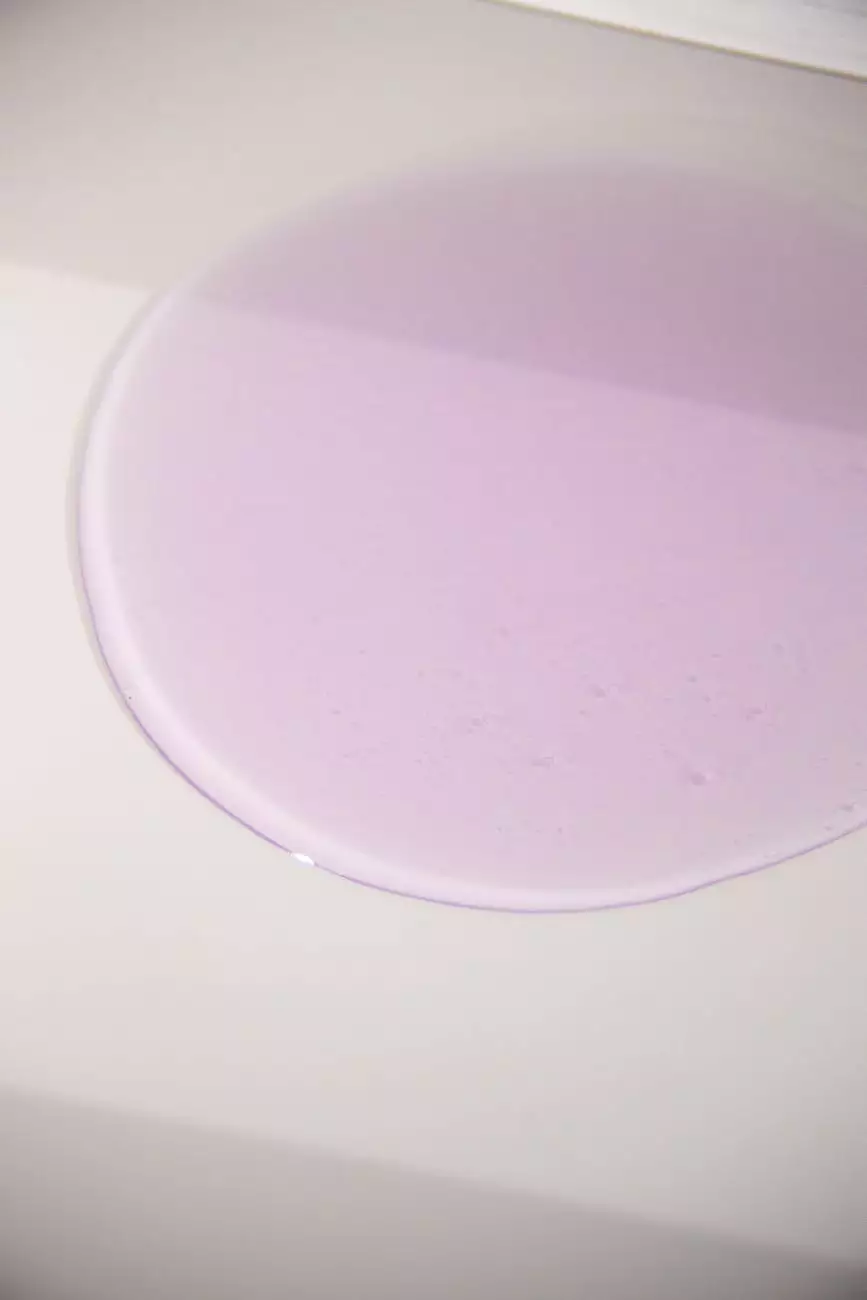 Experience Elegance and Durability with Carrara White Quartz Countertops
Welcome to Krumdieck Ken, your premier destination for high-quality countertops. We are proud to present the exquisite 3cm Quartz 126x 63 Countertop in Carrara White, designed to transform your kitchen or bathroom into a luxurious space.
Your Dream Countertop
Are you ready to take your interior design to the next level? Look no further than our stunning Carrara White Quartz countertop. With its rich and captivating aesthetic, this countertop will become the centerpiece of any room.
Unparalleled Quality
At Krumdieck Ken, we prioritize quality above all else. Our Carrara White Quartz countertop is crafted with precision, ensuring exceptional durability and longevity. Each slab undergoes rigorous testing to meet the highest industry standards, giving you peace of mind knowing your investment will stand the test of time.
Elegance Meets Functionality
Not only does our Carrara White Quartz countertop exude elegance, but it also offers unparalleled functionality. The non-porous surface ensures easy cleaning and maintenance, making it the perfect choice for busy kitchens or bathrooms. Say goodbye to stubborn stains and bacteria, as this countertop resists moisture, heat, and scratches.
Why Choose Carrara White Quartz?
Carrara White Quartz is a popular choice among homeowners and designers for several reasons:
Timeless Beauty
The unmistakable beauty of carrara marble has been captured in this stunning quartz countertop. The delicate veins and subtle variations in color create a timeless and sophisticated look, adding a touch of luxury to any space. Whether your style is classic or contemporary, Carrara White Quartz complements a wide range of design choices.
Durability and Strength
Unlike natural marble, Carrara White Quartz is engineered to be highly durable. It is less prone to chipping, cracking, and staining, making it ideal for high-traffic areas. This countertop will maintain its pristine appearance even in the busiest of households, allowing you to enjoy years of worry-free use.
Sustainability
Choosing Carrara White Quartz not only enhances the beauty of your home but also contributes to a more sustainable future. By opting for a quartz countertop, you are selecting a low-impact material that requires minimal maintenance and reduces the need for frequent replacements. Quartz is an eco-friendly choice that helps preserve our planet's resources.
Transform Your Space Today
Ready to elevate your kitchen or bathroom with the stunning 3cm Quartz 126x 63 Countertop in Carrara White? Visit Krumdieck Ken today to experience the epitome of elegance and durability. Our knowledgeable staff is ready to assist you in choosing the perfect countertop to bring your vision to life.
Contact Us
To learn more about our products and services or to schedule a visit to our showroom, contact Krumdieck Ken:
Phone: 123-456-7890
Email: [email protected]
Address: 1234 Quartz Avenue, City, State, Zip Code