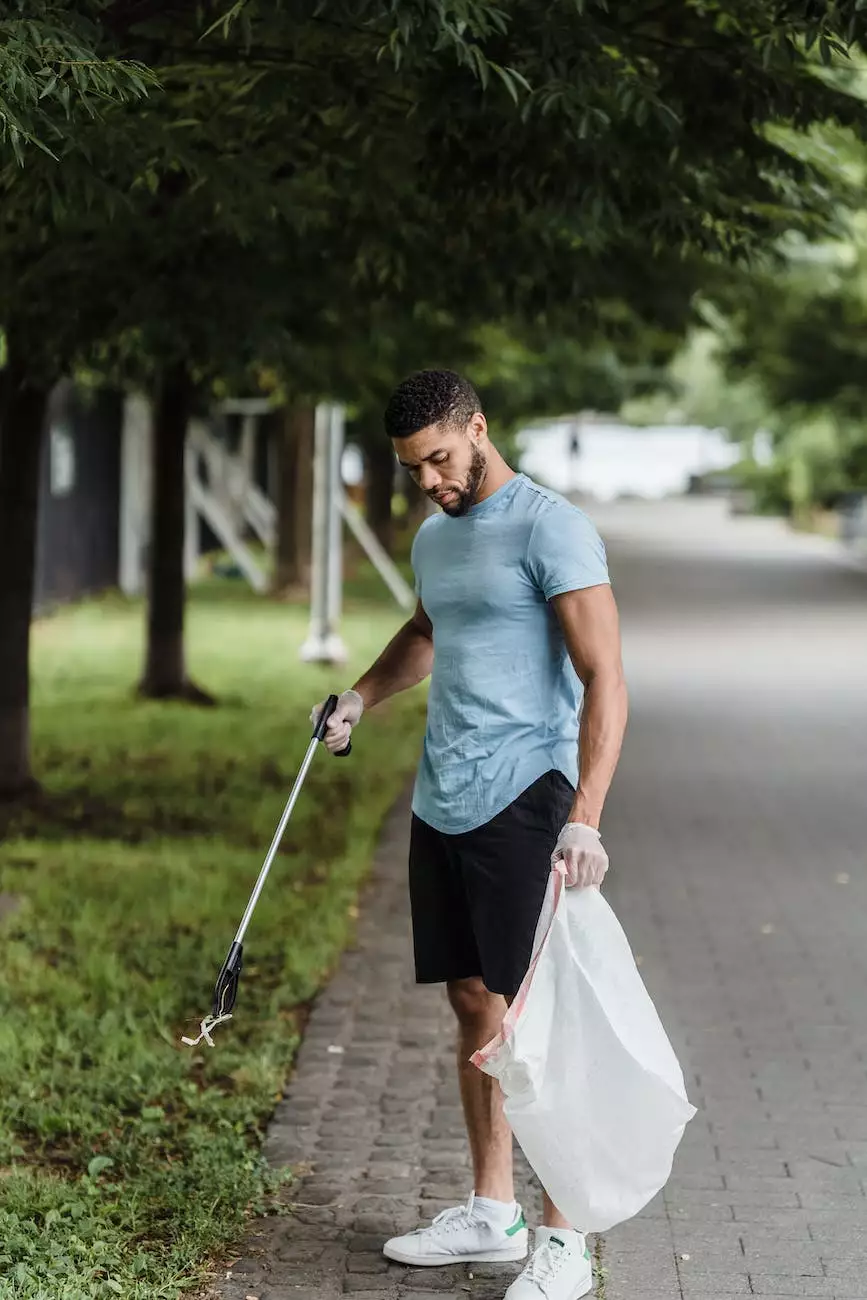 Welcome to Krumdieck Ken, your go-to destination for premium quartz countertops. If you're in search of a top-of-the-line countertop that exemplifies elegance and durability, look no further than our Quartz 2cm Arabescato Countertop. With a range of remarkable features and a hassle-free self-pickup option, this countertop is the perfect addition to elevate the aesthetics of your kitchen or bathroom.
Unparalleled Elegance
Our Quartz 2cm Arabescato Countertop offers an unrivaled level of elegance that is sure to impress. The distinctive Arabescato design features beautiful white and gray veining, creating a stunning visual appeal that effortlessly complements any interior style. Whether you have a traditional or contemporary setting, this countertop will add a touch of sophistication to your space.
Exceptional Durability
When it comes to countertops, durability is key. Our Quartz 2cm Arabescato Countertop is engineered with high-quality quartz, making it highly resistant to scratches, stains, and impact. This durable surface ensures that your countertop will maintain its pristine condition for years to come, even with daily use. Say goodbye to worries about chipping or fading and enjoy the longevity that our countertop provides.
Easy Installation Process
At Krumdieck Ken, we understand the importance of a seamless installation process. That's why our Quartz 2cm Arabescato Countertop is designed for self-pickup, providing you with the flexibility and convenience you need. We provide detailed guidelines and instructions to ensure that your countertop is installed correctly and efficiently. With our expert guidance, you can have the countertop of your dreams without the hassle of hiring professionals.
Customizable Options
We believe in giving our customers the freedom to design their ideal countertop. Our Quartz 2cm Arabescato Countertop is available in various dimensions, allowing you to choose the perfect fit for your space. Whether you have a compact kitchen or a spacious bathroom, we have the right size for you. Additionally, our countertop edges can be customized to match your personal preferences, adding a unique touch to your countertop design.
Endless Possibilities
The versatility of our Quartz 2cm Arabescato Countertop extends beyond its aesthetic appeal and durability. Its non-porous surface makes it resistant to bacteria and mold, ensuring a hygienic and healthy environment for your family. The low maintenance requirements make it easy to clean and maintain, saving you time and effort. Plus, its heat-resistant properties allow you to place hot pots and pans directly onto the countertop without any damage.
Enhance Your Home's Value
Investing in a Quartz 2cm Arabescato Countertop not only enhances the beauty and functionality of your space but also increases the value of your home. Prospective buyers will be captivated by the allure of this high-end countertop, making it a valuable asset in the real estate market. Whether you plan to stay in your home for years to come or sell it in the future, our countertop is a wise choice that ensures a return on your investment.
Elevate Your Kitchen or Bathroom
Ready to transform your kitchen or bathroom with a Quartz 2cm Arabescato Countertop? Look no further than Krumdieck Ken. Our commitment to providing top-notch products and excellent customer service sets us apart from the competition. With our self-pickup option, you can easily get your hands on this luxurious countertop and enjoy its many benefits. Enhance your space today with the timeless elegance of our Quartz 2cm Arabescato Countertop.