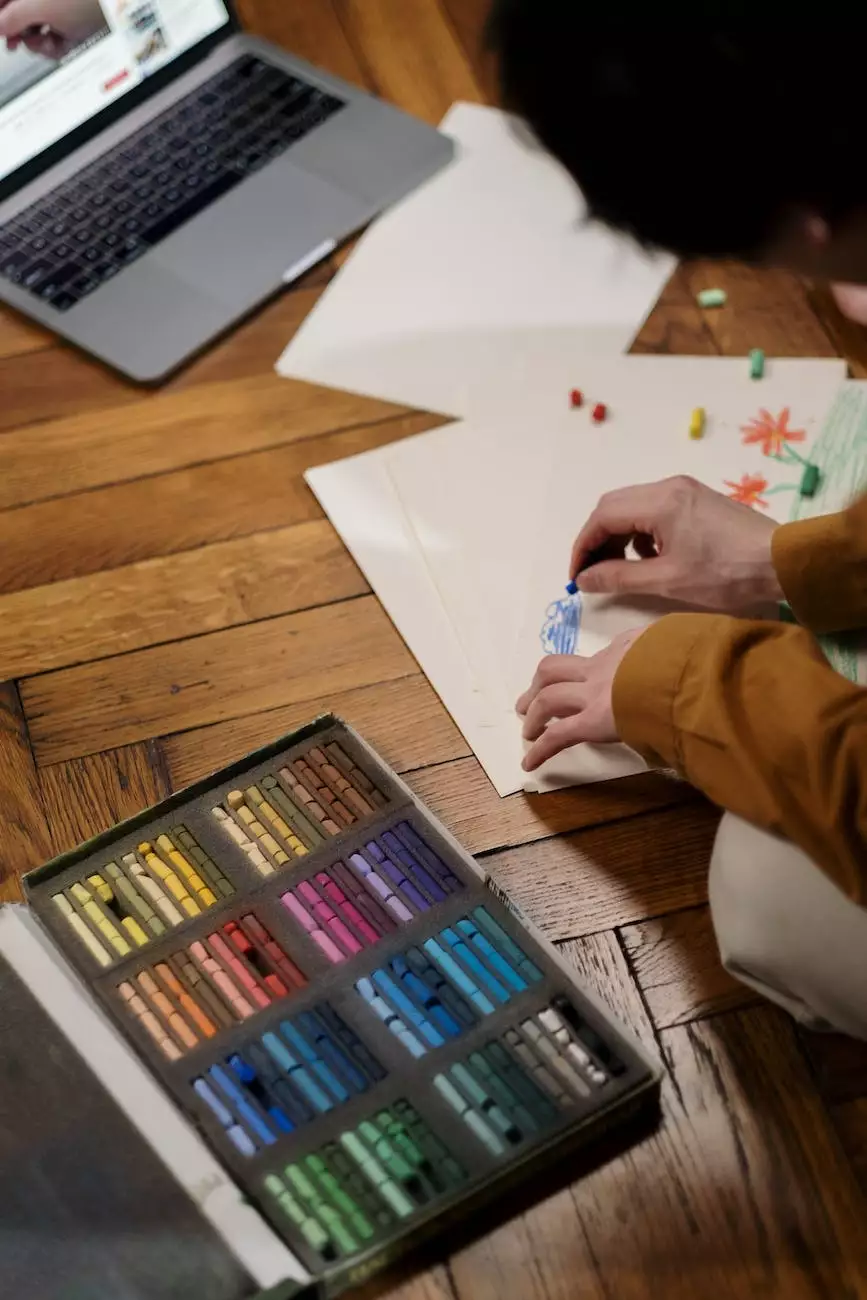 Enhance Your Space with Premium Flooring
At Krumdieck Ken, we are proud to offer an extensive collection of top-notch flooring options to transform your space into something truly exceptional. Our team understands the importance of high-quality flooring, and that is why we have carefully curated a selection of materials that meet the highest standards in terms of durability, style, and overall performance.
Unparalleled Quality and Durability
When it comes to flooring, durability is essential. Our range of flooring materials is meticulously chosen to ensure long-lasting performance even in high-traffic areas. Whether you are looking for hardwood, laminate, vinyl, or tile flooring, our products are designed to withstand daily wear and tear while retaining their original beauty.
Hardwood Flooring
Hardwood flooring is a timeless choice that adds warmth and elegance to any room. We offer a wide variety of hardwood options, including oak, maple, walnut, and more. Our hardwood floors are crafted from the finest quality wood, ensuring exceptional durability and a stunning finish that will impress for years to come.
Laminate Flooring
If you are seeking a cost-effective alternative to hardwood flooring without compromising on appearance, our laminate flooring options are an excellent choice. With realistic wood grain textures and a wide range of styles and colors to choose from, our laminate flooring offers the perfect blend of affordability and aesthetics.
Vinyl Flooring
For areas prone to moisture or heavy foot traffic, vinyl flooring provides an ideal solution. Our vinyl flooring collection combines durability, versatility, and style. Whether you prefer the look of stone, wood, or tile, our vinyl options offer incredible realism and are easy to maintain, making them perfect for busy households.
Tile Flooring
Tile flooring is renowned for its versatility and durability. We offer a wide selection of ceramic, porcelain, and natural stone tiles to suit any design preference. Whether you desire a sleek, modern look or a rustic, traditional aesthetic, our tile flooring choices are sure to capture your imagination.
Elevate Your Home's Aesthetic
At Krumdieck Ken, we understand that flooring is more than just a functional element of your home; it contributes significantly to the overall aesthetic appeal. Our team of experts is committed to helping you find the perfect flooring option that will not only complement your existing décor but also elevate the overall look and feel of your space.
Professional Installation Services
Once you have selected the perfect flooring for your needs, our team of highly skilled professionals is ready to deliver quality installation services. We have the expertise and experience to ensure that your flooring is installed correctly and efficiently, providing you with peace of mind and allowing you to enjoy your new floor to the fullest.
Contact Us for Exceptional Flooring Solutions
Discover the world of high-quality flooring at Krumdieck Ken. Visit our collections page here to explore the diverse range of options available. Should you have any questions or require further assistance, do not hesitate to reach out to our friendly team. We look forward to helping you find the perfect flooring solution for your home or business.
Conclusion
When it comes to flooring, Krumdieck Ken is the ultimate destination for those seeking premium quality, durability, and style. Our extensive collection consists of hardwood, laminate, vinyl, and tile flooring options, each carefully selected to meet the highest standards. With our expert installation services and commitment to customer satisfaction, we are dedicated to ensuring that you find the ideal flooring option to transform your space. Explore our collection and contact us today to embark on your flooring journey with Krumdieck Ken.