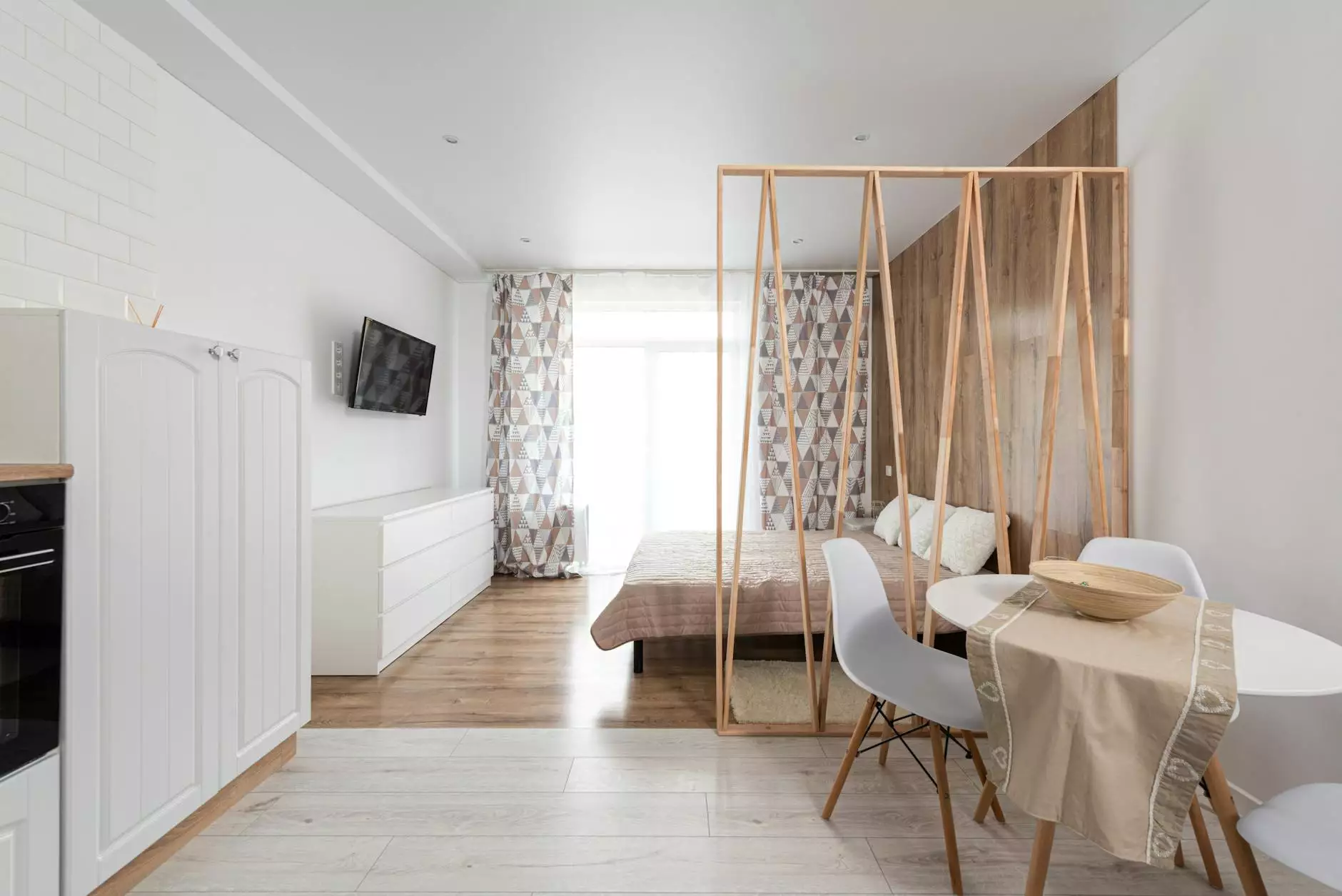 Efficient and Stylish Storage Solution
Welcome to Krumdieck Ken's collection of premium cabinets, where we bring you the finest craftsmanship and functional designs. Our Cognac 18 Inch 3 Drawer Base Cabinet is the perfect addition to elevate your storage options. With attention to detail and a commitment to quality, this cabinet offers efficient organization and a touch of elegance to any space.
Durable Construction and Impeccable Design
Crafted with precision, the Cognac 18 Inch 3 Drawer Base Cabinet is built to last. The sturdy construction ensures the durability you desire, while the elegant design adds a touch of sophistication to your home or office environment.
Optimal Size and Versatile Storage
Measuring 18 inches in width, this cabinet provides ample storage space without compromising on functionality and style. The three spacious drawers are designed to accommodate various items, from office supplies and documents to personal belongings and accessories. The versatility of this cabinet makes it suitable for different settings, be it your home office, kitchen, or bedroom.
Enhanced Organization and Easy Accessibility
With the Cognac 18 Inch 3 Drawer Base Cabinet, you can say goodbye to clutter and hello to a well-organized space. Each drawer offers smooth gliding functionality, allowing for easy access to your stored items. The sturdy handles provide a comfortable grip for effortless opening and closing. Utilize the cabinet's multiple drawers to categorize and organize your belongings efficiently.
Seamless Integration and Timeless Appeal
The Cognac 18 Inch 3 Drawer Base Cabinet is designed with aesthetics in mind. Its classic and timeless appeal makes it a perfect fit for any interior design theme. Whether you prefer traditional, transitional, or contemporary styles, this cabinet seamlessly integrates into your existing decor, elevating the overall look and feel of your space.
Premium Materials and Finishing
At Krumdieck Ken, we prioritize quality, and that is reflected in every aspect of our products. The Cognac 18 Inch 3 Drawer Base Cabinet is made from premium materials, ensuring excellent durability and longevity. The exquisite finishing adds a touch of refinement, making it an ideal choice for those who appreciate superior craftsmanship.
Order Your Cognac 18 Inch 3 Drawer Base Cabinet Today
Upgrade your storage solutions with the Cognac 18 Inch 3 Drawer Base Cabinet from Krumdieck Ken. Experience the perfect blend of functionality, quality, and style. Order yours today and enjoy the convenience and elegance it brings to your space. Contact us for more information or explore our extensive collection of premium cabinets.