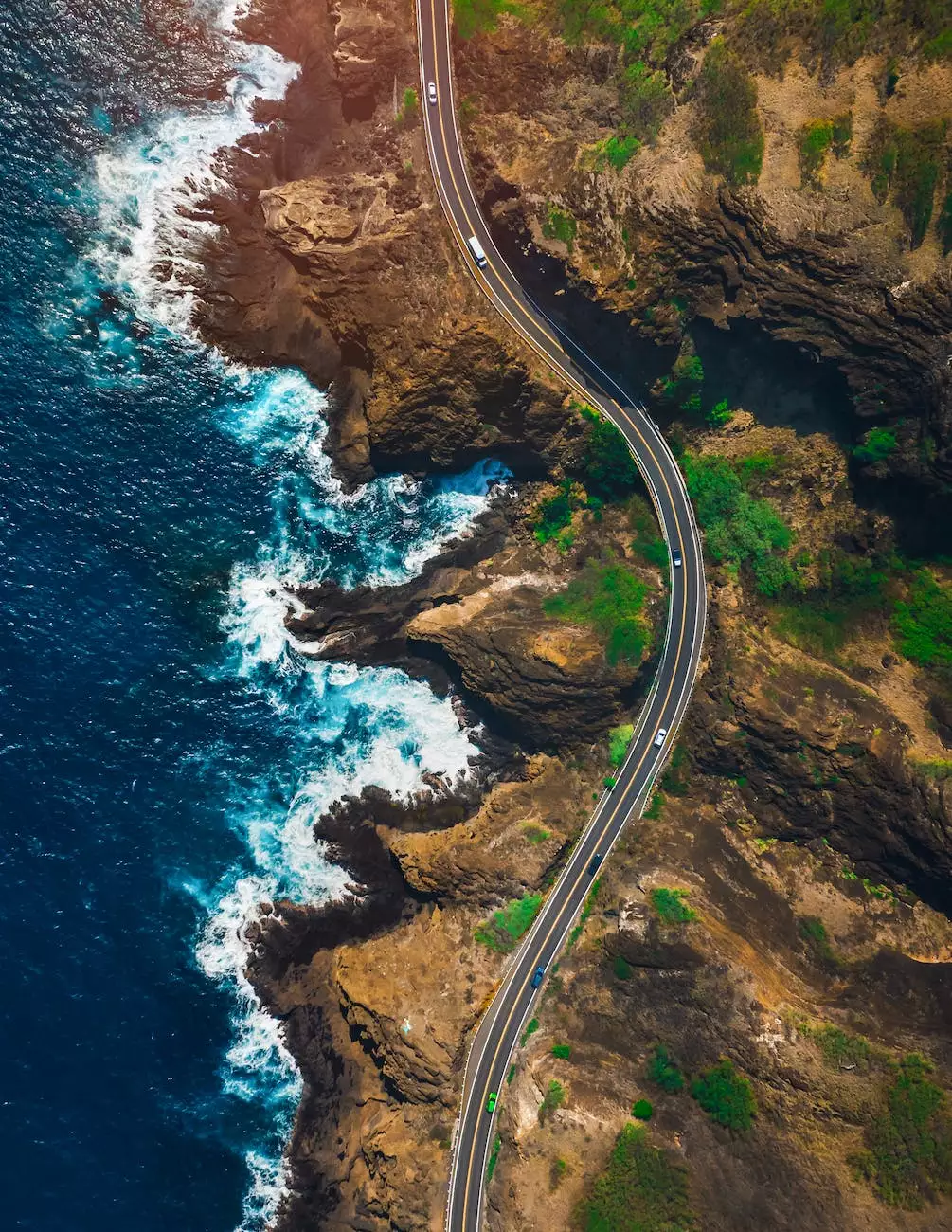 Enhance Your Kitchen Storage with the Blue Shaker 30 Inch 2 Drawer Base Cabinet
Your dream kitchen starts with top-notch storage options, especially when it comes to base cabinets. The Blue Shaker 30 Inch 2 Drawer Base Cabinet offered by Krumdieck Ken is a game-changer in terms of both functionality and aesthetics. Built with premium materials and designed to perfection, this cabinet elevates your kitchen organization to a whole new level.
Unparalleled Quality and Craftsmanship
At Krumdieck Ken, we take pride in delivering exceptional products crafted with expertise and attention to detail. The Blue Shaker 30 Inch 2 Drawer Base Cabinet is no exception. Its durable construction ensures longevity, making it a great investment for your kitchen. The cabinet is expertly designed, featuring clean lines and a timeless blue shaker style that effortlessly matches any kitchen decor.
Optimal Storage Solution
If you've been struggling with limited kitchen storage, rejoice! The Blue Shaker 30 Inch 2 Drawer Base Cabinet offers optimal space utilization with its two spacious drawers. Whether you need a place to store your utensils, linens, or other kitchen essentials, this cabinet provides ample room to keep everything organized and within reach. Say goodbye to clutter and hello to a tidy and functional kitchen.
Thoughtful Design and Practical Features
The design of the Blue Shaker 30 Inch 2 Drawer Base Cabinet is not only visually appealing but also highly functional. The drawers glide smoothly thanks to high-quality hardware, making access to your items effortless. Additionally, the soft-close mechanism ensures that the drawers close quietly, avoiding any unnecessary noise or potential damage. The cabinet also comes with adjustable shelves, allowing you to customize the interior space as per your specific needs.
Perfectly Sized and Conveniently Installed
Measuring at 30 inches in width, the Blue Shaker 2 Drawer Base Cabinet fits seamlessly into most kitchen layouts. Whether you have a compact kitchen or a larger space, this cabinet offers the ideal balance between functionality and size. It is also designed for easy installation, ensuring that the setup process is hassle-free.
Durability and Sustainability
When investing in kitchen cabinetry, durability is a crucial factor. The Blue Shaker 30 Inch 2 Drawer Base Cabinet is built to withstand the test of time, thanks to its high-quality materials and construction. The cabinet is made from sustainable wood sources, reflecting our commitment to using eco-friendly materials without compromising on quality.
Transform Your Kitchen Today
Ready to take your kitchen storage to the next level? The Blue Shaker 30 Inch 2 Drawer Base Cabinet from Krumdieck Ken is the perfect choice. With its impeccable craftsmanship, optimal storage capacity, and stylish design, this cabinet will not only meet but exceed your expectations. Order yours today and transform your kitchen into a functional and beautiful space.
Keywords: Blue Shaker 30 Inch 2 Drawer Base Cabinet, kitchen storage, Krumdieck Ken, high-quality cabinet, durable construction, optimal space utilization, functional design, easy installation, sustainable materials