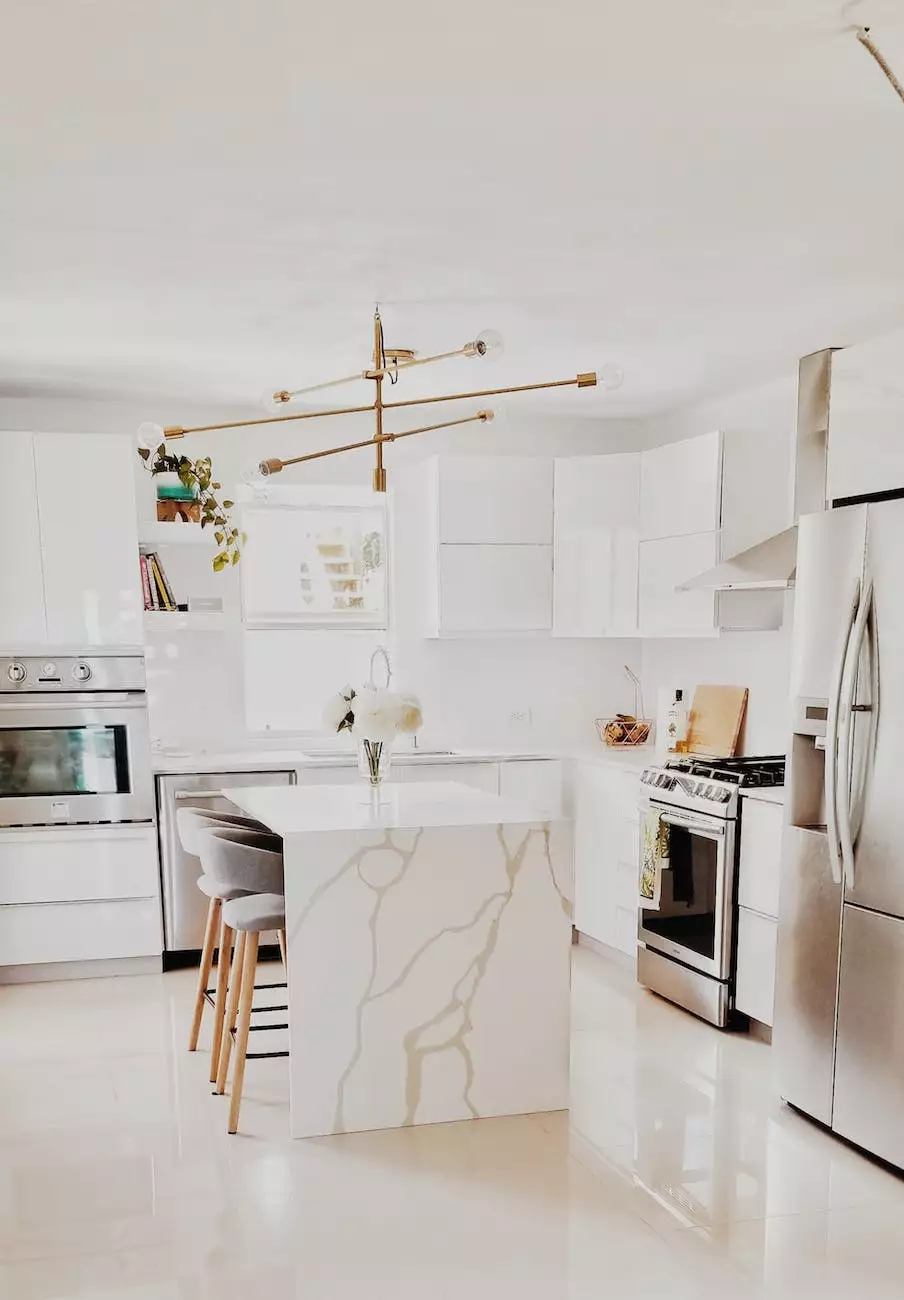 Experience the Splendor of Cognac Cabinets
Welcome to Krumdieck Ken, the ultimate destination for connoisseurs of luxury furniture. Our collection of Cognac Cabinets embodies timeless elegance and unparalleled craftsmanship. Designed to impress, our cabinets marry form and functionality, making them the perfect addition to your home decor.
Premium Craftsmanship
At Krumdieck Ken, we take pride in meticulous attention to detail. Each Cognac Cabinet is meticulously handcrafted by our team of skilled artisans, ensuring unparalleled quality and durability. Our commitment to excellence shines through every intricate design element, from the choice of premium materials to the precision joinery techniques employed in their construction.
Unrivaled Style
When it comes to style, our Cognac Cabinets set the benchmark for sophistication. The rich, warm tones of cognac combined with refined finishes create a luxurious aesthetic that seamlessly blends traditional charm with contemporary flair. Every cabinet is a masterpiece, featuring exquisite detailing, graceful curves, and tasteful hardware, all contributing to its timeless appeal.
Functional Design
While the beauty of our Cognac Cabinets is undeniable, we understand that functionality is equally important. Our cabinets are thoughtfully designed to provide ample storage space, with adjustable shelves and strategically placed compartments. From displaying your cherished belongings to organizing your essentials, our cabinets offer both practicality and elegance.
Choose Quality and Sophistication
At Krumdieck Ken, we believe that luxury furniture should not only make a statement but also stand the test of time. That's why we handpick the finest materials, ensuring that every Cognac Cabinet withstands the rigors of everyday use while maintaining its exceptional beauty. The meticulous craftsmanship and premium materials make our cabinets heirloom pieces that can be passed down through generations.
Unmatched Versatility
Our Cognac Cabinets are designed to harmonize with various interior styles, be it traditional, contemporary, or transitional. Their versatility allows them to shine in different settings, elevating any room they grace. Whether placed in a living room, dining room, or study, our cabinets exude timeless charm and become a focal point of admiration.
Personalize Your Space
We understand that every individual has unique tastes and preferences. Our commitment to customer satisfaction drives us to offer customization options for our Cognac Cabinets. From selecting the perfect dimensions to choosing specific finishes or hardware, we work closely with each client to create a cabinet that perfectly complements their vision and space.
Discover the Perfect Cognac Cabinet at Krumdieck Ken
Step into a world of refined luxury with Krumdieck Ken's collection of Cognac Cabinets. Transform your living space into a haven of elegance and sophistication. Browse our exquisite selection online or visit our showroom to witness the unparalleled beauty and craftsmanship firsthand. Elevate your home decor with our Cognac Cabinets and experience the epitome of luxury furniture.