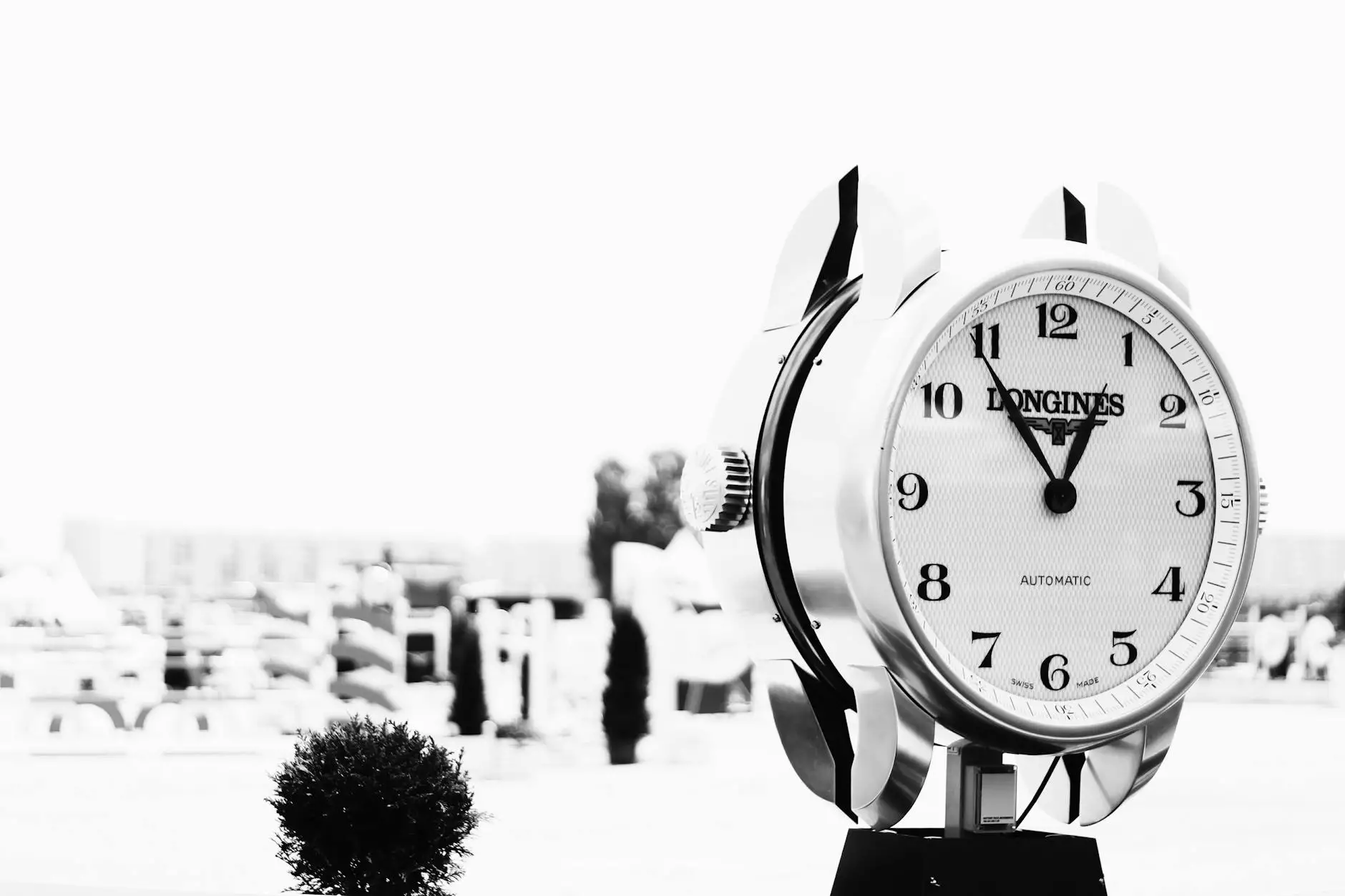 Transform your living space with the captivating beauty of the 3cm Quartz 126x 63 Countertop in Winter Sky from Krumdieck Ken. Crafted with utmost precision and attention to detail, this exquisite countertop showcases the perfect blend of functionality and style.
Elevate Your Space
Create a luxurious environment in your kitchen or bathroom with our Winter Sky quartz countertop. Designed to be a focal point of any space, it effortlessly complements a wide range of interior styles, from modern to contemporary and everything in between.
With its generous dimensions of 126x63 inches and 3cm thickness, this countertop offers ample surface area for all your cooking and preparation needs. Whether you're an avid chef or simply enjoy spending time in the kitchen, the Winter Sky countertop provides the perfect foundation for your culinary adventures.
Unmatched Quality
At Krumdieck Ken, we believe in delivering nothing but the best to our customers. Our Winter Sky countertop is manufactured using the highest quality quartz, a material renowned for its durability, resistance to stains, and easy maintenance. With proper care, it will continue to shine and impress for years to come.
The Winter Sky countertop undergoes a meticulous production process, ensuring each piece is flawlessly crafted. From cutting and polishing to rigorous quality checks, our team of experts goes above and beyond to deliver a product that exceeds your expectations.
Timeless Appeal
The beauty of Winter Sky lies in its timeless appeal. Its elegant and sophisticated design adds a touch of class to any space, making it a valuable investment that stands the test of time. Whether you're remodeling your kitchen or building a new home, the Winter Sky countertop elevates the aesthetics while increasing the value of your property.
The subtle veining and natural color variations of Winter Sky quartz replicate the charm and uniqueness of natural stone, without the maintenance requirements. Enjoy the beauty of marble or granite without worrying about sealing or regular upkeep. The Winter Sky countertop is both practical and luxurious.
Self-Pickup Convenience
At Krumdieck Ken, we strive to make your shopping experience as convenient as possible. With self-pickup option available, you can now easily bring home the stunning Winter Sky countertop without any hassle. Our friendly staff will assist you in loading the countertop safely onto your vehicle, ensuring a smooth and efficient process.
Explore Our Range
In addition to the 3cm Quartz 126x 63 Countertop in Winter Sky, Krumdieck Ken offers a wide range of quartz countertops to suit every taste and preference. Whether you're looking for a bold statement piece or a subtle neutral shade, our collection has something for everyone. Browse our selection today and discover the perfect countertop for your project.
Bring elegance, durability, and functionality into your home with the 3cm Quartz 126x 63 Countertop in Winter Sky from Krumdieck Ken. Elevate your space and create an atmosphere of timeless beauty that will be admired for years to come. Visit us today and experience the exceptional quality of our quartz countertops.