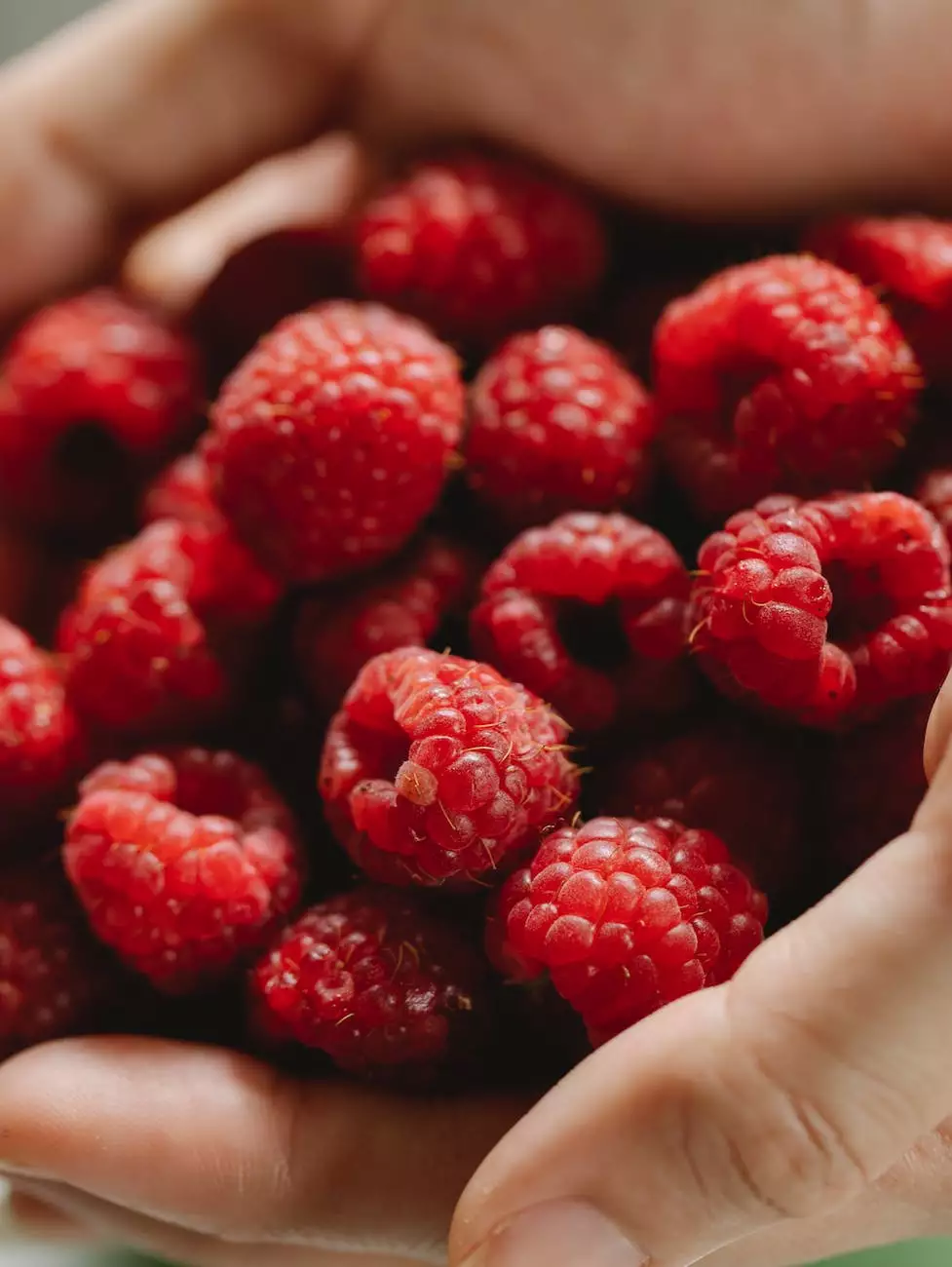 At Krumdieck Ken, we take pride in offering premium-quality granite countertops to enhance the aesthetics and functionality of your space. Our Granite 2cm Giallo Florito Countertop is a true gem that combines durability, beauty, and affordability.
Unparalleled Quality
When it comes to countertops, quality is of utmost importance. Our Granite 2cm Giallo Florito Countertop is crafted with precision and adherence to the highest standards. It undergoes a meticulous fabrication process to ensure a flawless finish and exceptional durability. The natural variations in the granite create a unique masterpiece that adds character and charm to your kitchen or bathroom.
Exquisite Beauty
With its stunning golden tones and intricate patterns, the Giallo Florito granite countertop is a show-stopper. Its vibrant colors bring warmth and elegance to any space, making it the perfect choice for both traditional and modern designs. The polished surface reflects light, creating a mesmerizing visual appeal that will leave your guests in awe.
Exceptional Durability
Investing in a countertop that can withstand the test of time is crucial. Our Granite 2cm Giallo Florito Countertop is renowned for its exceptional durability. It is highly resistant to scratches, heat, and stains, ensuring that it looks as good as new for years to come. Whether you are a passionate home cook or have a bustling household, this countertop can handle all the challenges of day-to-day life.
Affordable Luxury
At Krumdieck Ken, we believe that luxury should be accessible to everyone. We are committed to offering top-quality products at competitive prices. Our Granite 2cm Giallo Florito Countertop bridges the gap between elegance and affordability. With its exceptional value and long-lasting beauty, you will enjoy the luxury of high-end granite without breaking the bank.
Self Pick Up Convenience
To make your experience even more convenient, we offer self pick-up options for the Granite 2cm Giallo Florito Countertop. By opting for self pick-up, you can save on delivery costs and have the flexibility to choose a time that suits you best. Our friendly team will assist you in loading the countertop safely onto your vehicle, ensuring a smooth and hassle-free process.
Contact Us
If you are ready to transform your space with the exquisite Granite 2cm Giallo Florito Countertop, don't hesitate to get in touch with our knowledgeable team. We are here to answer any questions you may have, provide detailed information, and assist you in every step of the process. Reach out to Krumdieck Ken today to discuss your countertop needs and self pick-up arrangements.