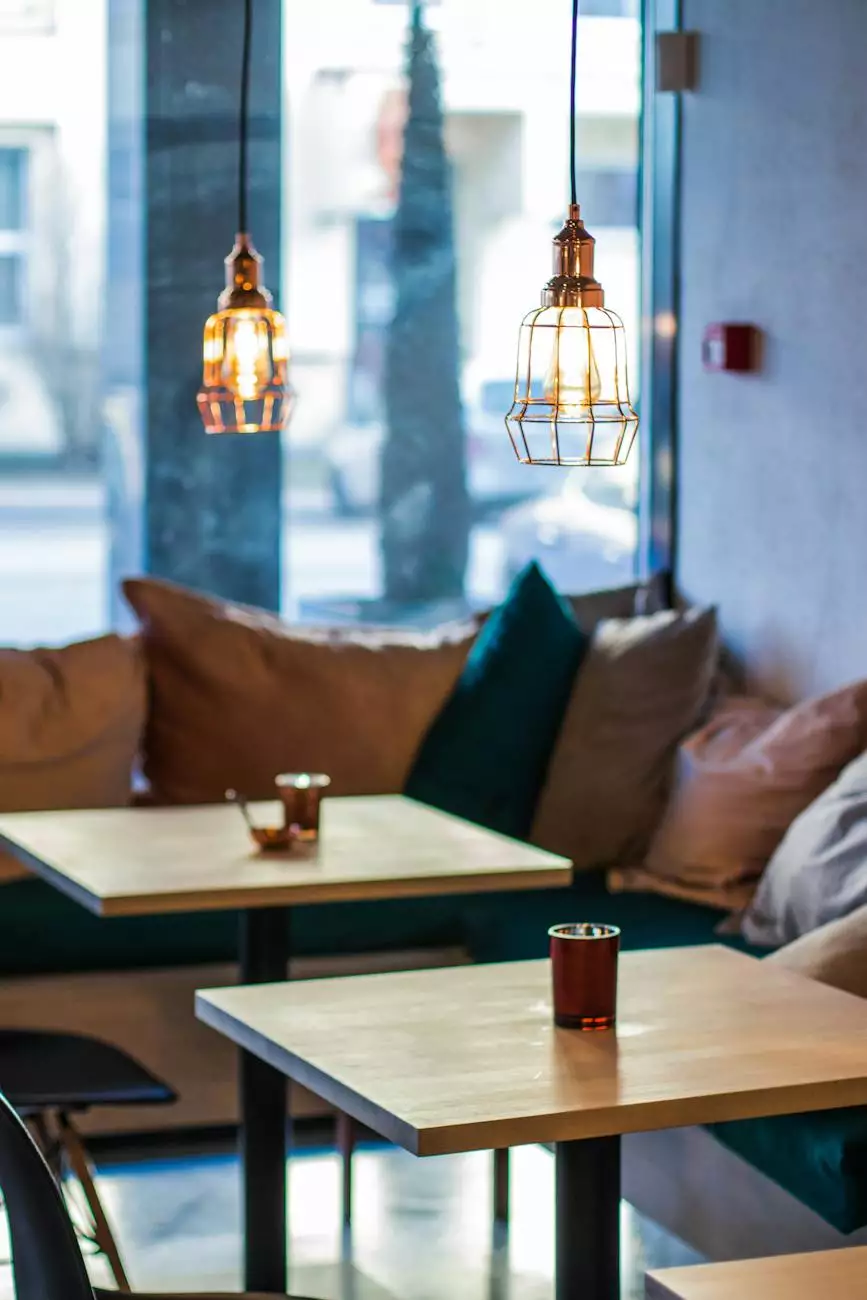 Experience Mid-Century Modern Living at its Finest
Welcome to Krumdieck Ken's latest masterpiece – the new mid-century modern home. Combining timeless design elements with contemporary comforts, this stunning property provides an unparalleled living experience for those seeking sophistication, elegance, and a touch of nostalgia.
Unparalleled Architecture and Design
Step inside and be greeted by a harmonious blend of clean lines, sleek shapes, and warm organic materials. From its distinctive rooflines to the large floor-to-ceiling windows that invite abundant natural light, every aspect of this home has been meticulously crafted to capture the essence of mid-century modern architecture.
Open Concept Living Areas
The spacious open-concept living areas seamlessly merge indoor and outdoor spaces, allowing for effortless entertaining and a true sense of connection with the surrounding environment. The generous floor plan provides ample room for both relaxation and hosting gatherings, while the minimalist design ensures a clutter-free and serene ambience.
Thoughtfully Designed Bedrooms and Bathrooms
Retreat to the luxurious bedrooms where comfort and tranquility await. Each room features carefully selected materials and finishes to create a serene atmosphere that promotes rest and relaxation. The bathrooms are elegant and spa-like, with modern fixtures and luxurious amenities that add a touch of indulgence to your daily routine.
State-of-the-Art Kitchen and Dining
The chef-inspired kitchen is a culinary enthusiast's dream, boasting top-of-the-line appliances, ample counter space, and sleek cabinetry. Whether you are an expert chef or simply enjoy preparing meals, this kitchen offers the perfect setting to unleash your creativity. The adjoining dining area provides a stylish space for enjoying meals with family and friends.
Sustainable and Energy-Efficient Features
At Krumdieck Ken, we prioritize sustainability and energy efficiency. This new mid-century modern home incorporates eco-friendly features such as solar panels, energy-efficient windows, and smart home technology. By reducing environmental impact and lowering utility costs, this home ensures a more sustainable and comfortable lifestyle.
Outdoor Oasis
Step outside and discover an outdoor oasis designed for relaxation and enjoyment. The meticulously landscaped gardens, stunning pool, and spacious patio provide the perfect setting for outdoor gatherings, while the private outdoor spaces offer a peaceful retreat after a long day.
Prime Location
Located in a desirable neighborhood, this new mid-century modern home offers convenience and close proximity to amenities, renowned schools, and recreational facilities. Whether it's shopping, dining, or exploring nature, everything you need is just a stone's throw away.
Your Dream Home Awaits
Don't miss the opportunity to own a piece of architectural brilliance. The new mid-century modern home by Krumdieck Ken is the epitome of luxury, style, and comfort. Experience the best of contemporary living with a touch of timeless design. Contact us today to book a private tour and make this extraordinary home yours.