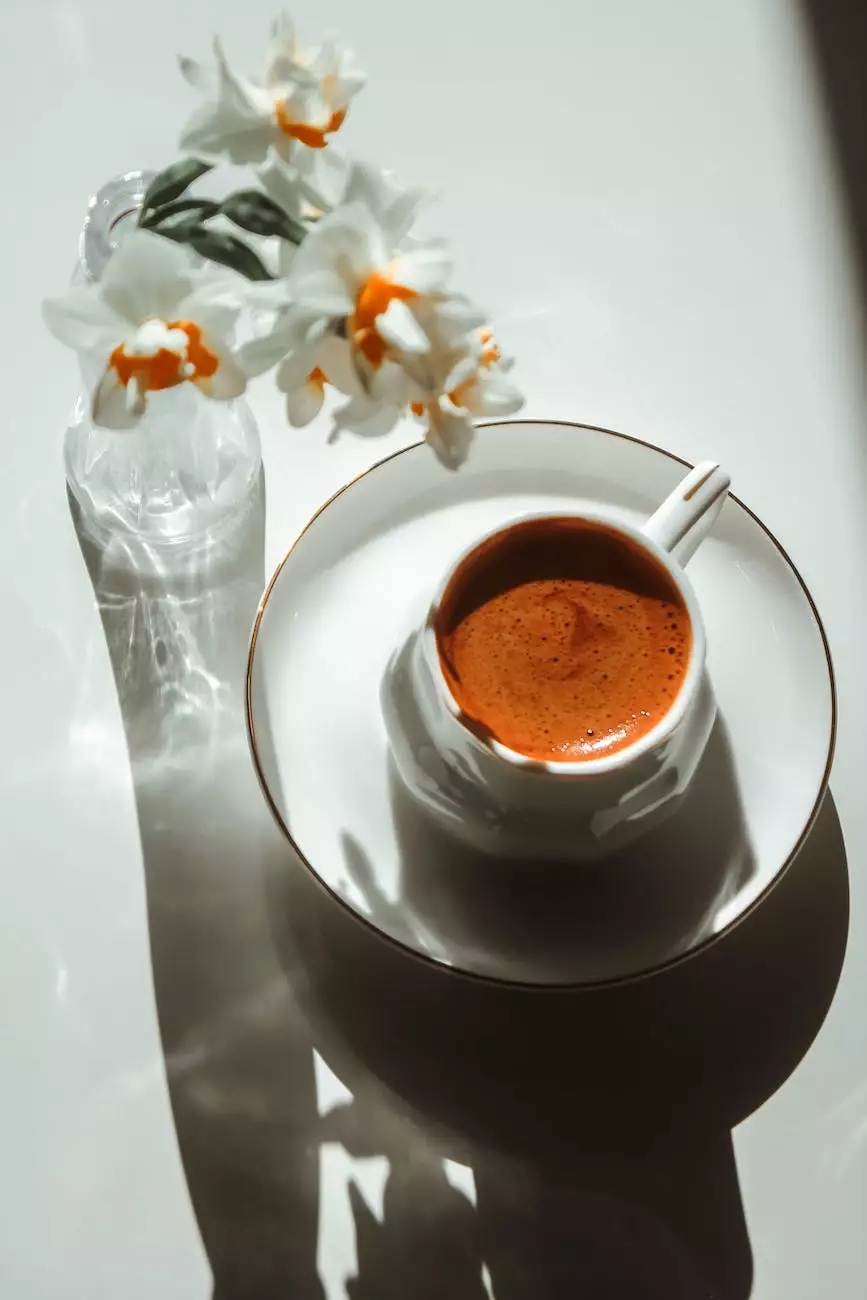 Enhance Your Space with Crema Marfil Quartz Countertops
Looking for a stunning countertop that combines luxury and durability? The ZC5431 3cm Quartz 126x 63 Countertop in the elegant Crema Marfil color is the perfect choice for your home or business. At Krumdieck Ken, we offer top-notch self-pickup options for this premium quartz countertop, providing you with a high-end solution that will elevate your space to new heights.
The Beauty of Crema Marfil Quartz
Crema Marfil is a sought-after color for quartz countertops due to its captivating beauty. The soft, creamy beige tones with delicate veining offer a timeless elegance that complements any interior design style, from contemporary to traditional. Whether you're renovating a residential kitchen, bathroom, or giving a commercial space a touch of luxury, Crema Marfil quartz countertops provide a versatile and sophisticated option.
Durable and Low-Maintenance
One of the standout features of the ZC5431 3cm Quartz 126x 63 Countertop in Crema Marfil is its exceptional durability. Crafted with the highest quality quartz material, this countertop can withstand daily use, making it ideal for kitchen and bathroom applications. Its non-porous surface ensures resistance to stains, scratches, and heat, ensuring your countertop remains in pristine condition for years to come.
Additionally, Crema Marfil quartz countertops are remarkably easy to maintain. With its non-absorbent surface, you won't have to worry about spills and stains seeping into the material. A simple wipe with a mild soap and water solution will keep your countertop clean and hygienic, saving you valuable time and effort in your everyday cleaning routine.
Exceptional Craftsmanship and Installation
At Krumdieck Ken, we take pride in delivering the highest quality products and services to our customers. Our ZC5431 3cm Quartz 126x 63 Countertop in Crema Marfil goes through a meticulous manufacturing process, ensuring precision and attention to detail in every slab.
When it comes to installation, we understand the importance of a seamless fit. Our expert team will guide you through the installation process, providing insights, tips, and recommendations to ensure proper measurements and a flawless outcome. With our self-pickup option, you have the convenience of choosing your preferred date and time to collect your countertop and proceed with the installation at your own pace.
Unleash Your Design Potential
The ZC5431 3cm Quartz 126x 63 Countertop in Crema Marfil opens up endless possibilities for your design projects. The neutral, warm tones blend effortlessly with various color palettes, allowing you to experiment with different aesthetics and create a truly personalized space. Whether you're aiming for a minimalist, cozy ambiance or a luxurious, high-end atmosphere, this countertop will serve as the perfect centerpiece for your vision.
Contact Us for Your ZC5431 3cm Quartz 126x 63 Countertop - Crema Marfil
Ready to elevate your space with the stunning ZC5431 3cm Quartz 126x 63 Countertop in the captivating Crema Marfil color? Contact Krumdieck Ken today to learn more about our self-pickup options, pricing, and additional quartz countertop selections. Our friendly and knowledgeable team is here to assist you in transforming your space into a masterpiece of style and functionality.