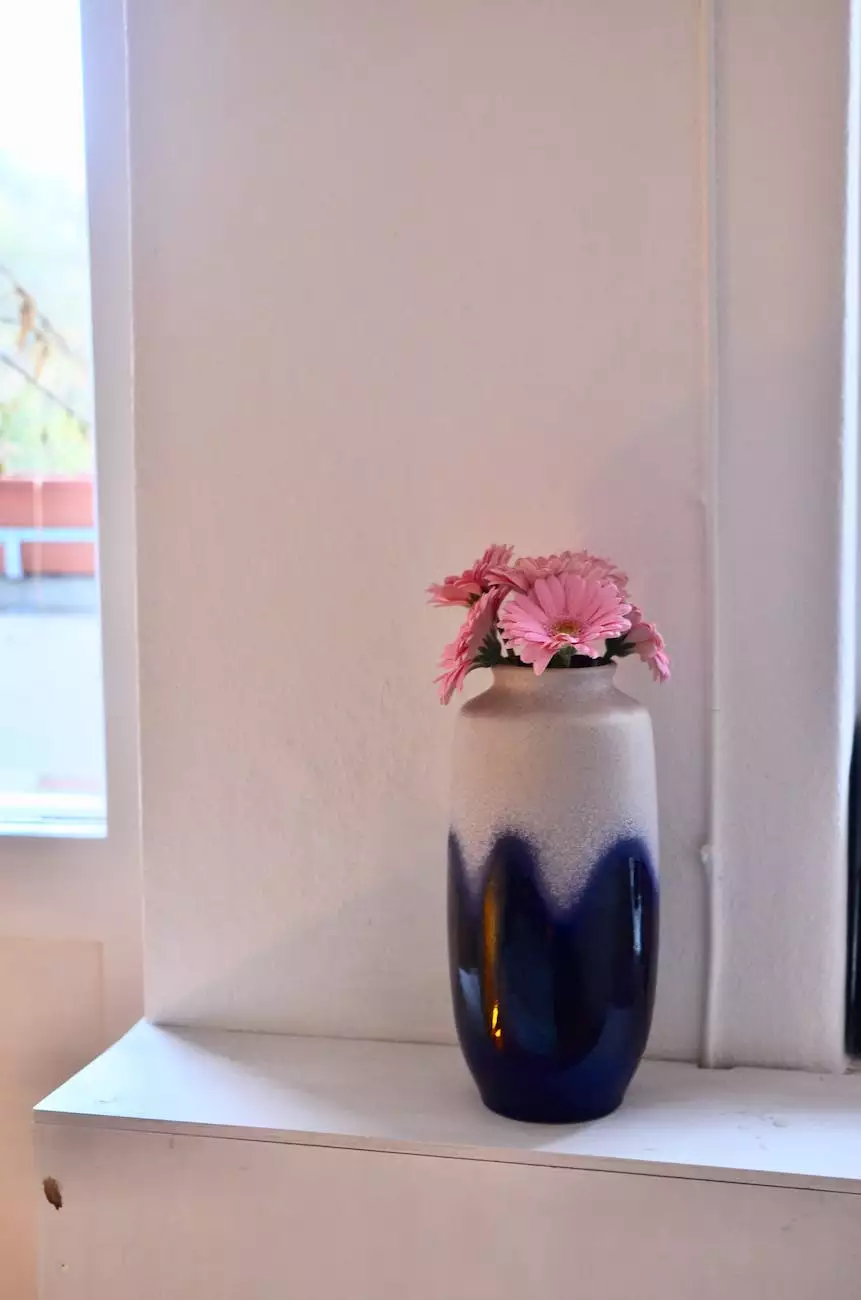 Introduction
Welcome to Krumdieck Ken, where we are proud to present our exquisite collection of Blue Shaker Cabinets. With our unparalleled craftsmanship and attention to detail, we have created a range of cabinets that effortlessly blend timeless elegance with modern functionality. Each cabinet is meticulously crafted to bring your dream kitchen to life.
Unparalleled Craftsmanship
Our Blue Shaker Cabinets are meticulously handcrafted by our team of skilled artisans. We believe in using only the finest materials to ensure the utmost quality and durability. Each cabinet is made from solid wood, which not only adds a touch of luxury but also guarantees longevity.
The attention to detail is what sets our cabinets apart. From the precisely fitted doors to the flawless finish, every aspect of our Blue Shaker Cabinets is carefully considered. Our artisans take pride in their work, and it shows in the exceptional craftsmanship of each cabinet.
Stylish and Versatile
Blue Shaker Cabinets have become increasingly popular due to their versatility and ability to add a touch of sophistication to any kitchen. The clean and minimalist design, combined with the vibrant blue color, creates a striking visual impact.
Whether you have a contemporary or traditional kitchen, our Blue Shaker Cabinets seamlessly blend into various design styles. The timeless appeal of the shaker design ensures that your kitchen will remain stylish for years to come.
Functionality at its Best
At Krumdieck Ken, we understand that functionality is as important as aesthetics when it comes to kitchen cabinets. That's why our Blue Shaker Cabinets are designed with practicality in mind.
The spacious interior of our cabinets provides ample storage for all your kitchen essentials. From pots and pans to delicate china, our cabinets are designed to accommodate your needs. The adjustable shelves allow for easy organization and customization, ensuring that everything has its place.
Enhance Your Kitchen
Adding our Blue Shaker Cabinets to your kitchen is an excellent way to enhance its overall appeal. The vibrant blue color brings a refreshing and modern touch, instantly transforming the space into a stylish and inviting environment.
Pair our Blue Shaker Cabinets with sleek stainless steel appliances for a contemporary look, or opt for warm earth tones for a more cozy and traditional feel. The versatility of our cabinets allows you to create a kitchen that reflects your personal style and complements your home's overall aesthetic.
Customer Satisfaction
At Krumdieck Ken, we pride ourselves on delivering exceptional products and excellent customer service. We believe that every customer deserves a seamless shopping experience, from browsing our collection to the final installation of our cabinets.
Our dedicated team is always ready to assist you with any queries or concerns you may have. We understand that choosing the perfect cabinets for your kitchen is an important decision, and we strive to make the process as smooth as possible. Your satisfaction is our top priority.
Conclusion
In summary, our Blue Shaker Cabinets are a testament to our commitment to quality, craftsmanship, and customer satisfaction. With their timeless design, functional features, and impeccable craftsmanship, these cabinets are a perfect addition to any kitchen.
Revamp your kitchen with our stylish and versatile Blue Shaker Cabinets, meticulously crafted by Krumdieck Ken. Explore our collection today and discover the perfect cabinets to suit your style and elevate your kitchen to new heights of elegance.