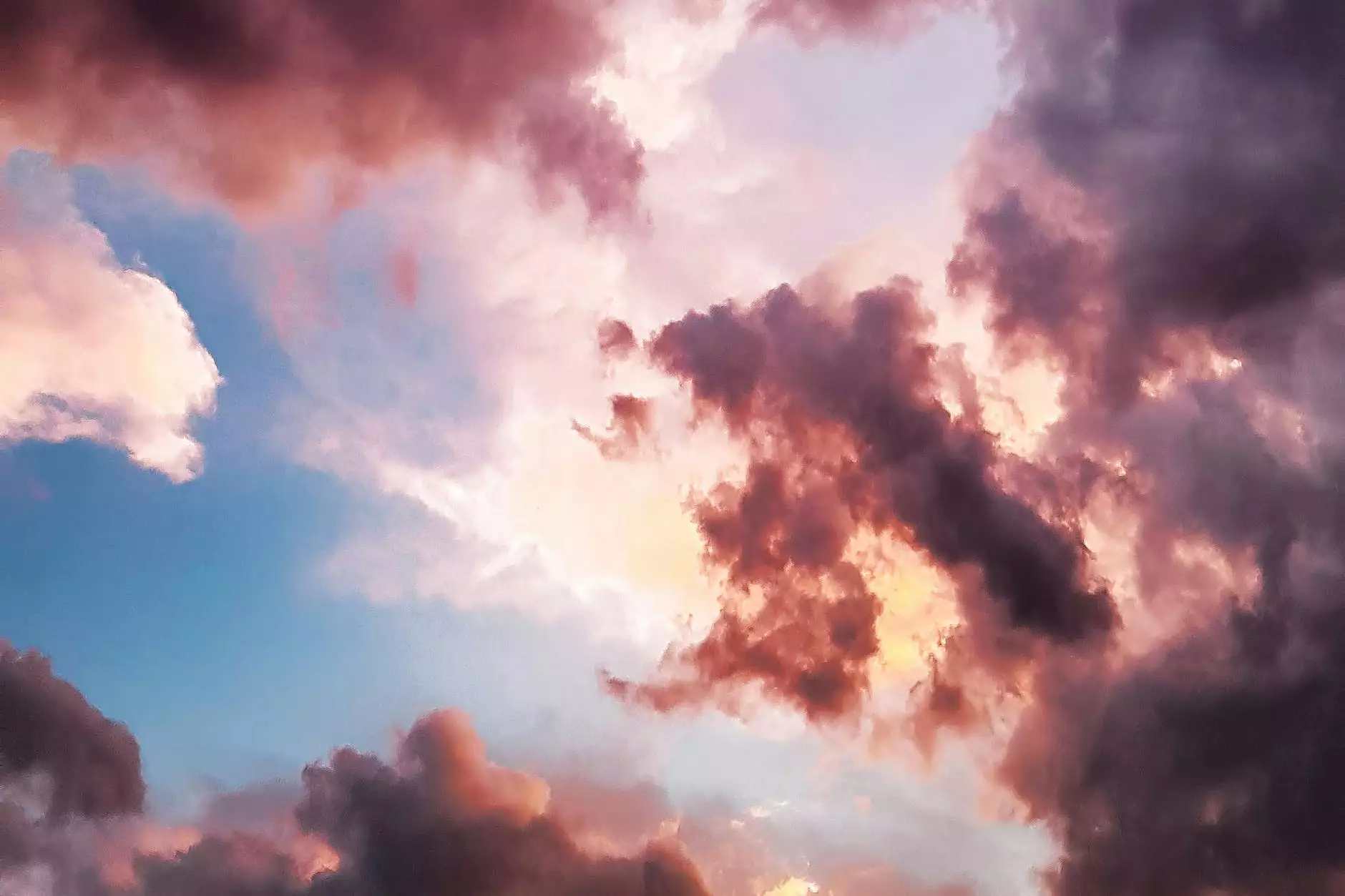 Welcome to the Subcontractors & Suppliers page of Krumdieck Ken!
Why Finding Reliable Subcontractors and Suppliers is Crucial for Your Construction Projects
When it comes to construction projects, finding reliable subcontractors and suppliers is essential for ensuring the success and timely completion of your endeavors. These professionals play a crucial role in delivering high-quality workmanship, sourcing quality materials, and maintaining efficient project management.
Key Factors to Consider in Choosing Subcontractors and Suppliers
1. Experience and Expertise
One of the primary considerations when selecting subcontractors and suppliers is their level of experience and expertise in the specific field relevant to your project. Look for professionals who have a proven track record of successfully delivering similar projects.
2. Reputation and Reviews
Research their reputation within the industry and read reviews from previous clients. A positive reputation is a strong indication of their reliability and ability to meet project requirements.
3. Quality of Work and Materials
Ensure that the subcontractors and suppliers you choose are committed to delivering high-quality workmanship and using top-notch materials. This will ensure the longevity and durability of your construction project.
4. Timely Delivery
Delays in construction projects can cause inconvenience, additional expenses, and even legal issues. It is vital to select subcontractors and suppliers who have a proven track record of timely delivery to avoid unnecessary setbacks.
5. Communication and Collaboration
Effective communication and collaboration are key to the smooth execution of any construction project. Choose subcontractors and suppliers who have excellent communication skills and work well with your team.
Benefits of Using Krumdieck Ken's Subcontractors & Suppliers
At Krumdieck Ken, we understand the importance of reliable subcontractors and suppliers in the construction industry. We have established a network of highly qualified professionals who can contribute to the success of your projects.
1. Extensive Network
Our extensive network includes some of the most reputable subcontractors and suppliers in the industry. We have built strong relationships with these professionals, allowing us to adhere to the highest standards of quality and efficiency.
2. Quality Assurance
When you choose subcontractors and suppliers through Krumdieck Ken, you can be confident in their ability to deliver exceptional workmanship and use the best materials. We prioritize quality assurance to ensure the longevity and durability of your projects.
3. Streamlined Project Management
Our experience in the construction industry has allowed us to develop efficient project management processes. We collaborate closely with subcontractors and suppliers to ensure seamless coordination and timely delivery of your projects.
4. Expert Guidance
In addition to providing reliable subcontractors and suppliers, we also offer expert guidance throughout the construction process. Our team of professionals is committed to offering valuable insights and recommendations to optimize the success of your projects.
Contact Us for Subcontractors and Suppliers
If you are in need of reliable subcontractors and suppliers for your construction projects, don't hesitate to get in touch with Krumdieck Ken. Our team is ready to assist you in finding the perfect professionals to meet your specific project requirements. Reach out to us now and experience the difference in working with top-tier subcontractors and suppliers!