Pest Control Lakeview, Summer Lake & Paisley Oregon
Apr 25, 2020
Pest Control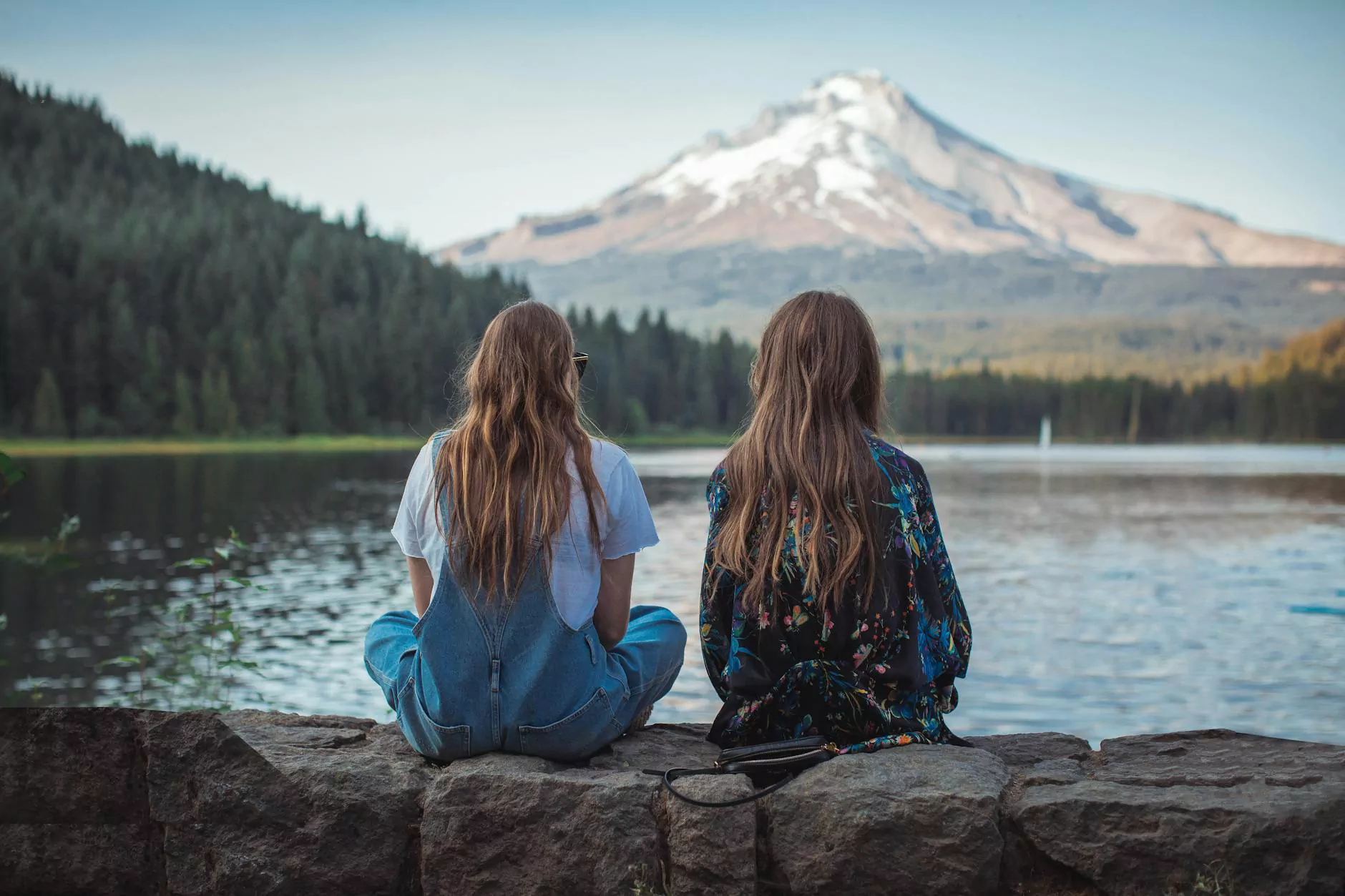 Reliable Pest Control Services in Lake County
If you are in need of professional pest control services in the Lakeview, Summer Lake, and Paisley areas of Lake County, look no further. Krumdieck Ken is dedicated to providing exceptional pest control solutions to both residential and commercial properties. Our team of highly trained and experienced technicians specializes in effectively controlling a wide range of pests, ensuring a pest-free environment throughout your property.
Why Choose Krumdieck Ken for Pest Control?
When it comes to pest control, choosing the right provider is crucial. Here are some reasons why Krumdieck Ken stands out from the competition:
Experience: With decades of experience in the industry, we have encountered and successfully dealt with various pest infestations. Our expertise ensures that we can tackle any pest problem effectively.
Advanced Techniques: We utilize the latest and most advanced pest control techniques and equipment to provide long-lasting results. Our methods are environmentally friendly and safe for your family and pets.
Customized Solutions: We understand that every property and pest issue is unique. That's why we tailor our pest control solutions to address your specific needs, taking into consideration factors such as the type of pest, severity of the infestation, and your preferences.
Comprehensive Services: Our pest control services cover a wide range of pests, including but not limited to ants, spiders, rodents, termites, bed bugs, and more. Whatever pest problem you're facing, we have the expertise to handle it.
Proven Results: Our track record speaks for itself. We have successfully helped numerous clients in Lakeview, Summer Lake, Paisley, and the surrounding areas eliminate their pest problems and maintain a pest-free environment.
Excellent Customer Service: At Krumdieck Ken, we prioritize customer satisfaction. Our friendly and knowledgeable staff are always ready to assist you, answer your questions, and provide guidance throughout the pest control process.
Our Pest Control Process
At Krumdieck Ken, we follow a comprehensive pest control process to ensure effective and lasting results:
Inspection: Our experienced technicians will conduct a thorough inspection of your property to assess the extent of the pest infestation and identify any underlying causes.
Evaluation: Based on the inspection findings, we will evaluate the best course of action and propose a customized treatment plan tailored to your specific needs.
Treatment: Using our advanced techniques and environmentally friendly products, we will carry out the pest control treatment to eliminate the pests from your property.
Monitoring: We will monitor the treated areas to ensure the complete eradication of pests and prevent any future infestations.
Preventive Measures: To minimize the chances of future pest problems, we will provide you with expert advice and recommend preventive measures that you can implement.
Contact Us for Professional Pest Control
If you are dealing with a pest infestation in Lakeview, Summer Lake, Paisley, or any other area within Lake County, contact Krumdieck Ken today. Our team of professional pest control experts is dedicated to providing top-notch services that are tailored to your specific needs. Take the first step towards a pest-free environment and schedule an inspection with us. Say goodbye to pests!