Three Frequently Spotted Summer Pests in the Pacific Northwest
May 7, 2021
Pest Control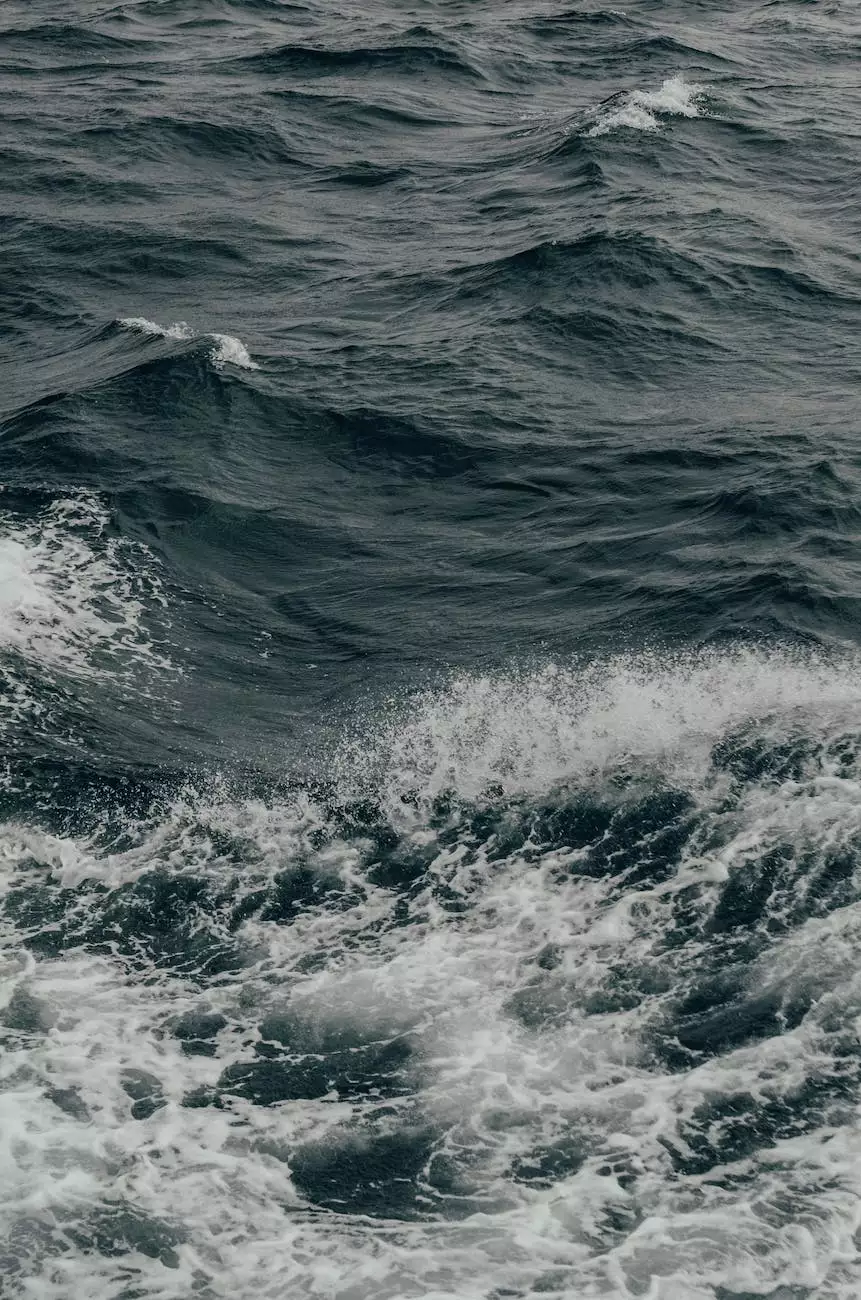 When summer rolls around in the Pacific Northwest, it brings not only sunny days and warmth but also an increase in pest activity. As you go about enjoying the outdoors, it's important to be aware of the three frequently spotted summer pests that might invade your living spaces: ants, mosquitoes, and wasps. In this comprehensive guide, we will delve into each of these pests, providing valuable information on how to identify, prevent, and control infestations. Let's explore!
1. Ants
Ants are common household pests that can become a nuisance during the summer months. They are small insects that belong to the Formicidae family and are highly organized social creatures. While most ants are harmless, certain species can cause significant damage to your property and food sources.
There are several types of ants commonly found in the Pacific Northwest, including:
Carpenter Ants: These ants are known for their nest-building abilities in wooden structures, which can weaken the integrity of your home.
Odorous House Ants: These ants emit a strong, unpleasant odor when crushed or threatened. They often invade kitchens and pantries in search of food.
Pharaoh Ants: These tiny pests are resilient and known for their ability to quickly establish colonies in hard-to-reach areas.
To prevent ant infestations, it is important to keep your home clean and tidy, eliminating potential food sources. Cracks and crevices should be sealed, cutting off their entry points. Additionally, seeking professional pest control services can help in eradicating an existing ant problem effectively.
2. Mosquitoes
Mosquitoes are unwelcome visitors that can ruin any outdoor gathering or activity in the Pacific Northwest. These flying insects belong to the Culicidae family and are known for their itchy bites. Apart from the discomfort they cause, mosquitoes can also transmit harmful diseases, such as West Nile virus and Zika virus.
Preventing mosquito bites and controlling their population is vital for a safe and enjoyable summer. Here are some useful tips:
Eliminate Standing Water: Mosquitoes breed in stagnant water, so it's essential to remove any potential breeding sites, such as buckets, flower pots, or clogged gutters.
Use Repellents: Apply EPA-approved insect repellents containing ingredients like DEET or Picaridin to exposed skin and clothing.
Wear Protective Clothing: When spending time outdoors, cover up with long sleeves, pants, and socks to minimize exposed skin.
Install Screens: Ensure doors and windows are properly screened to keep mosquitoes out of your home.
For effective mosquito control, consider professional pest management services that can provide targeted treatments to reduce their population in your immediate surroundings.
3. Wasps
Wasps are flying insects belonging to the Hymenoptera order, known for their painful stings. While they are an important part of the ecosystem, wasps can quickly become a nuisance when they build nests near human activity areas.
Common wasp species present in the Pacific Northwest include:
Yellowjackets: These aggressive wasps often nest in burrows or build paper nests in secluded areas. They can sting multiple times, posing a risk, especially to those with allergies.
Bald-Faced Hornets: Despite their name, bald-faced hornets are a type of large wasp known for their imposing nests, usually found hanging from trees or structures.
If you spot a wasp nest near your home, it is best to seek professional assistance for safe removal. Attempting to remove a nest without proper knowledge and equipment can lead to stings and potential injuries.
Conclusion
As the warm summer months arrive, being vigilant about potential pest issues becomes crucial to maintain a comfortable and pest-free living environment. By understanding the characteristics, habits, and prevention methods of common pests like ants, mosquitoes, and wasps, you can take proactive steps to avoid infestations or swiftly deal with any problems that arise.
Remember, when faced with persistent or extensive pest issues, it is always advisable to consult with professional pest control providers who have the expertise and experience to effectively manage and control pest populations. Protect your home and enjoy a wonderful summer in the beautiful Pacific Northwest!