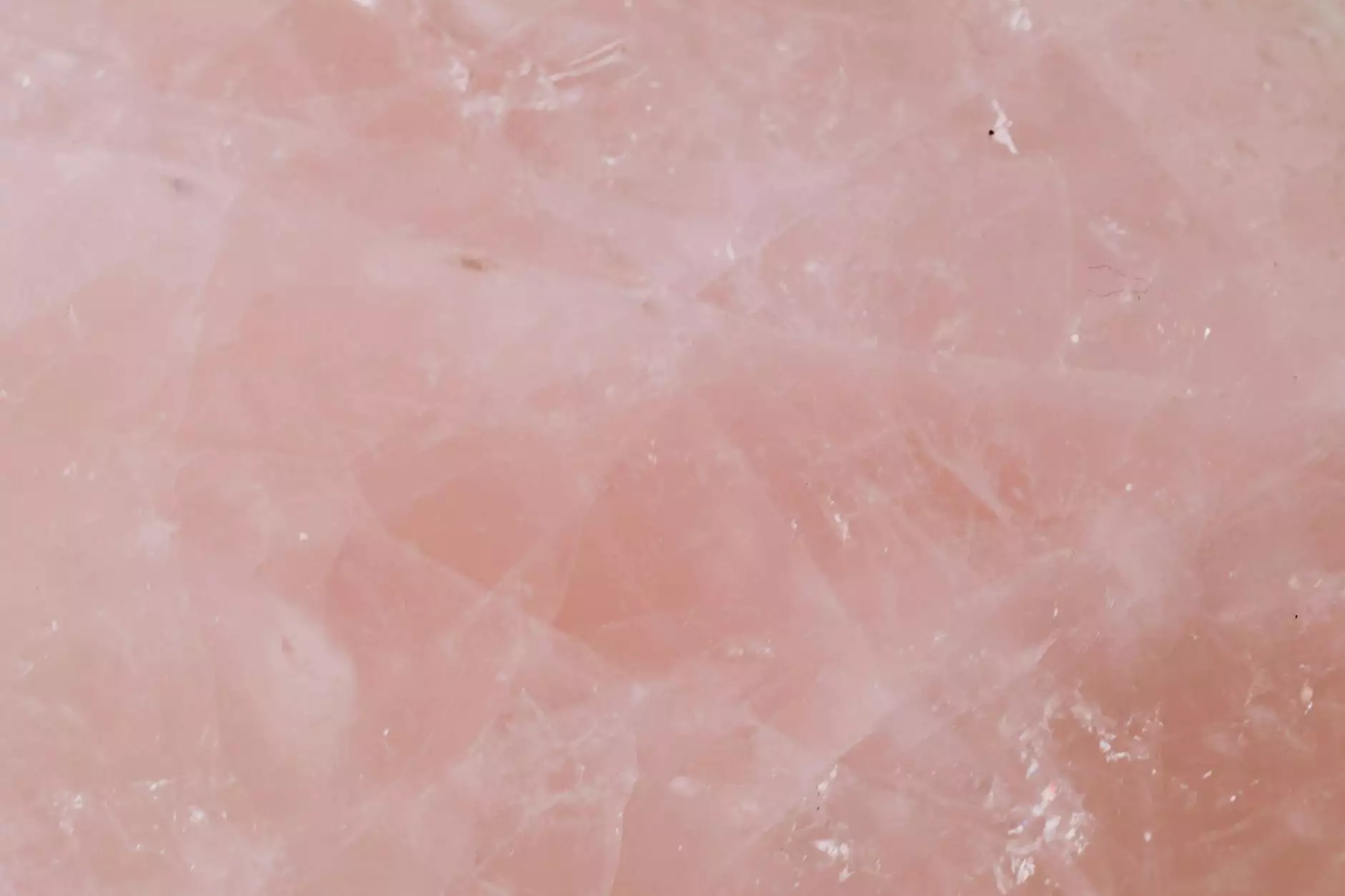 Introduction
Are you searching for a premium quality countertop that combines elegance and durability? Look no further! Krumdieck Ken presents the extraordinary 3cm Quartz 126x63 Countertop in Calacatta Laza. Designed to enhance the aesthetic appeal of your kitchen or bathroom, this exquisite countertop is a perfect addition to elevate your space to new heights.
Unleash Elegance and Durability
Calacatta Laza quartz is renowned for its luxurious and sophisticated appearance. The 3cm thickness ensures durability, making it resistant to chips, stains, and scratches. Whether you're a homeowner, designer, or architect, this countertop solution will exceed your expectations in terms of both aesthetics and functionality.
Specifications:
Material: Quartz
Color: Calacatta Laza
Dimensions: 126x63 inches
Thickness: 3cm
Pickup Only: Yes
Enhance Your Kitchen or Bathroom
The 3cm Quartz 126x63 Countertop in Calacatta Laza is a versatile choice that complements various design styles. Its milky white backdrop infused with delicate veins and subtle hints of gold adds a touch of luxury to any space. This countertop is not only visually stunning but also offers practicality, making it the ideal surface for both culinary creations and daily activities.
Leverage the Benefits:
Unmatched Aesthetic Appeal: The Calacatta Laza design mimics the beauty of natural marble, offering a timeless look for your kitchen or bathroom.
Durability: The 3cm quartz construction ensures resistance against common household wear and tear, providing long-lasting beauty.
Stain and Scratch Resistance: Say goodbye to stains and scratches with this countertop's high resistance to impact and blemishes.
Easy Maintenance: Cleaning is a breeze – a simple wipe with mild soap and water keeps your countertop looking as good as new.
Self-Pickup Convenience
At Krumdieck Ken, we understand the importance of convenience for our customers. The 3cm Quartz 126x63 Countertop in Calacatta Laza is available for self-pickup, ensuring that you have control over the delivery and installation process. Visit our location to inspect and collect your countertop, ensuring a hassle-free experience.
Contact Us
If you have any questions or would like to inquire about the 3cm Quartz 126x63 Countertop in Calacatta Laza, please feel free to contact us. Our knowledgeable team is here to assist you and provide you with the information you need to make an informed purchase decision.
Discover the beauty and functionality of the 3cm Quartz 126x63 Countertop in Calacatta Laza at Krumdieck Ken. Elevate your kitchen or bathroom with this stunning piece and enjoy a countertop that is both visually captivating and built to withstand the demands of daily life. Don't settle for anything less than perfection – embrace the elegance and durability of this exceptional countertop solution today!