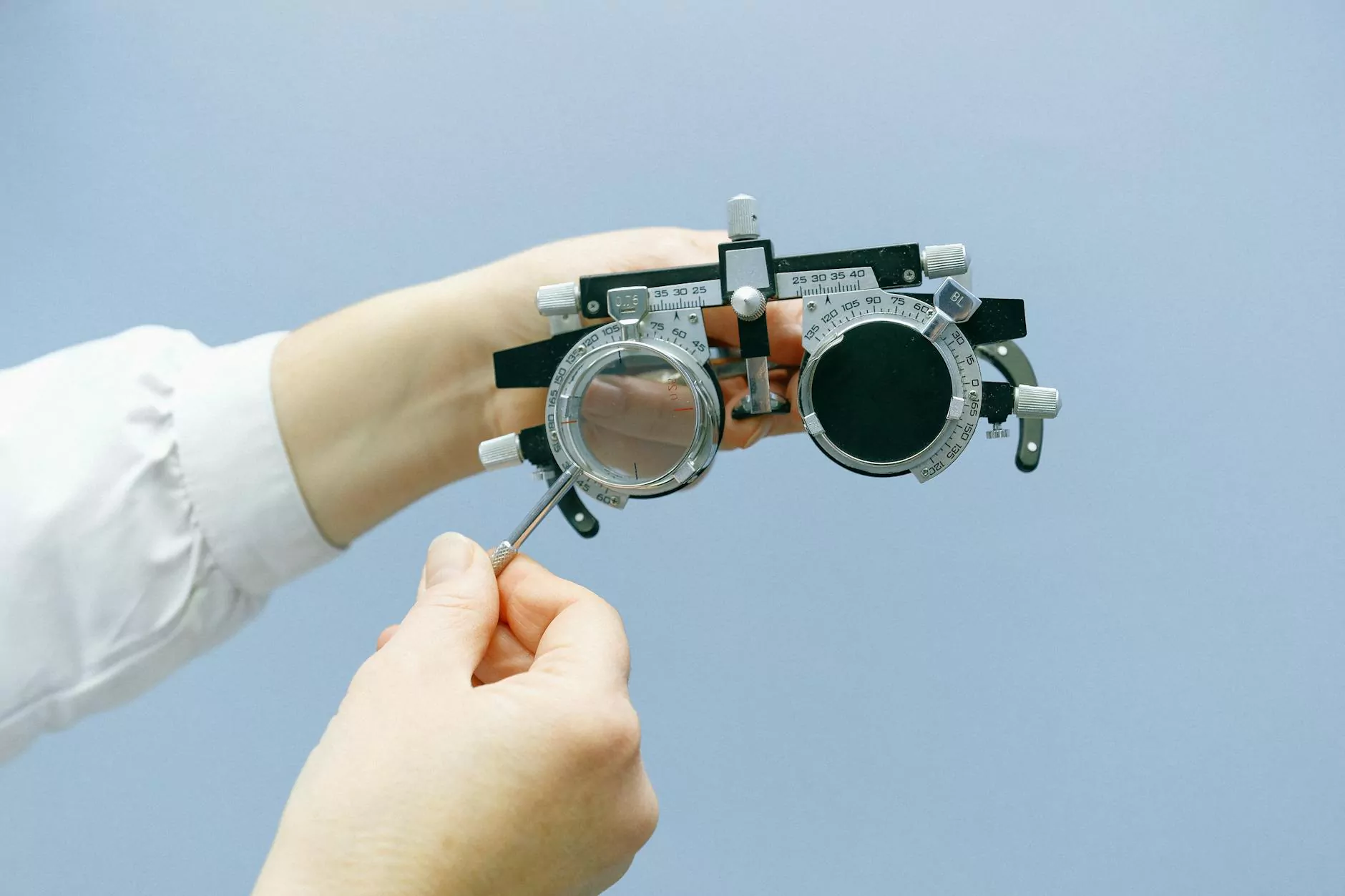 Introduction
Welcome to Krumdieck Ken's collection of kitchen sinks. We take pride in offering the finest selection of high-quality kitchen sinks to enhance the aesthetics and functionality of your kitchen. Our 30 Kitchen Gun Metal Black Sink Stainless Steel is a true gem that combines style, durability, and practicality.
Sleek Design
Featuring a gun metal black finish, this sink instantly adds a touch of modern elegance to your kitchen. The sleek design seamlessly blends with any kitchen décor, whether you have a traditional, contemporary, or minimalist style.
Durable Stainless Steel
Made from premium stainless steel, this undermount single sink is built to last. Stainless steel is known for its exceptional durability, resistance to corrosion, and easy maintenance. The high-quality material ensures that your sink will withstand daily use without losing its shine or developing unsightly stains.
Spacious and Practical
Measuring 30 inches in width, this sink offers ample space for all your kitchen tasks. The single basin design provides flexibility when it comes to washing dishes, handling large pots and pans, or preparing food. The deep basin allows for filling and soaking even your biggest cookware with ease.
Easy Installation
Installing our 30 Kitchen Gun Metal Black Sink Stainless Steel is a breeze. It comes with detailed instructions and all the necessary hardware, making the process hassle-free. Whether you're a DIY enthusiast or prefer professional installation, you'll have your new sink up and running in no time.
Versatile Application
Our Gun Metal Black Sink Stainless Steel is suitable for various kitchen setups. Whether you have a countertop made of granite, quartz, marble, or any other material, this sink complements it perfectly. It seamlessly integrates into both residential and commercial kitchens, adding both style and function.
Additional Features
Aside from its stunning appearance and durability, the 30 Kitchen Gun Metal Black Sink Stainless Steel also comes with some handy features for your convenience. The noise-reducing undercoating minimizes the sound of water running in the sink, providing you with a calm and peaceful kitchen environment. Additionally, the sink is resistant to scratches and stains, maintaining its pristine look even after years of use.
Invest in Quality
At Krumdieck Ken, we believe in providing our customers with exceptional products that stand the test of time. Our 30 Kitchen Gun Metal Black Sink Stainless Steel is a testament to our commitment to quality and customer satisfaction. By investing in our sink, you're investing in a piece that will serve you reliably for years to come.
Conclusion
Elevate your kitchen with the 30 Kitchen Gun Metal Black Sink Stainless Steel from Krumdieck Ken. Its sleek design, durable stainless steel construction, and practical features make it the perfect choice for any kitchen enthusiast. Upgrade your kitchen today and enjoy the benefits of having a high-quality sink that will make daily tasks a breeze.