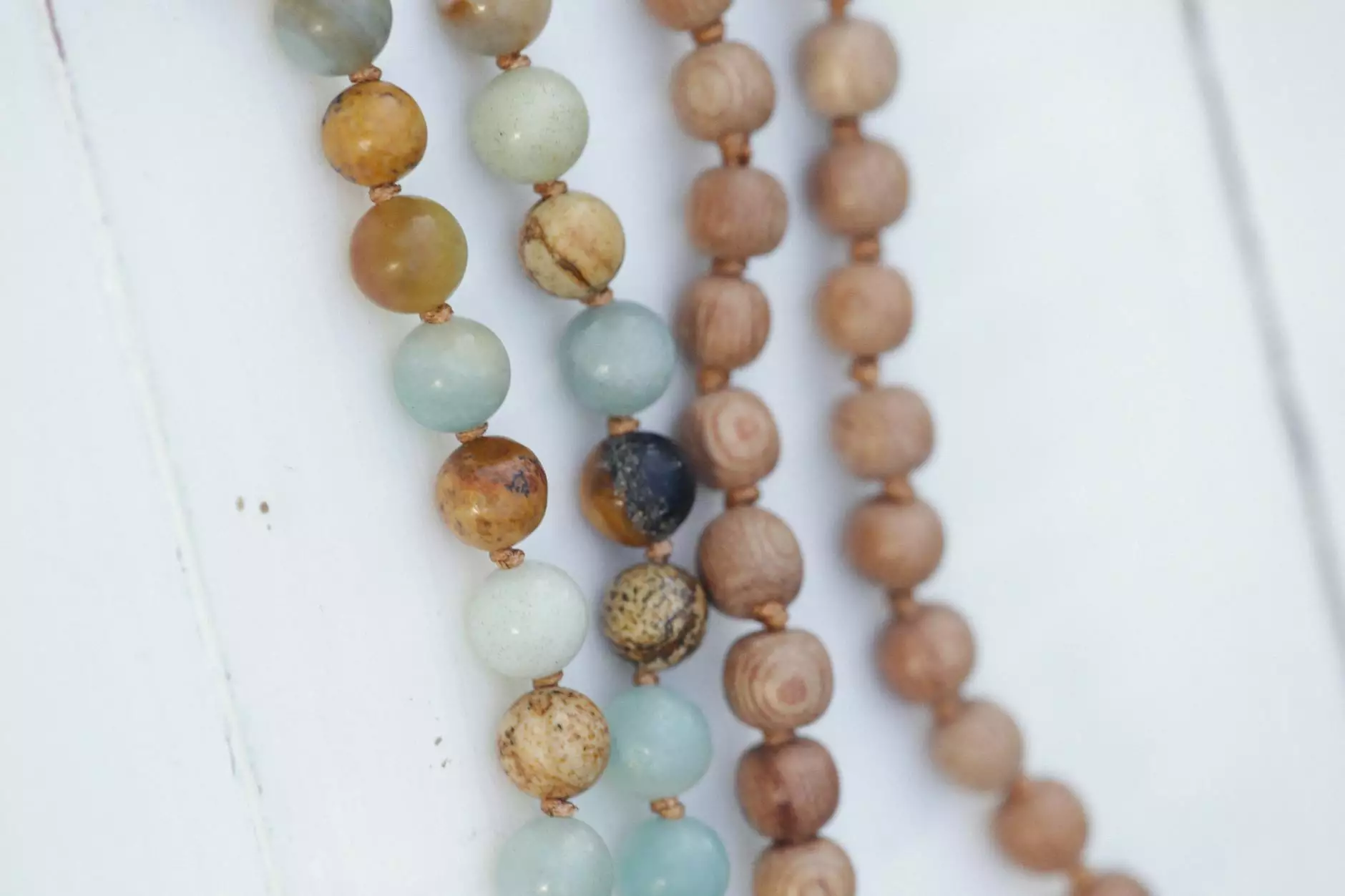 Introduction
Welcome to Krumdieck Ken, your premier destination for high-quality quartz countertops. We take pride in offering a wide range of exquisite countertop options to elevate the aesthetic appeal of your home. Here, we present the Quartz 2cm Serra White Countertop - a stunning choice that combines timeless beauty with unmatched durability.
Aesthetic Elegance
The Quartz 2cm Serra White Countertop is crafted with meticulous attention to detail, ensuring a sophisticated and luxurious appearance that will enhance any interior design. The clean and bright white color brings a sense of freshness, creating a versatile backdrop for your kitchen or bathroom. Whether your style is modern, traditional, or transitional, this countertop effortlessly complements any decor.
Unparalleled Durability
With the Quartz 2cm Serra White Countertop, you'll never have to compromise on durability. Made from one of the hardest minerals on earth, quartz, this countertop is built to withstand the rigors of everyday use. It is resistant to scratches, heat, and stains, ensuring a long-lasting surface that maintains its beauty for years to come. Say goodbye to concerns about chipping or cracking - this countertop is designed to stand the test of time.
Seamless Self Pick Up
To make your experience convenient and hassle-free, we offer self pick up only for the Quartz 2cm Serra White Countertop. By choosing this option, you have the freedom to collect your countertop at a time that suits you best. Our friendly staff will assist you in loading the countertop with utmost care and attention, ensuring its safe transportation to your desired location. Take control of your schedule and enjoy a seamless pick up process.
Endless Versatility
The Quartz 2cm Serra White Countertop isn't just visually appealing and durable - it also offers remarkable versatility. With its non-porous surface, it repels liquid and inhibits the growth of bacteria and mold. This makes it an ideal choice for kitchens and bathrooms, where cleanliness and hygiene are of utmost importance. Its low-maintenance nature means you can spend more time enjoying your countertop and less time worrying about upkeep.
Expert Guidance
At Krumdieck Ken, we understand that choosing the perfect countertop can be a daunting task. That's why our knowledgeable team is here to provide expert guidance at every step of the way. Whether you have questions about the Quartz 2cm Serra White Countertop's dimensions, installation process, or maintenance requirements, we're committed to assisting you in making an informed decision you'll be satisfied with.
Customer Satisfaction
Our customers' satisfaction is our top priority. We take pride in delivering exceptional products that exceed expectations. When you choose the Quartz 2cm Serra White Countertop from Krumdieck Ken, you can trust that you're investing in a premium product that will enhance your living space and provide unparalleled value. Join the countless satisfied customers who have transformed their homes with our superior quartz countertops.
Contact Us
Ready to elevate your home's aesthetic with the Quartz 2cm Serra White Countertop? Contact us today to learn more about this exquisite option. Our friendly team is here to answer your questions, provide guidance, and assist you in making an informed purchase. Visit Krumdieck Ken's website or give us a call - we look forward to serving you!
Conclusion
Invest in the Quartz 2cm Serra White Countertop from Krumdieck Ken and transform your kitchen or bathroom into a space of timeless elegance. With its stunning aesthetics, unbeatable durability, and convenient self pick up option, this countertop is the perfect choice for discerning homeowners. Experience the superior quality and exceptional customer service that sets Krumdieck Ken apart. Elevate your home today with the Quartz 2cm Serra White Countertop.