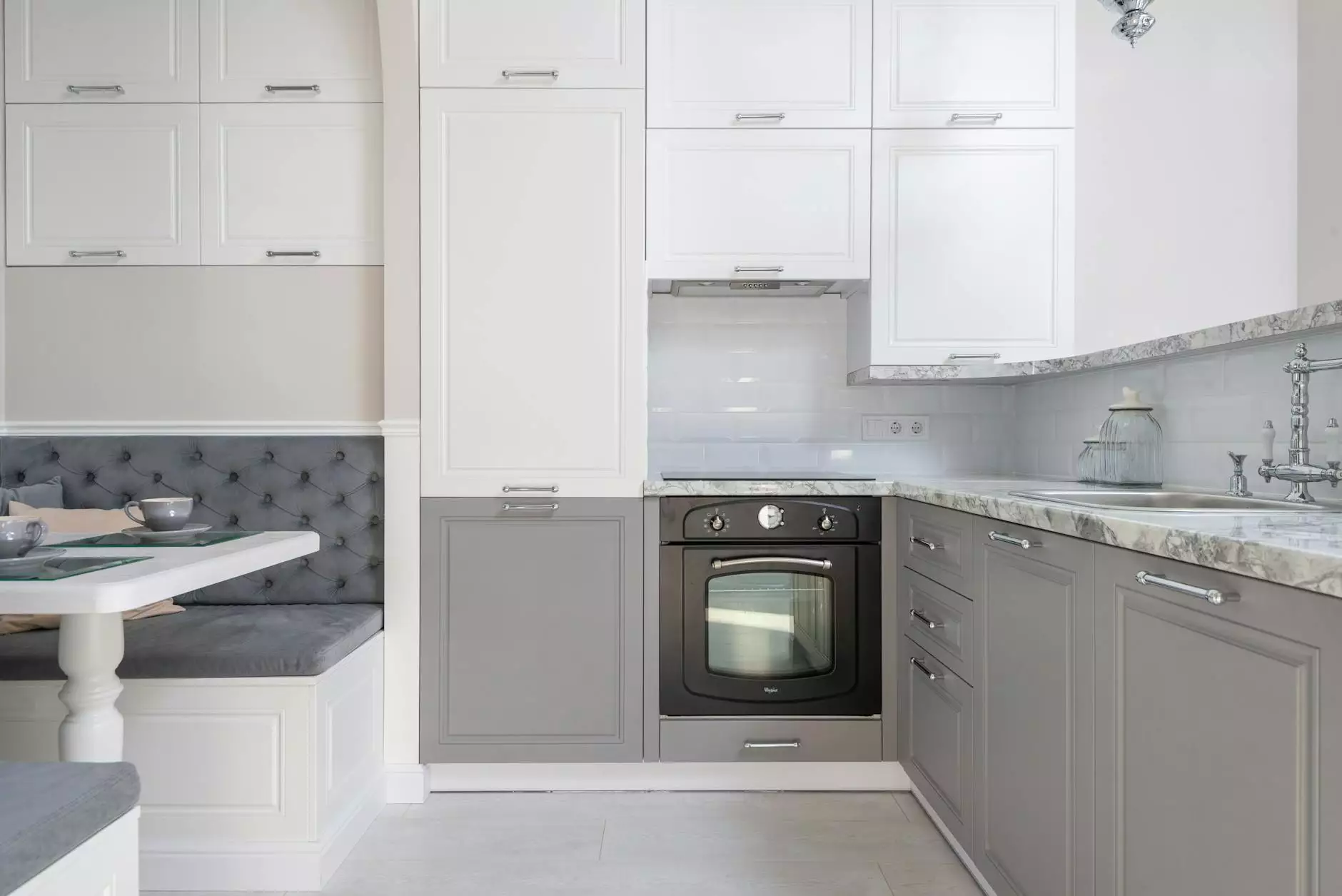 About the Pure Grey 33 Inch Sink Base Cabinet
The Pure Grey 33 Inch Sink Base Cabinet, offered by Krumdieck Ken, is the perfect addition to any modern kitchen. Crafted with meticulous attention to detail and constructed to the highest industry standards, this sink base cabinet combines functionality with style.
With its spacious design and elegant grey finish, this cabinet provides ample storage space for all your kitchen essentials. Whether you need to store pots and pans, cleaning supplies, or other kitchen accessories, the Pure Grey 33 Inch Sink Base Cabinet has you covered.
Not only does this sink base cabinet offer functionality, but it also enhances the overall aesthetic of your kitchen. The sleek, grey design adds a touch of sophistication, making it a focal point in any kitchen setting. Impress your guests with this high-end, modern cabinet.
Features
Sturdy construction using premium materials for long-lasting durability
Spacious storage capacity to organize your kitchen essentials
Elegant grey finish that complements various kitchen styles
High-quality craftsmanship with attention to detail
Easy to install and maintain
The Perfect Addition to Your Kitchen
Upgrade your kitchen with the Pure Grey 33 Inch Sink Base Cabinet and experience the difference it can make. This cabinet not only provides functional storage but also enhances the visual appeal of your kitchen.
Imagine having all your cooking essentials neatly organized and easily accessible in a stylish cabinet. No more cluttered counters or searching through crowded cabinets. With this sink base cabinet, everything will have its place, allowing you to create a well-organized and efficient cooking environment.
Whether you have a modern, contemporary kitchen or a more traditional style, the Pure Grey 33 Inch Sink Base Cabinet seamlessly fits in, adding a touch of elegance. Its versatile design ensures it complements various color schemes and kitchen décor.
Why Choose Krumdieck Ken?
When it comes to kitchen cabinets, Krumdieck Ken is a name you can trust. With years of experience in the industry, we pride ourselves on providing high-quality products that exceed customer expectations.
Our commitment to excellence is evident in every cabinet we produce, including the Pure Grey 33 Inch Sink Base Cabinet. We utilize premium materials, employ skilled craftsmen, and utilize advanced manufacturing techniques to ensure that our customers receive top-notch products.
Customer satisfaction is our utmost priority, and we strive to deliver products that not only meet but surpass your expectations. When you choose Krumdieck Ken, you can be confident that you are investing in a reliable and durable sink base cabinet that will enhance your kitchen for years to come.
Upgrade Your Kitchen Today
Don't miss out on the opportunity to elevate your kitchen with the Pure Grey 33 Inch Sink Base Cabinet. Visit our website or contact us today to learn more about this exceptional product and how it can transform your kitchen space.
© 2021 Krumdieck Ken. All rights reserved.