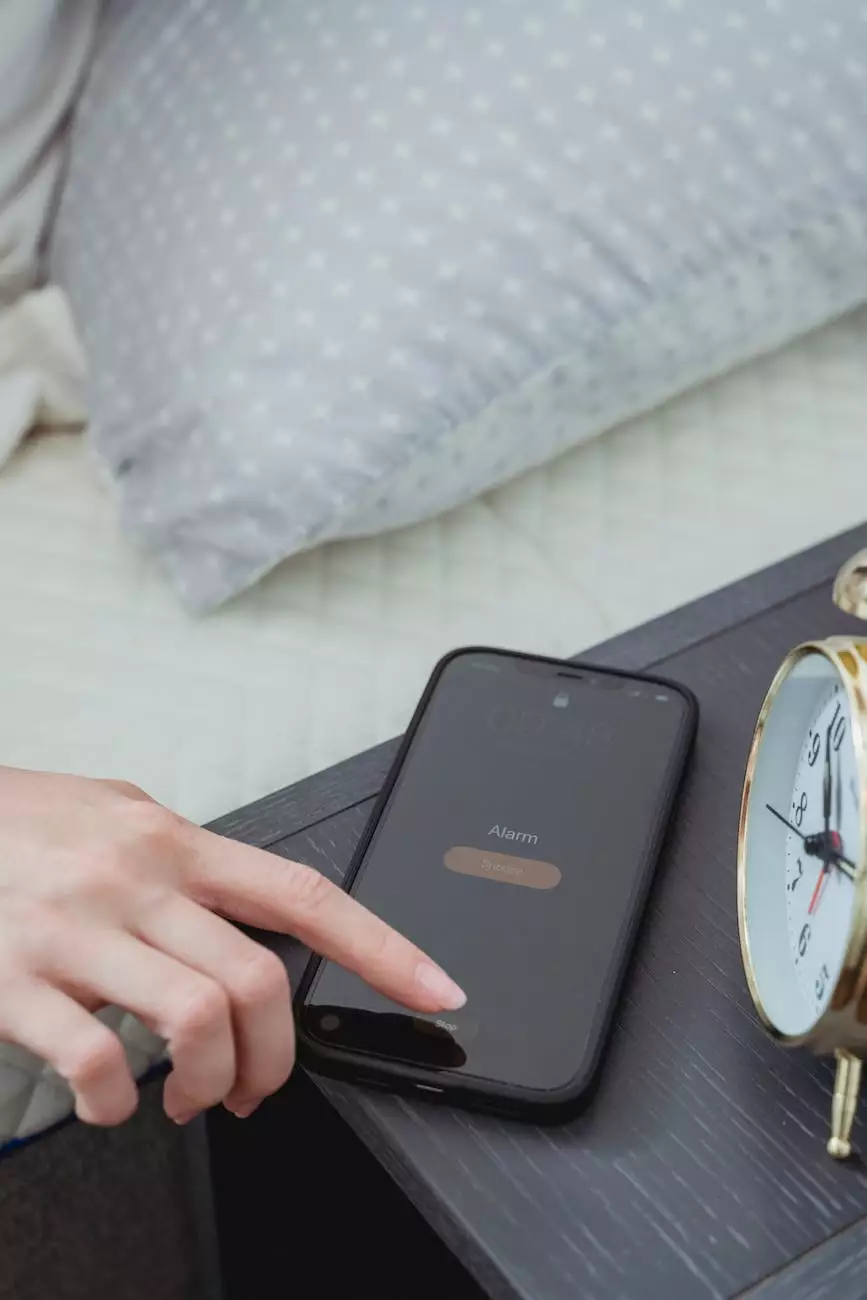 Introduction
Thank you for visiting Krumdieck Ken's product page for the Pure White 36 Inch Lazy Susan Base Cabinet. Our company is dedicated to providing high-quality furniture and accessories, and this particular cabinet is an excellent addition to any modern kitchen or dining space.
Quality and Design
The Pure White 36 Inch Lazy Susan Base Cabinet stands out for its exceptional quality and sleek design. It is carefully crafted using premium materials, ensuring durability and longevity. The cabinet's pure white finish adds a touch of elegance and sophistication to your home interior.
Features:
36-inch design provides ample storage space
Lazy Susan mechanism allows easy access to items
Sturdy construction ensures long-lasting performance
Pure white finish complements various kitchen styles
Adjustable shelves accommodate different storage needs
Easy to clean and maintain
Benefits of the Pure White 36 Inch Lazy Susan Base Cabinet
Investing in this cabinet offers a multitude of benefits for your kitchen or dining area. Let's explore some of the advantages:
1. Optimal Storage Organization
The 36-inch dimensions of this lazy susan base cabinet provide generous storage capacity. You can efficiently store your kitchen utensils, cookware, and other essential items within easy reach. The lazy susan mechanism ensures smooth rotation, allowing effortless access to all your stored items.
2. Space Maximization
The lazy susan design of the cabinet maximizes the utilization of corner spaces, which are often underutilized in kitchen layouts. With this base cabinet, you can effectively make use of every inch of available space, optimizing your kitchen's efficiency.
3. Durability and Longevity
At Krumdieck Ken, we prioritize quality. The Pure White 36 Inch Lazy Susan Base Cabinet is built to withstand daily use and resist wear and tear. Its sturdy construction guarantees long-lasting performance, ensuring that it remains a valuable addition to your kitchen for years to come.
4. Versatile Design
The pure white finish of the cabinet makes it versatile and compatible with different kitchen styles and color schemes. Whether you have a contemporary, minimalist kitchen or a more traditional space, this cabinet effortlessly blends in, elevating the overall aesthetic appeal.
5. Adjustable Shelves
The adjustable shelves inside the cabinet provide flexibility and convenience. You can customize the storage configuration to accommodate your specific needs. Whether you have taller items or prefer to organize smaller items separately, this feature ensures efficient use of space.
6. Easy Maintenance
Cleaning and maintaining the Pure White 36 Inch Lazy Susan Base Cabinet is hassle-free. Simply wipe the surface with a damp cloth to remove any dirt or stains. The high-quality finish ensures that the cabinet retains its pristine appearance even with regular use.
Order the Pure White 36 Inch Lazy Susan Base Cabinet Today!
Ready to enhance your kitchen's storage and style with the Pure White 36 Inch Lazy Susan Base Cabinet from Krumdieck Ken? Don't miss out on this premium piece of furniture. Place your order now and enjoy the benefits of a well-organized kitchen space.
For any inquiries or assistance, our dedicated customer support team is here to help. Contact Krumdieck Ken's customer service for prompt and friendly assistance.
Discover the Pure White 36 Inch Lazy Susan Base Cabinet and experience the perfect blend of functionality, design, and durability. Upgrade your kitchen today!