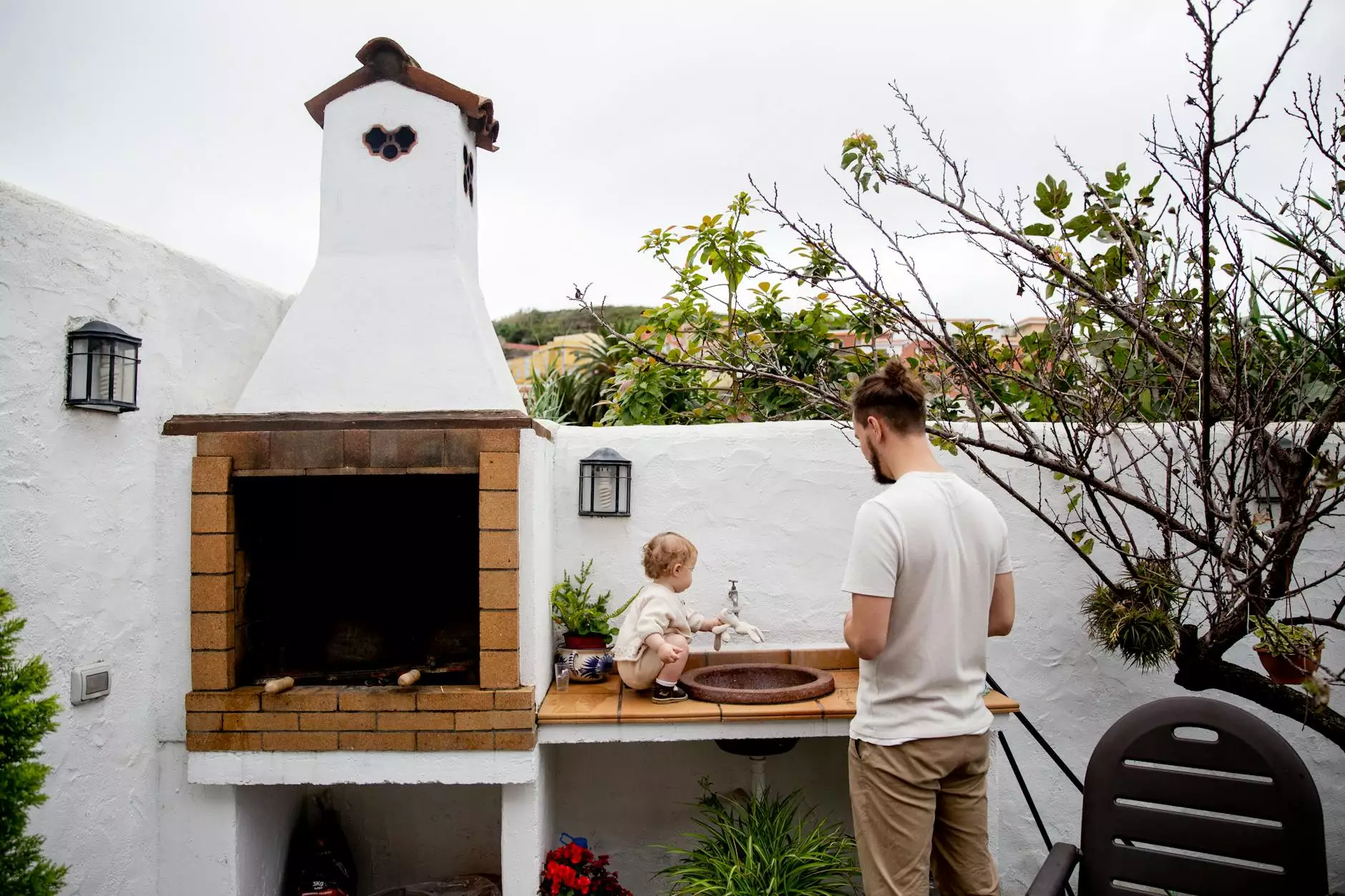 Unmatched Innovation and Functionality
Introducing the F15049 Touch Senor Kitchen Faucet, the pinnacle of cutting-edge technology and design in the world of faucets. With its advanced touch sensor system, this faucet offers an unparalleled level of convenience and efficiency. Gone are the days of struggling to adjust water flow or temperature - simply touch the faucet and let the magic happen.
Sophisticated Design
The F15049 Touch Senor Kitchen Faucet is not only a technological marvel but also a design statement for your kitchen. Its sleek and modern design seamlessly blends into any kitchen decor, adding a touch of elegance and sophistication. Crafted with the finest materials, this faucet is built to last and withstand the rigors of daily use.
Effortless Touch Control
Imagine the convenience of turning the water on and off with a simple touch. Whether your hands are full with ingredients or dirty from cooking, the touch sensor technology of the F15049 makes life in the kitchen so much easier. No more struggling to operate the faucet knobs or handles - a gentle touch is all it takes to control water flow and temperature.
Intelligent Water Conservation
With the F15049, water conservation becomes effortless. The innovative touch sensor system ensures precise water flow control, reducing unnecessary wastage. The faucet intelligently remembers your preferred water temperature, eliminating the need to constantly readjust and save water in the process. Embrace sustainability without sacrificing convenience.
Easy Installation and Maintenance
Installing the F15049 Touch Senor Kitchen Faucet is a breeze, thanks to its user-friendly design and clear instructions. The faucet fits seamlessly into most standard kitchen sink configurations, making it a hassle-free upgrade. Maintenance is equally convenient, with the faucet's durable construction and easy-to-clean surfaces.
Customer Satisfaction Guaranteed
At Krumdieck Ken, we prioritize customer satisfaction above all else. We stand behind the quality and functionality of our F15049 Touch Senor Kitchen Faucet, offering a hassle-free warranty and dedicated customer support. Join thousands of satisfied customers who have revolutionized their kitchen experience with Krumdieck Ken products.
Shop the F15049 Touch Senor Kitchen Faucet Today
Upgrade your kitchen with the ultimate in innovation and style. The F15049 Touch Senor Kitchen Faucet by Krumdieck Ken is waiting to transform your everyday routine. Shop now and discover the future of kitchen faucets.
Advanced touch sensor technology for effortless control
Sleek and modern design to enhance your kitchen aesthetics
Intelligent water conservation for sustainability
Easy installation and low maintenance
Unparalleled customer satisfaction with dedicated support
Experience the next generation of kitchen faucets today. Don't settle for ordinary when you can have extraordinary. Choose the F15049 Touch Senor Kitchen Faucet by Krumdieck Ken and elevate your kitchen to new heights of convenience, elegance, and efficiency.