Granite, Marble, and Travertine in Portland - de la tierra, inc.
Dec 12, 2022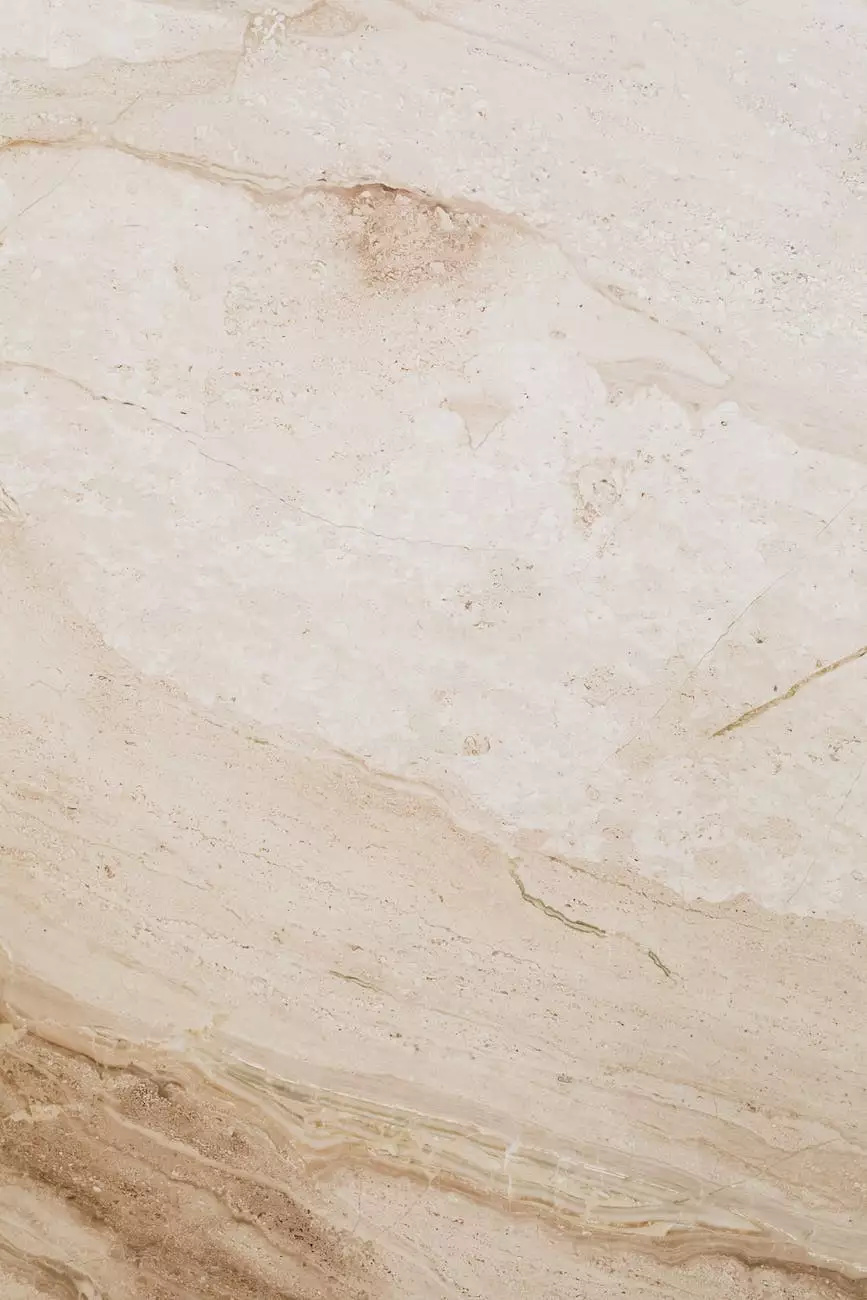 Welcome to de la tierra, inc.
Looking for top-notch granite, marble, and travertine in Portland? You've come to the right place! At de la tierra, inc., we specialize in providing high-quality natural stones and exceptional service for all your construction and remodeling needs. With our extensive collection of materials and our efficient process, we ensure that your project will be a success.
Unparalleled Quality and Selection
Our commitment to excellence is reflected in the quality of our granite, marble, and travertine products. We source our stones from quarries known for their exceptional craftsmanship, ensuring that you receive only the finest materials. Whether you're looking for a stunning slab for your kitchen countertops or elegant tiles for your bathroom, our wide selection has something to suit your taste.
Granite is a popular choice for many homeowners due to its durability and unique patterns. Our range of granite options includes a variety of colors and finishes, allowing you to find the perfect match for your aesthetic vision. If you prefer the timeless elegance of marble, we offer an array of exquisite options that add a touch of luxury to any space. Travertine, with its natural beauty and warm tones, is another excellent choice for flooring, walls, and more.
The de la tierra, inc. Process
Our team of experts understands that the success of your project depends on a well-executed process. That's why we've developed a systematic approach to ensure that every step is carried out with care and precision.
1. Consultation and Design
We begin by discussing your project requirements, understanding your vision, and providing expert advice on the best materials for your specific needs. Our team has extensive knowledge of granite, marble, and travertine, and we take pride in helping our clients make informed decisions.
2. Material Selection
Once the design is finalized, we guide you through our impressive collection of stones. We encourage you to take your time, explore the different options, and see the materials in person. Our knowledgeable staff is always available to answer any questions you may have and assist you in making the right choice.
3. Precision Fabrication
After material selection, our expert craftsmen use state-of-the-art technology and techniques to precisely cut and shape the stone according to your specifications. Whether it's a simple countertop or a complex architectural feature, our attention to detail ensures a flawless outcome.
4. Installation
Our installation team is dedicated to delivering the highest level of professionalism and precision. From accurate measurements to seamless integration, we take care of every aspect to ensure a smooth and efficient installation process.
5. Finishing Touches
Once the installation is complete, we go the extra mile to make sure everything looks perfect. Our team pays attention to the smallest details, ensuring that the final product exceeds your expectations.
Why Choose de la tierra, inc.?
With so many options for granite, marble, and travertine in Portland, you may wonder why you should choose de la tierra, inc. as your supplier. Here are a few reasons why we stand out from the competition:
Quality and Craftsmanship: Our commitment to excellence is evident in every stone we provide. We prioritize quality and craftsmanship to offer products that surpass industry standards.
Extensive Selection: Our vast inventory ensures that you'll find the perfect stone for your project. From classic styles to unique designs, we have options to suit every taste and style.
Expert Advice: Our knowledgeable team is always ready to assist you in making informed decisions. We take the time to understand your needs and guide you towards the best choice for your project.
Efficient Process: Our systematic approach ensures that your project is handled with efficiency and precision from start to finish. We strive to deliver exceptional results within your timeframe and budget.
Customer Satisfaction: At de la tierra, inc., your satisfaction is our top priority. We go above and beyond to exceed your expectations and make your experience with us memorable.
Contact Us Today
Ready to transform your space with stunning granite, marble, or travertine? Contact us today to schedule a consultation or visit our showroom. Our team will be delighted to assist you and help bring your vision to life. Experience the difference of working with de la tierra, inc. - your trusted source for premium natural stones in Portland!