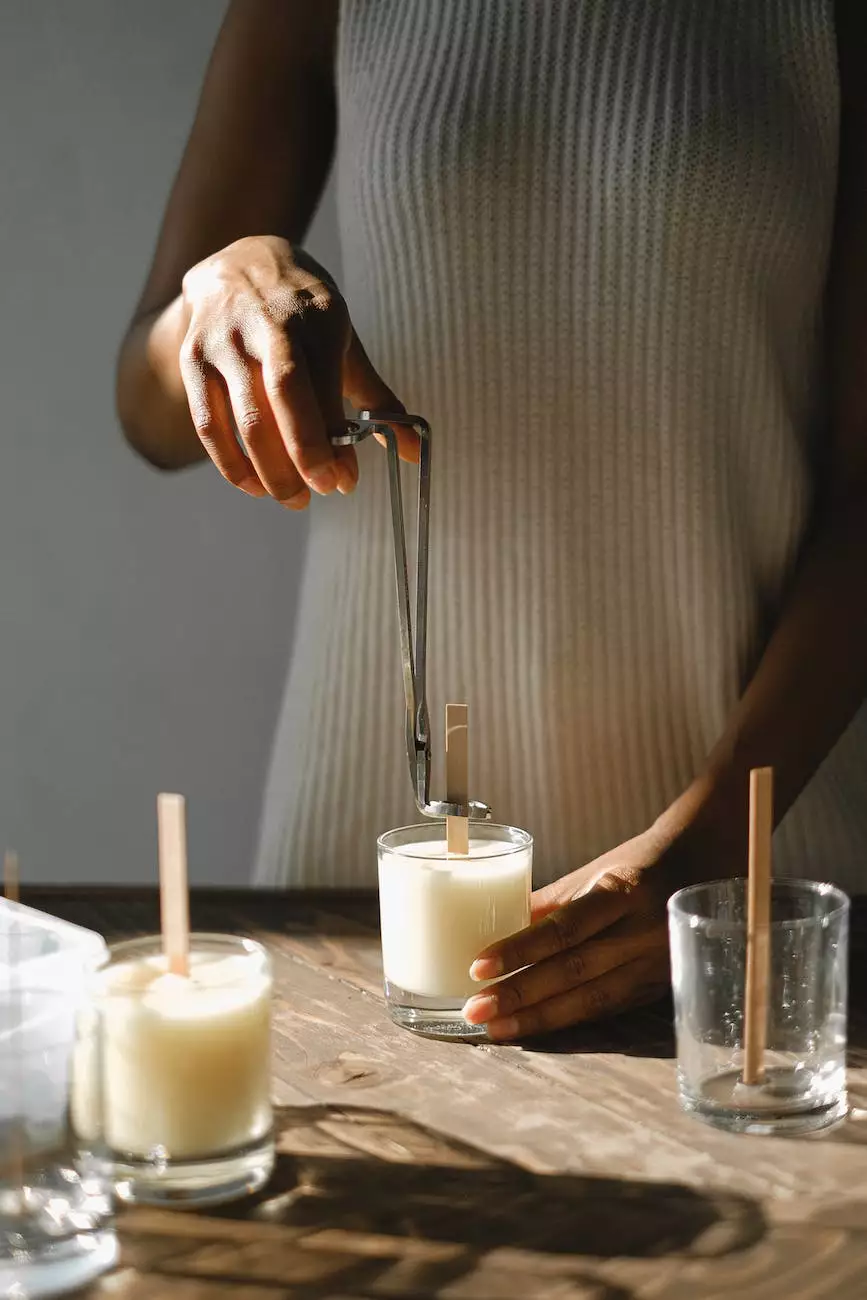 Mold Mites: What Are They?
Mold mites are tiny creatures that are commonly found in homes plagued by mold growth. These minuscule arthropods are members of the Acaridae family and feed on mold spores, fungi, and decaying organic matter. They are nearly invisible to the naked eye, measuring only a fraction of a millimeter, but their presence can cause discomfort and health issues for homeowners.
The Damaging Effects of Mold Mites
Although mold mites themselves do not pose any direct harm to humans, the presence of mold mites usually signifies an underlying mold problem within a property. Mold mites thrive in damp and humid environments, such as those created by mold growth, and their populations can increase rapidly when suitable conditions are present.
Moreover, the feeding activities of mold mites can further contribute to the spread of mold spores, exacerbating the mold problem and potentially causing respiratory issues and allergies for individuals living in the affected property. It is crucial to take action immediately upon discovering mold mite infestations to prevent further mold growth and related health complications.
A-One Exterminators: Your Solution to Mold Mite Infestations
At A-One Exterminators, we understand the concerns and challenges that homeowners face when dealing with mold mites. Our team of highly-trained professionals is equipped with the knowledge and expertise to effectively eliminate mold mites and address the underlying mold issues, providing long-term solutions for our clients.
Utilizing advanced techniques and environmentally-friendly products, our extermination process targets both mold mites and the mold itself, ensuring a thorough eradication. We believe in a comprehensive approach, prioritizing not only immediate removal but also implementing preventive measures to minimize the likelihood of future mold infestations.
Our Process
1. Inspection and Assessment
Our experienced technicians will conduct a thorough inspection of your property to identify the extent of the mold mite infestation and locate the source of the mold growth. This step allows us to tailor our treatment plan to effectively address your specific mold issue.
2. Customized Treatment Plan
Based on the assessment findings, we will develop a customized treatment plan that targets mold mites and mitigates the underlying cause of the mold growth. Our goal is to provide a comprehensive solution that eliminates mold mites and prevents their return.
3. Professional Extermination
Using state-of-the-art equipment and eco-friendly products, our trained technicians will carry out the extermination process with precision and efficiency. We prioritize the safety of both our clients and the environment.
4. Prevention Strategies
After successfully eliminating mold mites and addressing the mold growth, we will implement preventive measures to protect your property from future infestations. Our experts will offer practical advice and recommendations to ensure a mold-free environment going forward.
Choose A-One Exterminators for Effective Mold Mite Control
When it comes to mold mite control and mold remediation, A-One Exterminators stands out as a trusted name in the industry. Our commitment to customer satisfaction and delivering exceptional results has made us a preferred choice for homeowners seeking reliable and effective pest control solutions.
Don't let mold mites become a persistent worry in your home. Contact A-One Exterminators today to schedule a consultation and take the first step toward a mold-free living environment.