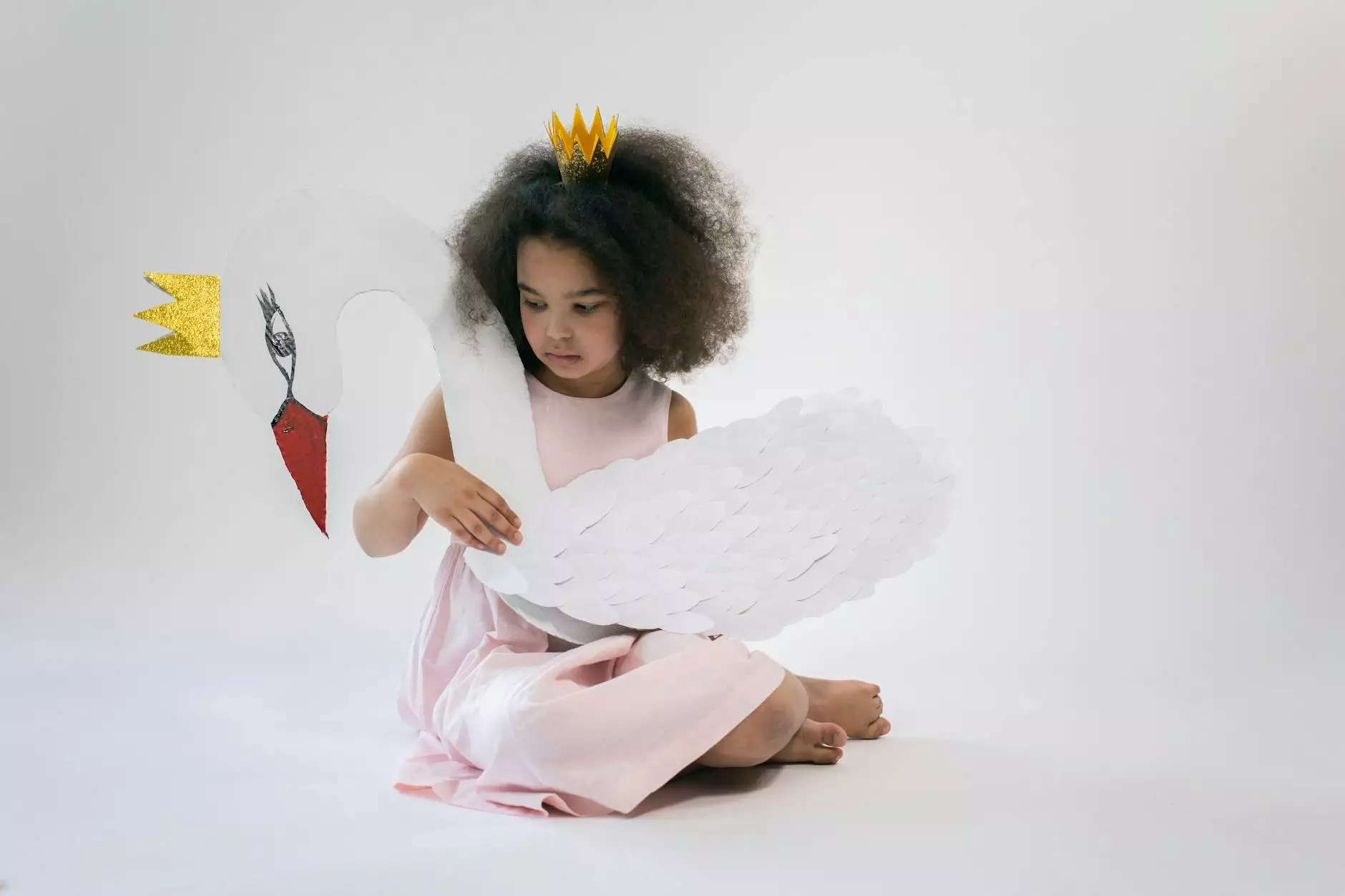 Elevate Your Space with Elegant Pure White Crown Molding
Enhance the elegance and sophistication of your home with our exquisite Pure White Crown Molding 96x 2 3/4". At Krumdieck Ken, we take pride in offering high-end crown molding that will transform any room into a stunning masterpiece. Our attention to detail and commitment to quality ensures that you are receiving a product that surpasses all expectations and stands the test of time.
Elegance and Versatility
Our Pure White Crown Molding is meticulously designed to bring a touch of timeless beauty to your interior space. Crafted with precision, this crown molding measures 96 inches in length and 2 3/4 inches in width, making it a versatile choice for various room sizes and architectural styles.
Whether you're aiming for a classic, traditional look or a contemporary, modern aesthetic, our Pure White Crown Molding seamlessly blends into any design scheme. Its crisp white color adds a touch of freshness and sophistication to your walls, elevating the overall elegance of your space.
Unsurpassed Quality
When it comes to quality, Krumdieck Ken is unrivaled. We understand that every detail matters, which is why we meticulously craft our Pure White Crown Molding with precision and care. Each piece undergoes a rigorous quality control process to ensure it meets our high standards of excellence.
Made from premium materials, our crown molding is built to withstand the test of time. Its durability and resistance to wear and tear make it a long-lasting investment for your home. You can trust that it will maintain its pristine beauty for years to come.
Easy Installation
Installing our Pure White Crown Molding is a breeze. With our detailed installation instructions and the right tools, you can effortlessly add a touch of elegance to your space in no time. The lightweight design of our crown molding makes it easy to handle, ensuring a smooth installation process.
Whether you're a DIY enthusiast or prefer professional installation, our Pure White Crown Molding offers flexibility and convenience. Its versatile design allows for seamless integration with existing architectural elements, giving your space a cohesive and polished look.
Enhance Your Home
With our Pure White Crown Molding, you can instantly elevate the aesthetic appeal of any room. Whether it's your living room, dining area, bedroom, or office, the addition of crown molding creates a refined and luxurious atmosphere.
Not only does crown molding add visual appeal, but it also adds value to your home. Potential buyers are often drawn to the elegance and sophistication that crown molding brings, making it a worthwhile investment that can increase your property's resale value.
Order Your Pure White Crown Molding Today
Experience the timeless beauty and elegance of our Pure White Crown Molding. Shop now at Krumdieck Ken and enhance the aesthetics of your home. Our dedication to quality ensures that you're getting the very best crown molding for your space.
Transform your home with our Pure White Crown Molding and create an atmosphere of unparalleled elegance. Order today and take the first step towards turning your space into a work of art.