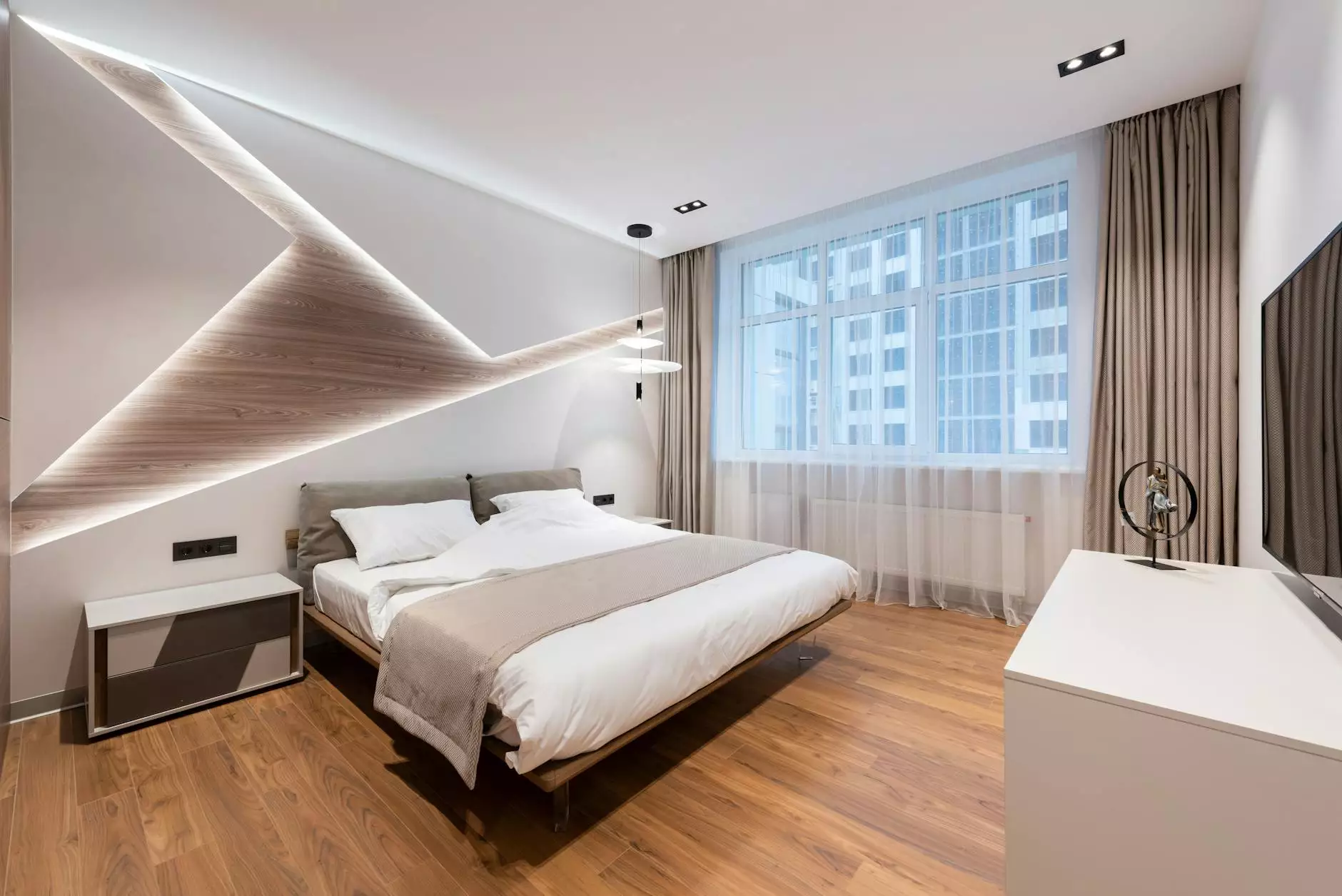 Welcome to Krumdieck Ken, your premium destination for high-quality furniture and décor. Our Classic White collection showcases timeless pieces that combine elegance, functionality, and outstanding craftsmanship. In this page, we present to you our Base 09 - Classic White 9 Inch Base Cabinet, a stunning addition to any space.
Unparalleled Quality and Design
At Krumdieck Ken, we take pride in our meticulous attention to detail and commitment to creating furniture that lasts. The Base 09 Cabinet is no exception. Crafted with premium materials and precision, this cabinet exudes durability and sophistication.
The Classic White finish enhances the cabinet's clean lines, while the 9-inch base offers ample storage space. Its sleek design allows for easy integration into any room, from kitchens to bathrooms, providing a stylish yet functional solution.
The Perfect Dimensions
Measuring at 9 inches, our Base 09 Cabinet boasts versatile dimensions that optimize storage capabilities while ensuring it fits seamlessly in your desired space. Whether you need additional storage for kitchen essentials or a chic vanity cabinet for your bathroom, the Base 09 is designed to meet your unique requirements.
Features:
Classic White Finish: The timeless Classic White finish adds a touch of elegance to any setting.
Sturdy Construction: Crafted with high-quality materials, ensuring longevity and stability.
Ample Storage Space: The 9-inch base offers enough room to store various items, keeping your space organized and clutter-free.
Easy Integration: The sleek design allows for seamless integration into any room or existing décor.
Versatile Use: Perfect for kitchens, bathrooms, laundry rooms, or any area where extra storage is needed.
Transform Your Space with Krumdieck Ken
With Krumdieck Ken, you have the opportunity to elevate your interior design with exceptional furniture that speaks to your unique style. Our Classic White collection, including the Base 09 - Classic White 9 Inch Base Cabinet, offers the perfect combination of functionality and aesthetic charm.
Investing in our cabinet means investing in lasting quality, unparalleled craftsmanship, and timeless elegance. Discover the Base 09 Cabinet and envision the possibilities it holds for your home.
Contact Us Today
Ready to take your home to the next level with our Base 09 - Classic White 9 Inch Base Cabinet? Contact Krumdieck Ken today and let our team assist you in finding the perfect addition to your space. We're here to answer your questions and provide you with the highest level of customer service. Explore our Classic White collection and experience the epitome of luxury and style.