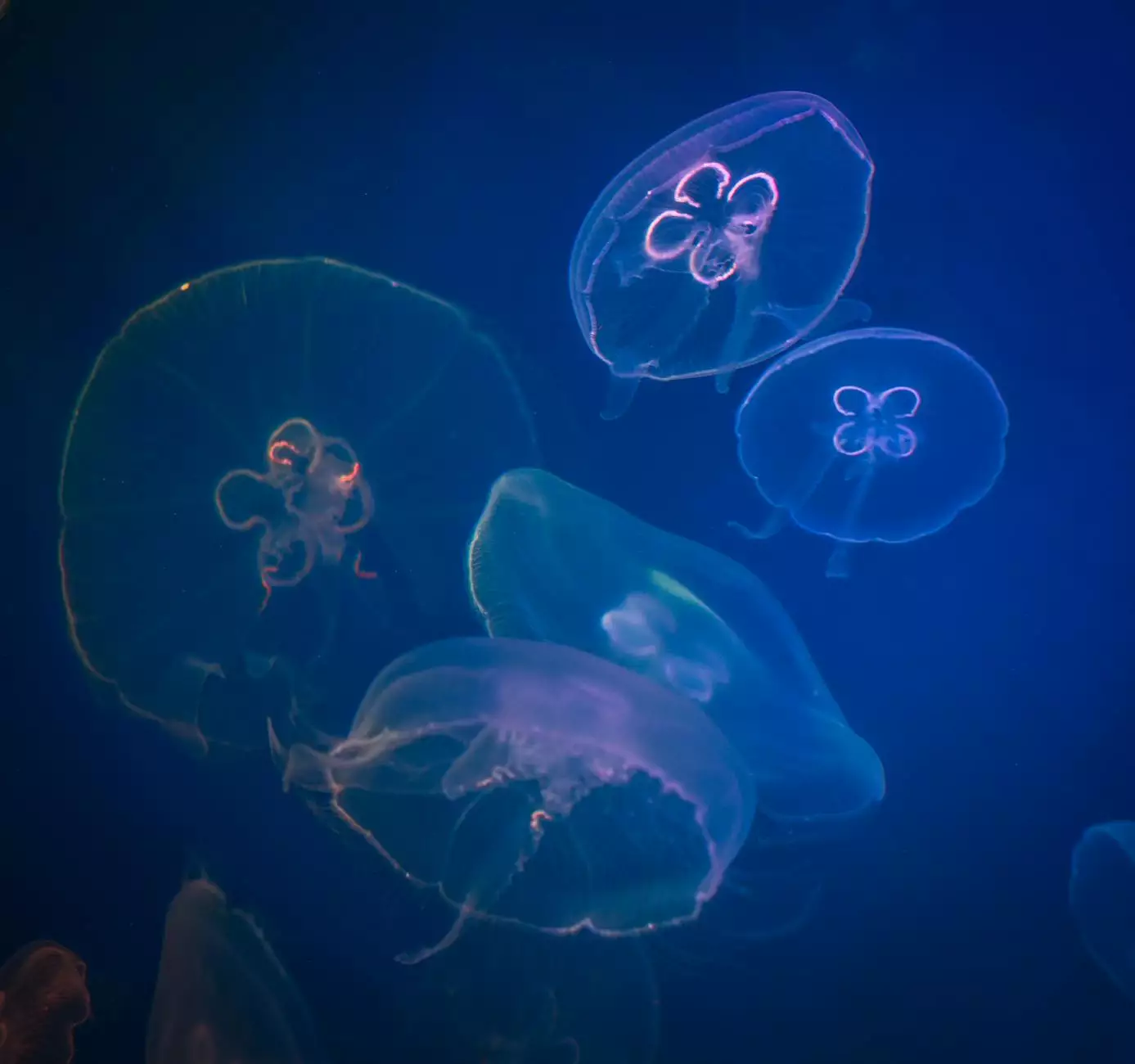 Introduction
Welcome to Krumdieck Ken! We are thrilled to present the Blue Shaker 24 Inch Base Cabinet, a stunning addition to our collection of premium kitchen cabinets. Designed with both elegance and functionality in mind, this exceptional base cabinet is perfect for transforming your kitchen space.
Premium Craftsmanship and Design
Our Blue Shaker 24 Inch Base Cabinet is skillfully crafted with meticulous attention to detail. With its sleek and modern shaker style, this cabinet effortlessly combines timeless design with contemporary aesthetics, ensuring it seamlessly blends into any kitchen decor.
The high-quality materials used in the construction of this cabinet guarantee durability and longevity. The sturdy solid wood construction ensures that this cabinet will withstand daily wear and tear, making it an excellent investment for your kitchen renovation or upgrade.
Dimensions and Specifications
The Blue Shaker 24 Inch Base Cabinet offers a perfect balance between ample storage space and compact design. Its intelligent design maximizes functionality while taking up minimal floor space. Let's dive into the specifications:
Dimensions: 24 inches wide x 34.5 inches high x 24 inches deep
Material: Solid wood
Finish: Blue painted finish
Hardware: Brushed nickel handles
Construction: Dovetail drawer boxes with full-extension soft-close glides
Key Features
1. Style and Versatility
The Blue Shaker 24 Inch Base Cabinet is designed to bring both style and functionality to your kitchen. The classic shaker design adds an elegant touch to the overall aesthetics, while the versatile blue finish adds a pop of color to brighten up your space.
2. Ample Storage Space
With its well-thought-out design, this base cabinet provides ample storage space for all your kitchen essentials. The spacious cabinet compartment allows you to store pots, pans, dishes, and other items, keeping your kitchen neat and organized.
3. Smooth and Silent Operation
The dovetail drawer boxes with full-extension soft-close glides ensure smooth and silent operation. Say goodbye to slamming drawers and enjoy the convenience of effortlessly accessible storage space.
4. Easy Installation
Installing the Blue Shaker 24 Inch Base Cabinet is a breeze. With its precise measurements and comprehensive instructions, you can have this cabinet set up in no time. Our team is also available to provide support and guidance, ensuring a hassle-free installation process.
Why Choose Krumdieck Ken?
At Krumdieck Ken, we believe in delivering the highest quality products and exceptional customer service. Here are a few reasons why you should choose us for your kitchen cabinet needs:
Uncompromising Quality: We are committed to providing cabinets crafted with top-notch materials and excellent craftsmanship.
Wide Range of Options: Explore our extensive collection of cabinets in various sizes, styles, and finishes to find the perfect fit for your kitchen.
Outstanding Customer Service: Our dedicated team is ready to assist you throughout your kitchen renovation journey, ensuring a seamless and satisfying experience.
Competitive Pricing: Enjoy premium quality without breaking the bank. We offer competitive prices to make your dream kitchen a reality.
Fast and Reliable Shipping: We understand that time is of the essence. Trust us to deliver your cabinet swiftly and securely to your doorstep.
Conclusion
The Blue Shaker 24 Inch Base Cabinet by Krumdieck Ken is the epitome of style, functionality, and quality. With its stunning design, ample storage space, and smooth operation, it's the ideal choice for any kitchen renovation or upgrade. Explore our collection today and take the first step toward creating your dream kitchen!
Remember, at Krumdieck Ken, your satisfaction is our top priority. Contact us now to discuss your kitchen cabinet needs and let our experts assist you in bringing your vision to life!