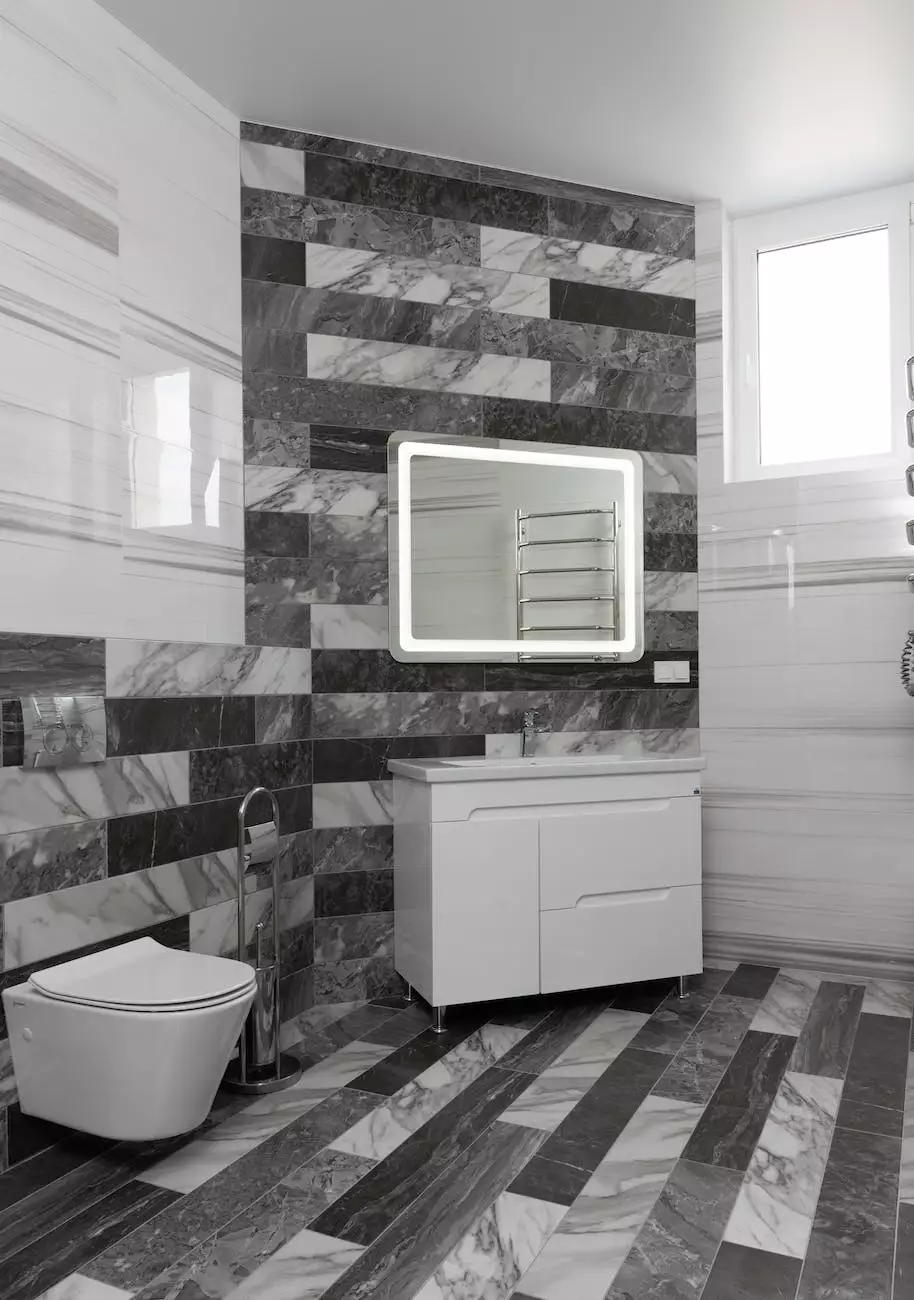 Welcome to Krumdieck Ken, your premier destination for exquisite home furnishings. We are proud to present the Ashton Grey 27 Inch Wall Cabinet, a stunning piece that combines functionality, style, and durability. Whether you're looking to enhance your bathroom, kitchen, or any other living space, this cabinet is the perfect choice. Let's dive into the details and discover why the Ashton Grey Wall Cabinet is a must-have addition to your home!
Quality Craftsmanship
When it comes to selecting furniture for your home, quality craftsmanship is paramount. The Ashton Grey 27 Inch Wall Cabinet exemplifies meticulous attention to detail and superior construction. Crafted from high-grade materials, this cabinet features solid construction that ensures longevity and durability. Each component is carefully selected to create a product that is not only beautiful but also built to withstand the test of time.
Elevate Your Decor
The Ashton Grey Wall Cabinet effortlessly combines practicality with aesthetic appeal. Its sleek and contemporary design allows it to seamlessly blend into any interior decor style, whether it's modern, traditional, or transitional. The neutral grey finish adds a touch of sophistication and versatility, making it easy to integrate into your existing color palette. This cabinet is the perfect canvas to showcase your decorative accents and elevate your room's overall ambiance.
Ample Storage Space
One of the standout features of the Ashton Grey 27 Inch Wall Cabinet is its generous storage capacity. With carefully designed shelving, this cabinet provides ample space to store and organize your essentials. From toiletries and towels in the bathroom to kitchen supplies and cookware in the kitchen, you'll never have to compromise on storage again. Say goodbye to clutter and welcome a more organized living space with the Ashton Grey Wall Cabinet.
Easy Installation
We understand that convenience is key, and that's why the Ashton Grey 27 Inch Wall Cabinet is designed with easy installation in mind. Its compact size and lightweight construction make it a breeze to install on your own. The cabinet comes with clear instructions and all the necessary hardware, ensuring a hassle-free installation process. You'll have your new cabinet up on the wall in no time, without the need for professional assistance.
Endless Possibilities
The versatility of the Ashton Grey Wall Cabinet knows no bounds. While it's an excellent choice for bathrooms and kitchens, its functionality extends beyond these spaces. Use it in your living room to display your favorite books and collectibles, or in your home office to keep your files and office supplies neatly organized. With its elegant design and versatility, the possibilities are endless, allowing you to create a truly personalized and functional space.
Customer Satisfaction Guaranteed
At Krumdieck Ken, we prioritize customer satisfaction above all else. We are committed to providing you with the best products and service, and the Ashton Grey 27 Inch Wall Cabinet is no exception. We stand behind the quality and craftsmanship of every piece we offer, ensuring that you'll be satisfied with your purchase. In the unlikely event that you encounter any issues, our dedicated customer support team is here to assist you.
Conclusion
In conclusion, the Ashton Grey 27 Inch Wall Cabinet is a remarkable piece that combines style, functionality, and durability. Its quality craftsmanship, ample storage space, and easy installation make it a standout choice for any home. Elevate your decor and create a more organized living space with this exceptional cabinet from Krumdieck Ken. Experience the difference of superior furniture and make a statement with the Ashton Grey Wall Cabinet.