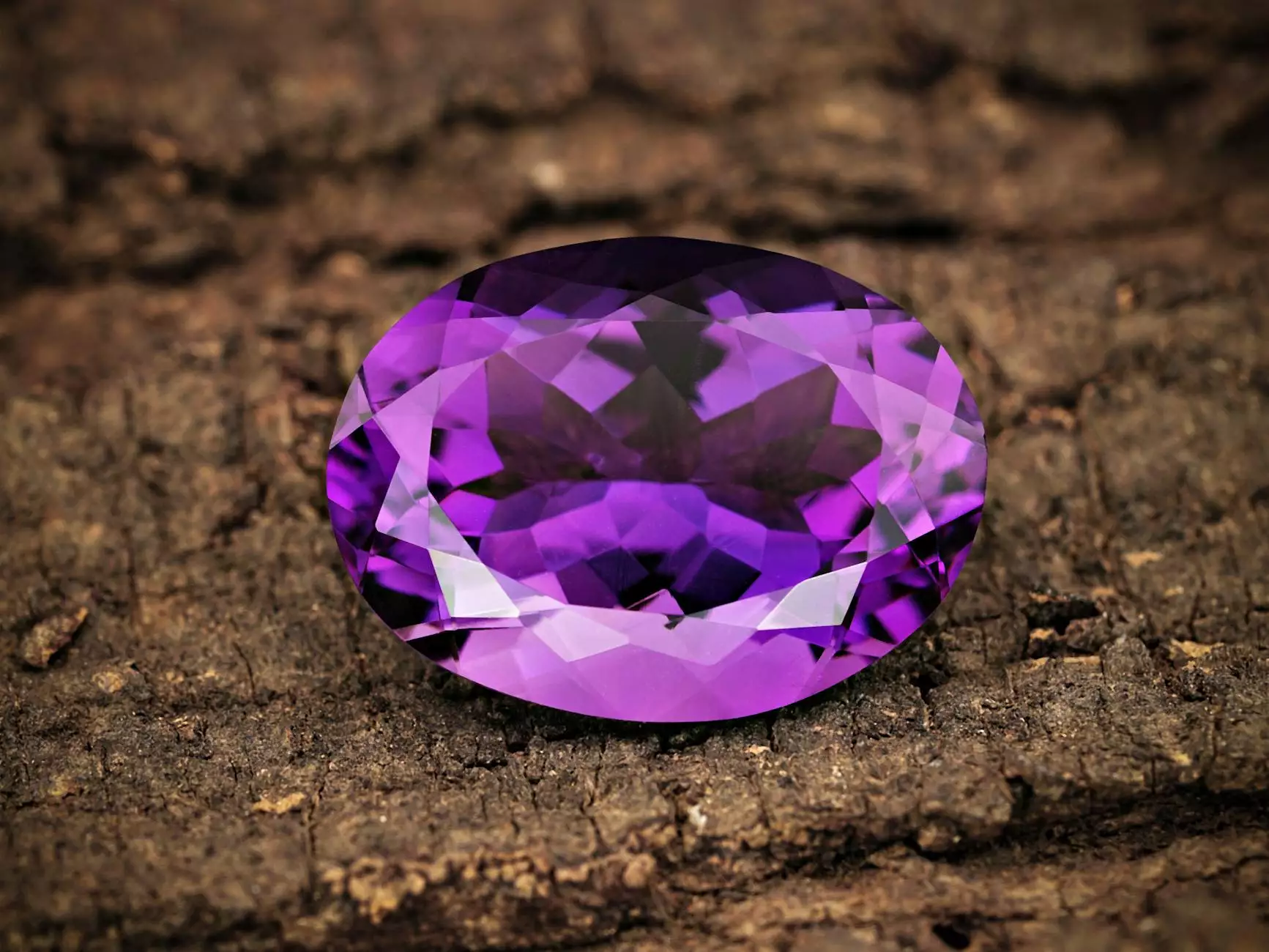 At Krumdieck Ken, we bring you the Quartz 3cm V3001 Cassini Countertop - a top-tier choice for adding style and functionality to your kitchen or bathroom. This extraordinary countertop option exudes elegance and durability, making it a popular choice among homeowners and designers alike. With our self pick up option, you have the convenience of getting your dream countertop at your convenience.
Unmatched Quality and Durability
Our Quartz 3cm V3001 Cassini Countertop is crafted with the utmost precision and care, ensuring unparalleled quality and durability. Manufactured using the highest quality quartz crystals, this countertop stands up to the test of time and provides unmatched resistance to scratches, stains, and heat.
Elevate Your Space
Transform your kitchen or bathroom into a masterpiece with the Quartz 3cm V3001 Cassini Countertop. Its sleek and sophisticated design adds a touch of luxury to any space, elevating the overall aesthetic and increasing the value of your property. The beautiful patterns and colors of this countertop option create a captivating focal point that enhances the visual appeal of your room.
Endless Design Possibilities
With the Quartz 3cm V3001 Cassini Countertop, you have the freedom to unleash your creativity and bring your design visions to life. Whether you prefer a modern, minimalist look or a more traditional and intricate design, this countertop serves as a versatile canvas for your imagination. The wide range of color options available ensures that you can find the perfect match for your existing décor or create a stunning contrast that adds visual interest.
Easy Maintenance and Longevity
Investing in the Quartz 3cm V3001 Cassini Countertop means investing in effortless maintenance and long-lasting beauty. Unlike natural stone countertops, quartz requires minimal upkeep. Its non-porous surface resists bacteria, mold, and mildew, making it exceptionally hygienic for food preparation areas. Cleaning is a breeze with simple soap and water, allowing you to spend more time enjoying your beautiful countertop rather than worrying about maintenance.
Self Pick Up Convenience
At Krumdieck Ken, we understand the importance of convenience when it comes to purchasing your dream countertop. That's why we offer a self pick up option for the Quartz 3cm V3001 Cassini Countertop. This allows you to collect your countertop at a time that suits you best, saving you from the hassle of scheduling deliveries or waiting for shipments. Our friendly staff will assist you with the pickup process, ensuring a seamless experience from start to finish.
Contact Us
If you're ready to elevate your space with the Quartz 3cm V3001 Cassini Countertop - Self Pick Up Only, contact Krumdieck Ken today. Our team of experts is ready to answer any questions you may have and assist you in choosing the perfect countertop for your needs. Don't compromise on quality and style - trust Krumdieck Ken for all your countertop requirements.