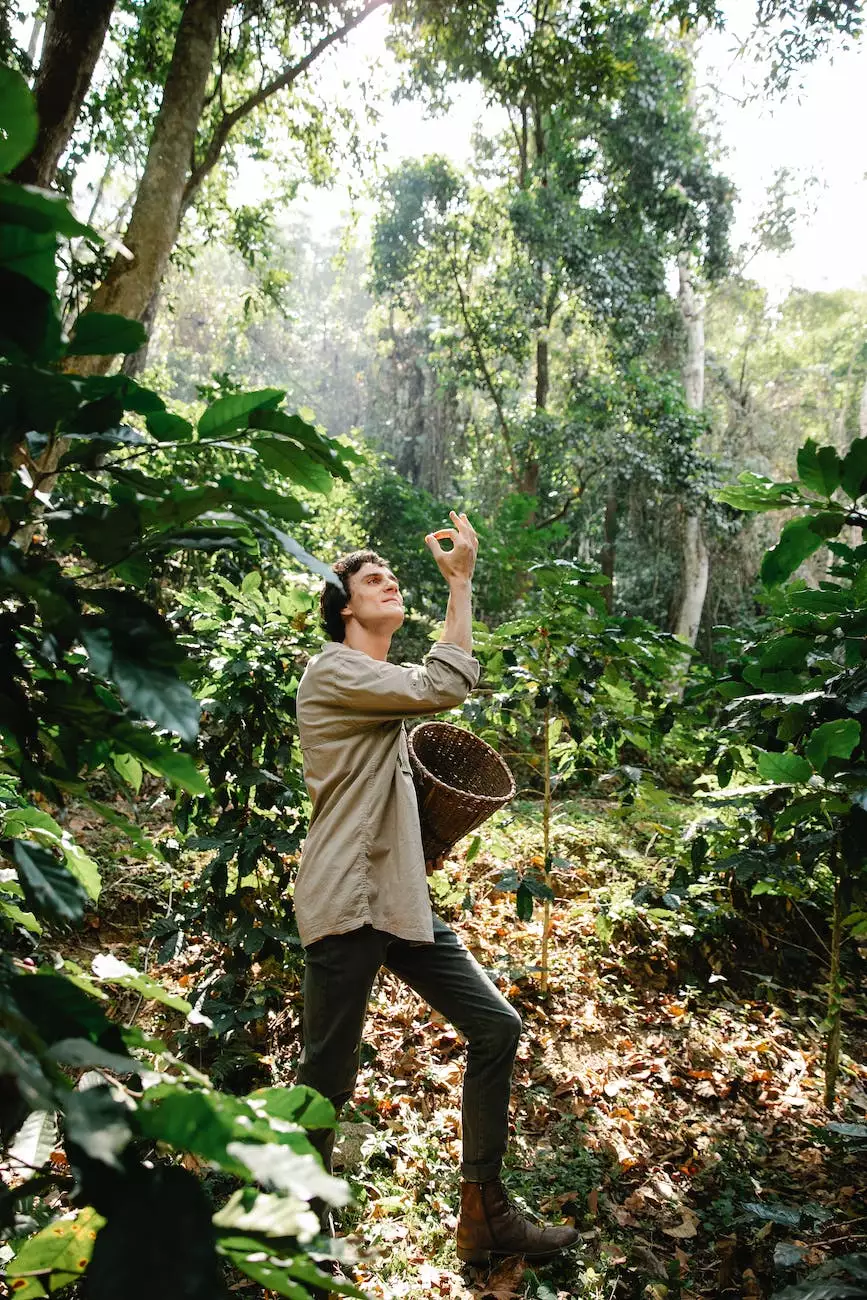 Welcome to Krumdieck Ken, your premier destination for high-quality quartz countertops. We take pride in offering the finest Quartz 3cm Calacatta Bianco Countertops, designed to transform your kitchen or bathroom into a luxurious oasis. With our self pick up option, you can conveniently acquire this exceptional piece to enhance your space.
Unmatched Beauty and Elegance
Our Quartz 3cm Calacatta Bianco Countertop exudes timeless beauty and sophistication. Its Calacatta Bianco finish replicates the look of natural marble, creating a stunning focal point in any room. The intricate veining patterns and soft gray undertones combine to offer a captivating visual appeal.
Premium Quality Quartz
At Krumdieck Ken, we prioritize quality. Our Calacatta Bianco Countertop is made from high-grade quartz, ensuring exceptional durability and longevity. Unlike natural stone countertops, quartz offers superior resistance to stains, scratches, and heat, making it perfect for everyday use in busy households.
Exquisite Craftsmanship
Each Quartz 3cm Calacatta Bianco Countertop is meticulously crafted by our skilled artisans. With great attention to detail, they capture the essence of natural marble while delivering the added benefits of quartz. The result is a flawless countertop that combines beauty and functionality seamlessly.
Endless Design Possibilities
Our Calacatta Bianco Countertop complements a wide range of design styles, from contemporary to traditional. Its neutral color palette allows for versatility in pairing with various cabinetry colors and hardware choices. Whether you prefer a minimalist aesthetic or a more ornate look, this countertop will elevate your space to new heights.
Low Maintenance and Hygiene
Keeping your Quartz 3cm Calacatta Bianco Countertop pristine is effortless. Its non-porous surface prevents the growth of bacteria and the absorption of liquids, ensuring easy cleaning and maintaining a hygienic environment in your kitchen or bathroom. Simply wipe away spills and stains with mild soap and water, and enjoy a countertop that looks brand new for years to come.
Self Pick Up Convenience
For your convenience, we offer self pick up for our Quartz 3cm Calacatta Bianco Countertop. This allows you to schedule your pick up at a time that suits you best, minimizing wait times and ensuring a smooth process. Our friendly staff will provide you with detailed instructions on how to handle and transport your new countertop with care.
Transform Your Space Today
Invest in the beauty and functionality of our Quartz 3cm Calacatta Bianco Countertop. Visit our showroom or contact us today to learn more about this exquisite piece and how it can enhance your kitchen or bathroom. Discover the elegance of Calacatta Bianco and bring a touch of luxury into your daily life.
High-quality Quartz 3cm Calacatta Bianco Countertop
Unmatched beauty and elegance
Premium quality quartz for durability
Exquisite craftsmanship and attention to detail
Versatile design possibilities to suit any style
Low maintenance and hygienic surface
Convenient self pick up option for a seamless experience
At Krumdieck Ken, we are committed to providing exceptional products and services. Choose our Quartz 3cm Calacatta Bianco Countertop and embark on a journey of luxury and timeless beauty. Transform your space today with our high-end countertop.