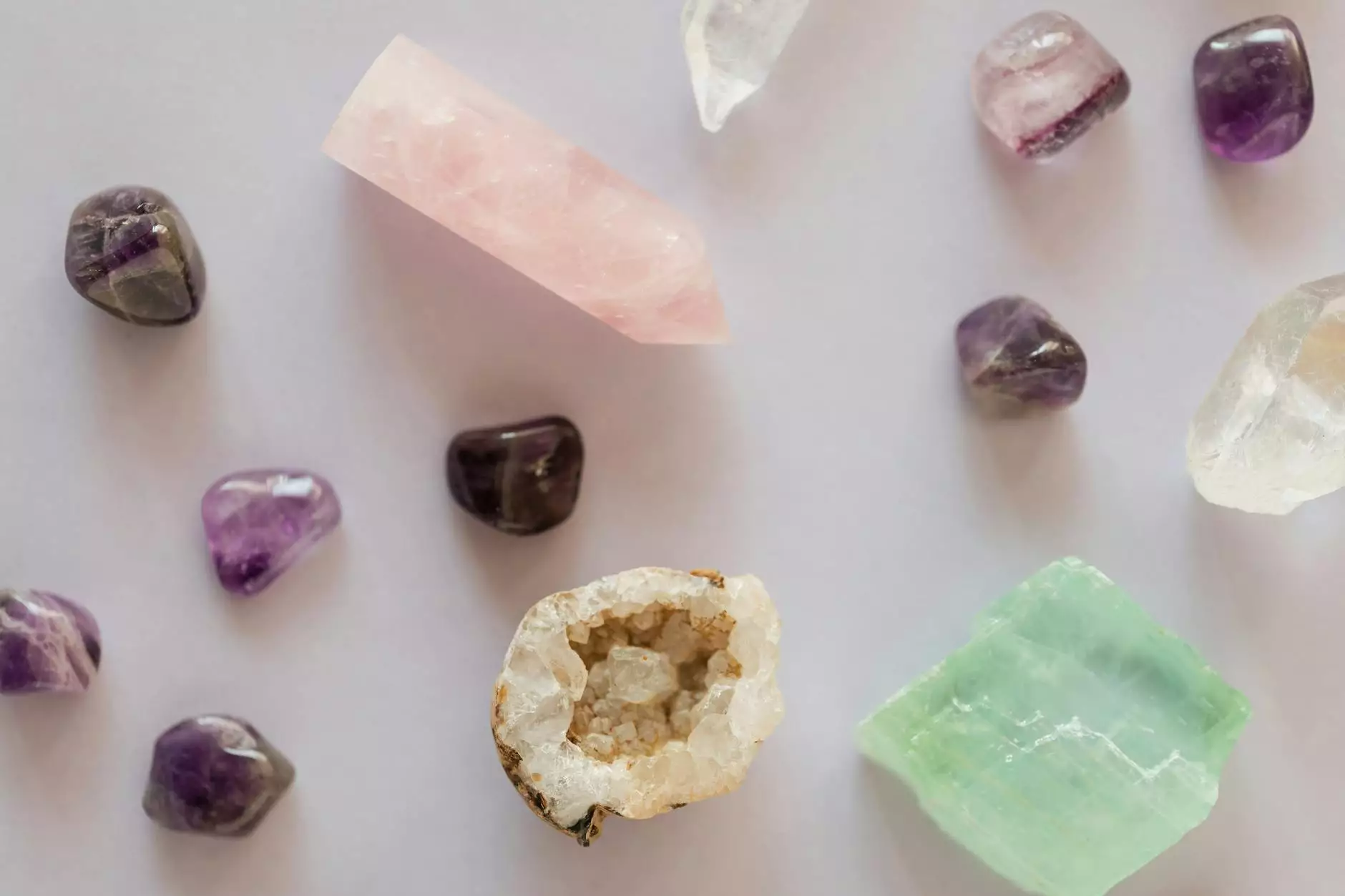 Welcome to Krumdieck Ken, your premier destination for high-quality countertops and home decor solutions. We are thrilled to introduce you to our exquisite 3cm Quartz 126x 63 Countertop - Arezzo, available for self pick-up only. Featuring the breathtaking Pearl Jasmine color, this countertop is truly a masterpiece in design and functionality.
Unleash the Beauty of Pearl Jasmine
Pearl Jasmine, also known as the "gem of quartz," is renowned for its stunning beauty and versatile appeal. This unique color blends shades of pearl white and soft beige, resulting in an elegant and timeless aesthetic that complements any interior design style.
Our 3cm Quartz 126x 63 Countertop in Pearl Jasmine showcases the intricate patterns and exquisite veining that make this quartz variety so captivating. Crafted with precision and care, this countertop guarantees durability, longevity, and the perfect balance between style and functionality.
Exceptional Quality and Craftsmanship
At Krumdieck Ken, we believe in providing our customers with only the highest quality products. Our 3cm Quartz 126x 63 Countertop - Arezzo is no exception. Meticulously handcrafted by our skilled artisans, this countertop is made using the finest quartz materials, ensuring its exceptional durability and resistance to stains, scratches, and heat.
Each slab is carefully cut to precise measurements of 126x63 inches, offering ample surface area for all your kitchen or bathroom needs. Whether you're preparing a gourmet meal or simply enjoying a cup of coffee, this countertop provides the perfect space to indulge in your daily routines.
Elevate Your Space with Timeless Elegance
Incorporating our 3cm Quartz 126x 63 Countertop - Arezzo into your space allows you to elevate its overall design and create a stunning focal point. The Pearl Jasmine color adds a touch of understated luxury, evoking a sense of tranquility and sophistication.
The smooth and polished surface of this countertop exudes a sleek aesthetic that seamlessly integrates with any kitchen or bathroom decor. Whether your style is modern, traditional, or eclectic, the timeless elegance of our Quartz 126x 63 Countertop - Arezzo is sure to enhance the overall ambiance of your space.
Perfectly Suited for Diverse Applications
Thanks to its exceptional quality and versatility, our 3cm Quartz 126x 63 Countertop - Arezzo is suitable for a wide range of applications. Its durability and resistance to moisture make it ideal for kitchen countertops, where it can withstand the demands of daily cooking and food preparation.
Additionally, this countertop is perfect for bathroom vanities, adding a touch of luxury and sophistication to your daily routine. Its non-porous surface ensures easy maintenance and hygiene, making it an excellent choice for both residential and commercial settings.
Trust the Experts in Quality Countertops
At Krumdieck Ken, we take pride in offering our customers top-notch products backed by exceptional service. With our 3cm Quartz 126x 63 Countertop - Arezzo, you can confidently transform your kitchen or bathroom into a space that embodies timeless elegance and functionality.
Visit our showroom today to discover the unparalleled beauty and quality of this Pearl Jasmine countertop. Our knowledgeable and friendly team is ready to assist you in finding the perfect addition to your home. Don't miss out on the opportunity to enhance your space with our exquisite 3cm Quartz 126x 63 Countertop - Arezzo, available for self pick-up only at Krumdieck Ken.