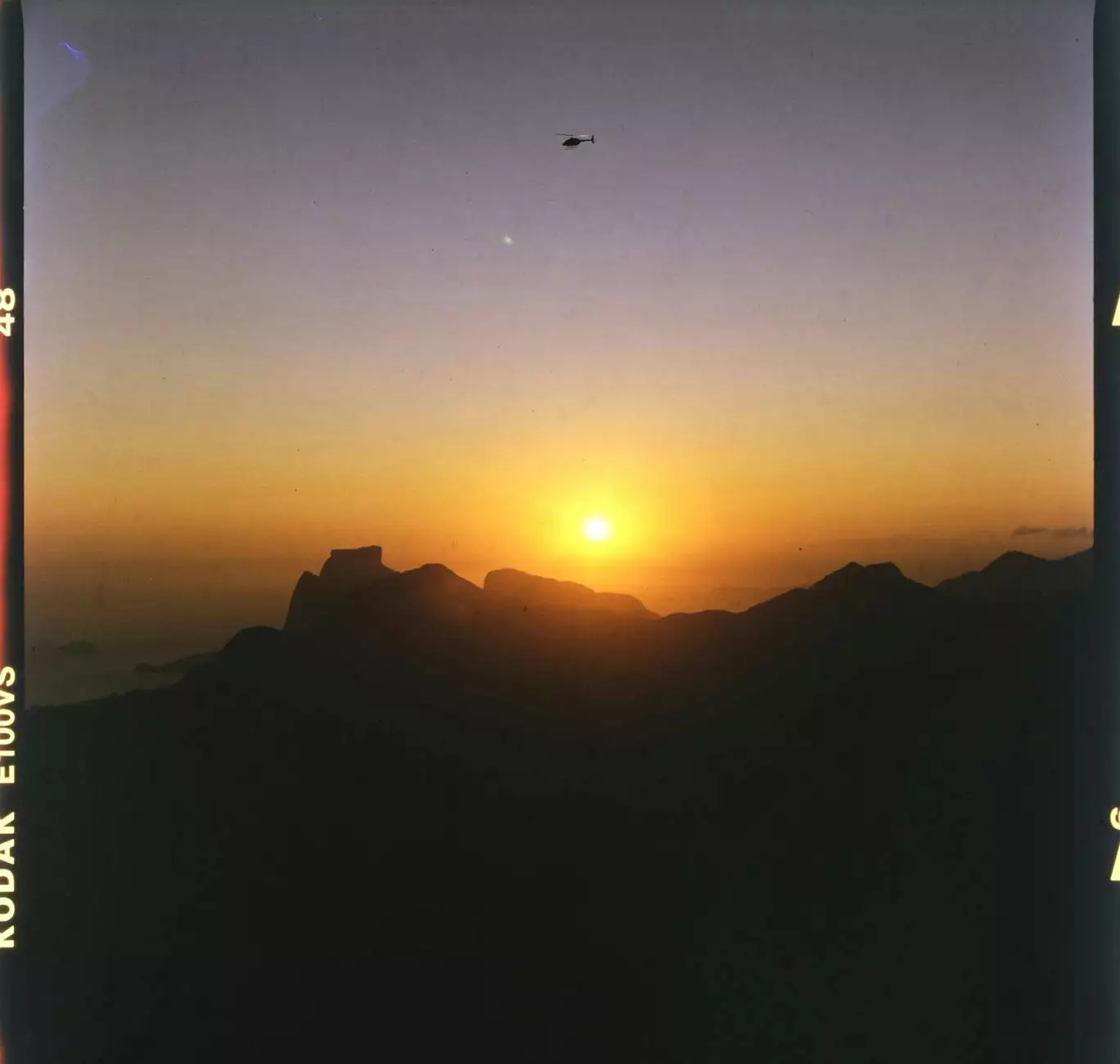 Enhance Your Bathroom Aesthetics with Morning Dew Vanity Countertop
Looking to elevate the style and functionality of your bathroom? Look no further than our Precut Quartz Morning Dew Vanity Countertop. Made with the utmost precision and finest quality materials, this countertop is designed to transform your bathroom into a luxurious and elegant space.
Unparalleled Beauty and Durability
Our Morning Dew Vanity Countertop is crafted from high-quality precut quartz, known for its exceptional beauty and durability. The quartz material adds a touch of sophistication to any bathroom decor while ensuring long-lasting performance. With its stunning veining and subtle color variations, our countertop is a true work of art that will never go out of style.
Customizable to suit your needs
At Krumdieck Ken, we understand that every bathroom is unique. That's why our Morning Dew Vanity Countertop is available in various sizes and shapes to fit your specific requirements. Whether you have a small powder room or a spacious master bathroom, our countertop can be tailored to suit your needs, ensuring a perfect fit every time.
Unrivaled Craftsmanship
Our Precut Quartz Morning Dew Vanity Countertop is meticulously crafted by skilled artisans who have years of expertise in the field. Each countertop undergoes rigorous quality checks to ensure exceptional craftsmanship and attention to detail. Rest assured, when you choose our countertop, you are investing in a piece that is built to stand the test of time.
Easy to Maintain
We understand that a busy lifestyle calls for low-maintenance solutions. Our Morning Dew Vanity Countertop requires minimal upkeep, making it ideal for modern households. With its non-porous surface, it resists stains, scratches, and bacteria, ensuring both beauty and hygiene in your bathroom. Simply wipe it down with a mild cleanser, and it will continue to shine for years to come.
Transform Your Bathroom Today
Don't settle for an ordinary bathroom when you can have an extraordinary one with our Precut Quartz Morning Dew Vanity Countertop. Elevate your space with its timeless beauty, durability, and customizable options. Visit our website today to explore the full range of sizes and place your order. Upgrade your bathroom aesthetics with Krumdieck Ken, the name you can trust for exceptional quality and service.