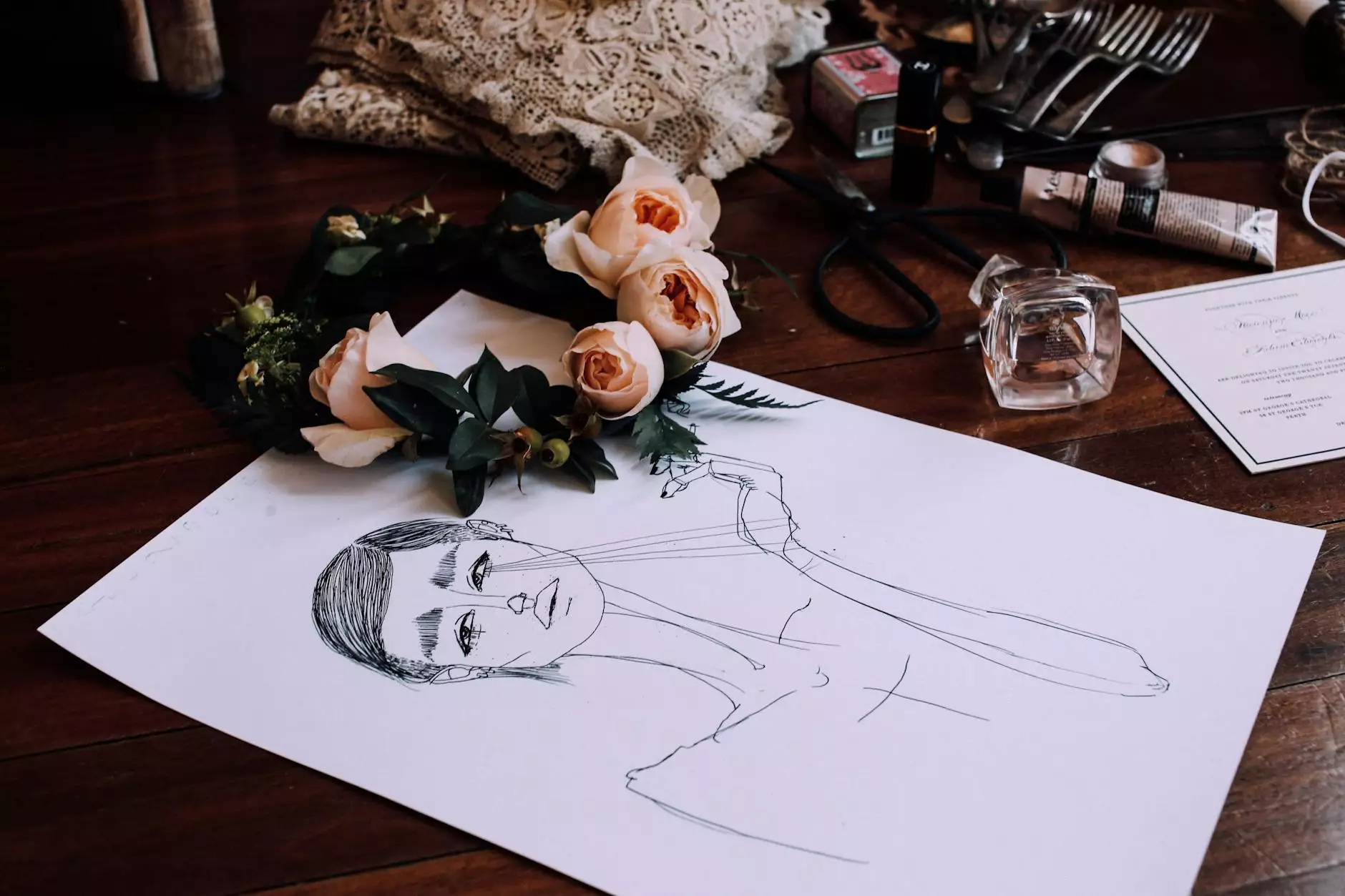 Discover the Finest Selection of Vanities
Welcome to VANITY COLLECTIONS, the ultimate destination for those seeking top-notch vanities that exude style, quality, and functionality. With our extensive range of meticulously designed products, we aim to transform your bathroom into a luxurious haven. At Krumdieck Ken, we understand the value of exceptional craftsmanship and are committed to offering you the finest vanities available on the market. Explore our collection and bring elegance and sophistication to your space today.
Elevate Your Bathroom's Aesthetics
If you're looking to enhance the aesthetics of your bathroom, our vanities are the perfect choice. Our carefully curated collection features an array of designs, catering to various interior styles and personal preferences. From contemporary to traditional, our vanities seamlessly blend timeless charm with modern functionality. Each piece is created with meticulous attention to detail, ensuring that you receive a vanity that not only looks stunning but also serves its purpose efficiently.
Uncompromising Quality and Craftsmanship
At VANITY COLLECTIONS, we believe in delivering unparalleled quality and craftsmanship. Our vanities are crafted using premium materials that stand the test of time. From solid hardwoods to durable countertop materials and high-quality finishes, every component is carefully chosen to ensure long-lasting beauty and durability. We collaborate with skilled artisans who possess a deep understanding of their craft, resulting in vanities that are not only visually appealing but also built to withstand the rigors of everyday use.
A Wide Range of Designs to Suit Your Taste
We offer a diverse range of designs to cater to individual tastes and preferences. Whether you prefer a sleek and minimalist look or a more ornate and extravagant style, our collection has something for everyone. Explore our modern vanities featuring clean lines and sophisticated finishes, or indulge in the timeless charm of our traditional designs with intricate detailing and exquisite craftsmanship. With VANITY COLLECTIONS, you can find the perfect vanity to complement your bathroom's unique character.
Functional and Thoughtful Design
Our vanities are not only visually appealing but also designed with functionality in mind. We understand the importance of ample storage and organization in the bathroom, and our products reflect that understanding. Our vanities come equipped with spacious drawers, shelves, and compartments to help you keep your bathroom essentials organized and easily accessible. We believe that a well-designed vanity should not only enhance the aesthetics of your space but also offer practical solutions for everyday usage.
Exceptional Customer Service
At VANITY COLLECTIONS, we are committed to providing a seamless and delightful shopping experience to our customers. Our team of knowledgeable experts is dedicated to assisting you in finding the perfect vanity that meets your specific requirements. We are here to answer any questions you may have, provide recommendations, and ensure that you make an informed decision. Your satisfaction is our top priority, and we go above and beyond to exceed your expectations at every step of the way.
Shop the VANITY COLLECTIONS Today
Transform your bathroom into a luxurious oasis with our exquisite collection of high-end vanities. Browse our online store or visit our showroom to explore our extensive range of designs, materials, and finishes. Whether you're renovating your existing space or starting a new project, VANITY COLLECTIONS has the perfect vanity to elevate your bathroom's aesthetics. Experience the perfect blend of style, quality, and functionality with our exceptional vanities today.
Contact Us
For any inquiries or to seek further assistance, please don't hesitate to contact us. Our friendly team is here to help you navigate our collection, provide guidance, and ensure that you find the ideal vanity for your needs.