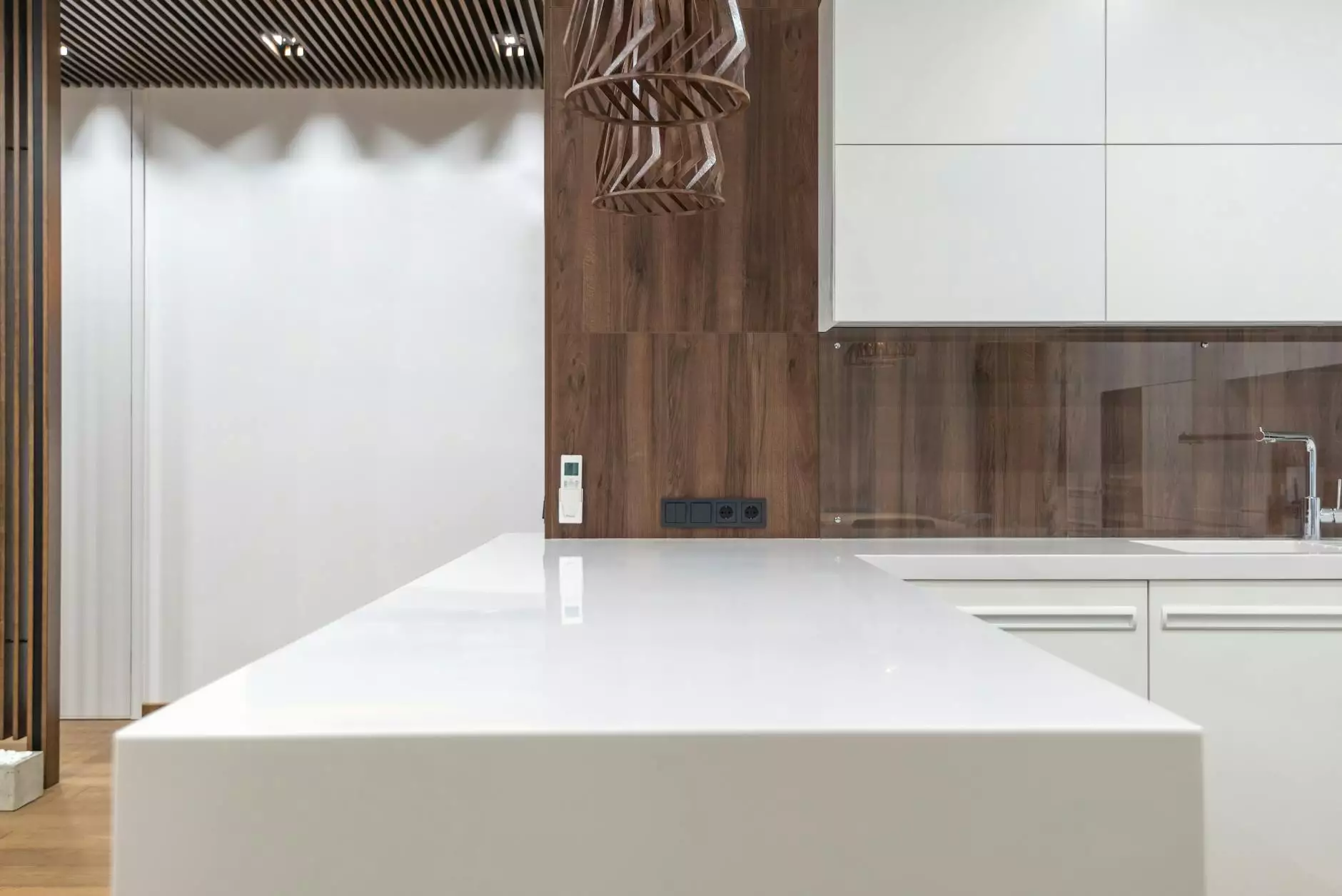 Unleash the Elegance of Almond White in Your Home
Introducing the Base 09 - Almond White 9 Inch Base Cabinet by Krumdieck Ken. Elevate the aesthetic appeal of your kitchen or bathroom with this exquisitely designed cabinet. Crafted with precision and utmost care, it seamlessly blends functionality with style.
A Perfect Blend of Beauty and Functionality
Our Almond White 9 Inch Base Cabinet is meticulously crafted to bring elegance and convenience to your living space. With its sleek and versatile design, it's the perfect addition to any modern or traditional setting.
Featuring a spacious 9-inch size, this base cabinet provides ample storage space while optimizing floor space utilization. Its carefully engineered construction ensures exceptional durability and longevity.
Exquisite Design Details
The Almond White finish exudes sophistication and grace, adding a touch of timeless beauty to your interior. The smooth texture and soft hue create a serene ambiance that uplifts the overall aesthetic appeal.
Equipped with high-quality hardware, this cabinet offers smooth functionality and easy access to your essentials. The elegant handles and knobs add a refined touch, enhancing both the visual appeal and ergonomic convenience.
Unmatched Craftsmanship and Durability
At Krumdieck Ken, we believe in delivering products of exceptional quality and craftsmanship. Our Base 09 - Almond White 9 Inch Base Cabinet is no exception. It is meticulously constructed using top-grade materials, ensuring long-lasting performance and durability.
The solid construction and reinforced frame provide remarkable stability and support. You can trust that this cabinet will withstand the test of time and continue to be a statement piece in your home for years to come.
Endless Versatility and Customization Options
One of the standout features of our Almond White 9 Inch Base Cabinet is its versatility. It seamlessly integrates into various living spaces, such as kitchens, bathrooms, or laundry rooms. Its compact size allows for easy installation, even in areas with limited space.
Furthermore, the cabinet can be customized to meet your specific requirements. Our team of experts can assist you in selecting additional features, such as adjustable shelves or dividers, to maximize organization and storage efficiency.
Transform Your Space Today
Upgrade your home with the Base 09 - Almond White 9 Inch Base Cabinet. Its impeccable design, durable construction, and versatile functionality make it an exceptional choice for any homeowner.
Experience the beauty of almond white and elevate your living space to new heights. Explore our extensive collection today and discover why Krumdieck Ken is a trusted name in luxury home furnishings.