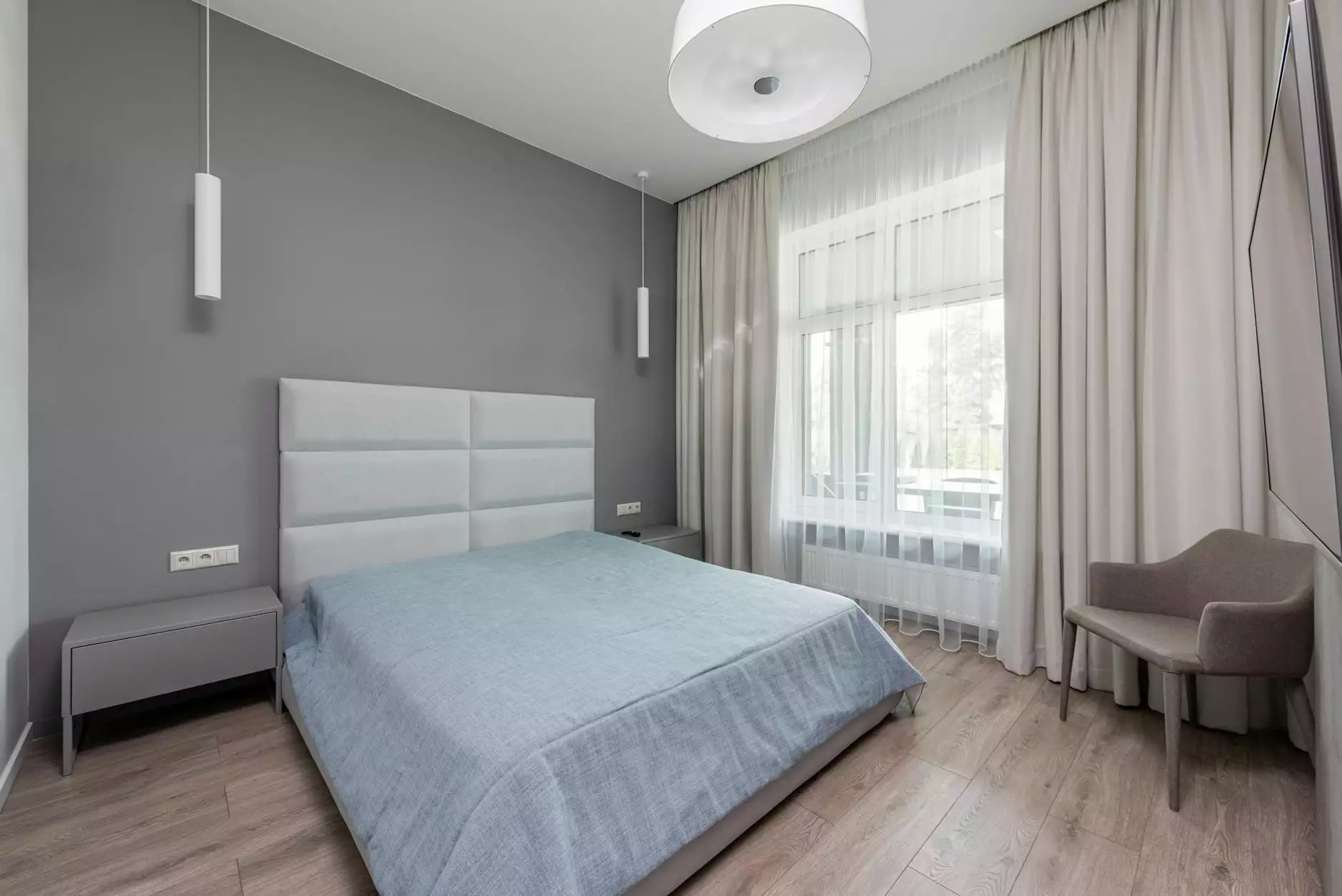 Welcome to Krumdieck Ken, your go-to destination for high-end kitchen cabinets and accessories. We proudly present the Classic White 18 Inch Garbage Base Cabinet with Soft Close, a premium option for homeowners who value functionality, durability, and style. This top-notch base cabinet is designed to elevate your kitchen experience to new heights. Let's dive into the details and explore why this cabinet stands out from the rest.
Unrivaled Quality and Durability
When investing in a base cabinet, it's crucial to prioritize quality and durability. The Classic White 18 Inch Garbage Base Cabinet with Soft Close exceeds expectations on both fronts. Crafted using finest-grade materials, this cabinet is built to last. Its sturdy construction ensures long-term reliability, while the classic white finish adds a touch of elegance to any kitchen space.
Functional Design
Functionality is one of the key features that sets our Classic White 18 Inch Garbage Base Cabinet apart. With a soft close system, you can say goodbye to slamming cabinet doors. The innovative soft close mechanism provides a smooth and controlled closing motion, preventing wear and tear while minimizing noise. This ensures a peaceful and calm environment in your kitchen.
Optimal Storage Space
Efficiently utilizing space is essential in any kitchen. The Classic White 18 Inch Garbage Base Cabinet has been intelligently designed with this in mind. Featuring ample storage space, this cabinet can effortlessly accommodate your kitchen essentials. The garbage base cabinet is perfect for concealing garbage bins, offering a neat and organized appearance to your kitchen. With this cabinet, you can maintain a clutter-free cooking environment, enhancing your overall cooking experience.
Seamless Integration
The Classic White 18 Inch Garbage Base Cabinet seamlessly integrates into any kitchen design or layout. Whether you have a contemporary or traditional kitchen, this versatile cabinet harmonizes effortlessly with various interior styles. Its timeless white color complements a wide range of color schemes and patterns, giving you the freedom to create your dream kitchen.
Easy Installation and Maintenance
At Krumdieck Ken, we understand the importance of hassle-free installation and maintenance. That's why the Classic White 18 Inch Garbage Base Cabinet is designed to make your life easier. With its user-friendly installation process, you can have this cabinet up and running in no time. Additionally, its low-maintenance requirements allow you to focus on what matters most - enjoying your kitchen.
Elevate Your Kitchen with Krumdieck Ken
By choosing the Classic White 18 Inch Garbage Base Cabinet with Soft Close, you are investing in a product that not only enhances the functionality of your kitchen but also elevates its aesthetic appeal. At Krumdieck Ken, we prioritize your satisfaction and strive to deliver products that exceed your expectations. Don't settle for anything less than the best - choose Krumdieck Ken for your kitchen needs today.