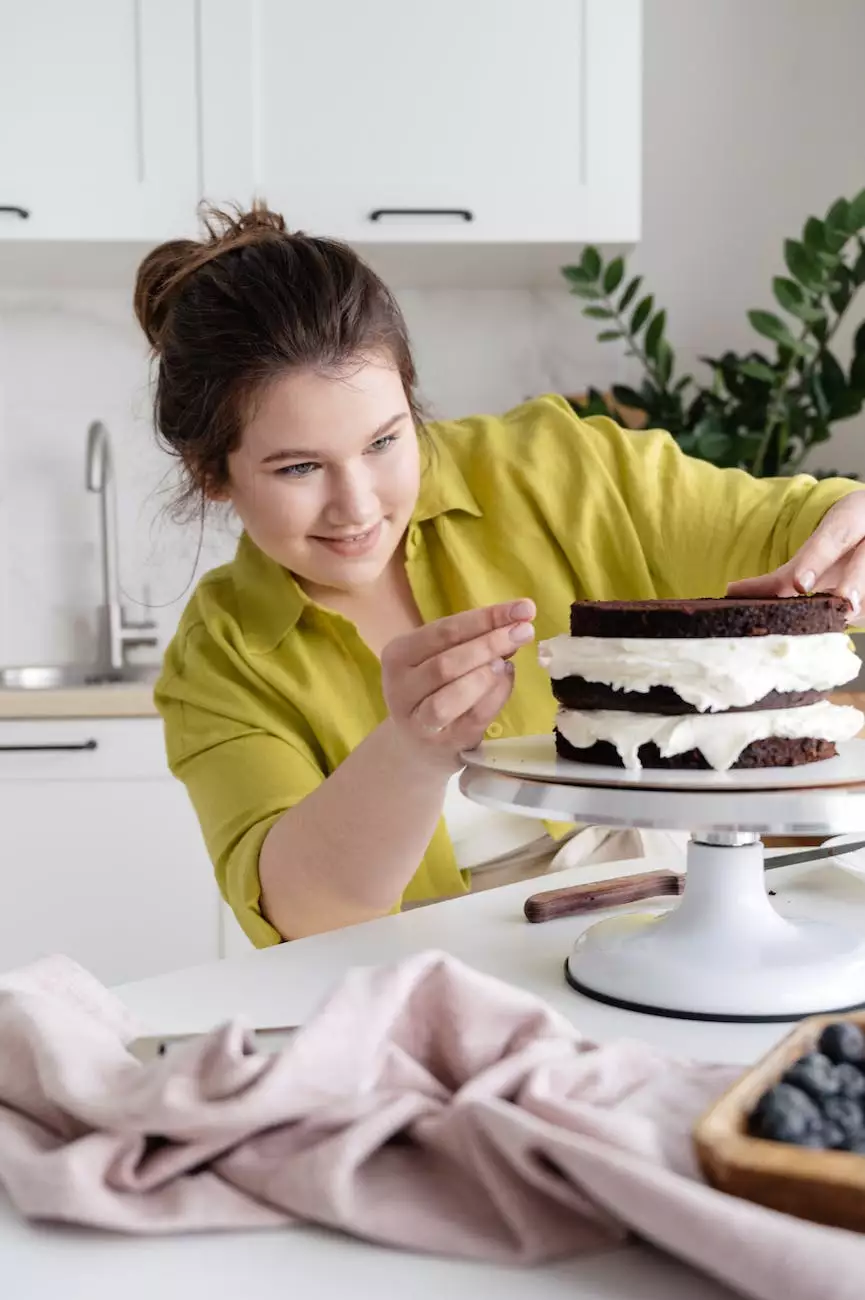 Are you looking for a high-quality Almond White 36 Inch Sink Base Cabinet to enhance your kitchen's aesthetic appeal and functionality? Look no further! Krumdieck Ken is proud to present our exclusive collection of beautifully designed and durable sink base cabinets. Discover the perfect addition to your kitchen that will not only provide you with ample storage space but also elevate the overall look of your kitchen.
Superior Quality and Durability
At Krumdieck Ken, we understand the importance of having a sink base cabinet that stands the test of time. That is why we prioritize using only the highest quality materials and craftsmanship in the construction of our Almond White 36 Inch Sink Base Cabinets. Made from premium wood and engineered to perfection, our cabinets are built to withstand daily wear and tear while maintaining their structural integrity.
Each cabinet is finished with a durable Almond White coating that not only offers a sleek and timeless look but also provides protection against moisture and scratches. Our attention to detail and commitment to excellence ensure that you'll be enjoying your sink base cabinet for years to come.
Elegant Design
Our Almond White 36 Inch Sink Base Cabinet is thoughtfully designed to complement any kitchen style, from modern to traditional. The smooth finish and clean lines add a touch of sophistication, making it the perfect centerpiece for your kitchen. Whether you're going for a sleek and minimalist look or a cozy farmhouse vibe, our sink base cabinet will effortlessly tie your kitchen together.
The spacious interior of the cabinet features adjustable shelves, allowing you to customize the layout to fit your specific storage needs. From pots and pans to kitchen utensils and cleaning supplies, our cabinet provides ample space to keep your kitchen organized and clutter-free.
Easy Installation and Maintenance
At Krumdieck Ken, we understand that convenience is key when it comes to home improvement projects. That is why our Almond White 36 Inch Sink Base Cabinet is designed for easy installation. With clear instructions and all the necessary hardware included, you can have your new cabinet set up in no time.
Our cabinets are also designed for hassle-free maintenance. The Almond White coating not only enhances the durability of the cabinet but also makes it easy to clean and maintain its pristine appearance. Simply wipe away any spills or stains, and your sink base cabinet will continue to shine bright.
Transform Your Kitchen Today
Ready to upgrade your kitchen with the stunning Almond White 36 Inch Sink Base Cabinet? Explore our collection now and find the perfect cabinet that fits your style and needs. With Krumdieck Ken, you can trust that you're getting a top-quality product that combines functionality with impeccable design. Shop online today and transform your kitchen into the space of your dreams!